Watch
Bull return with 'Disco Living'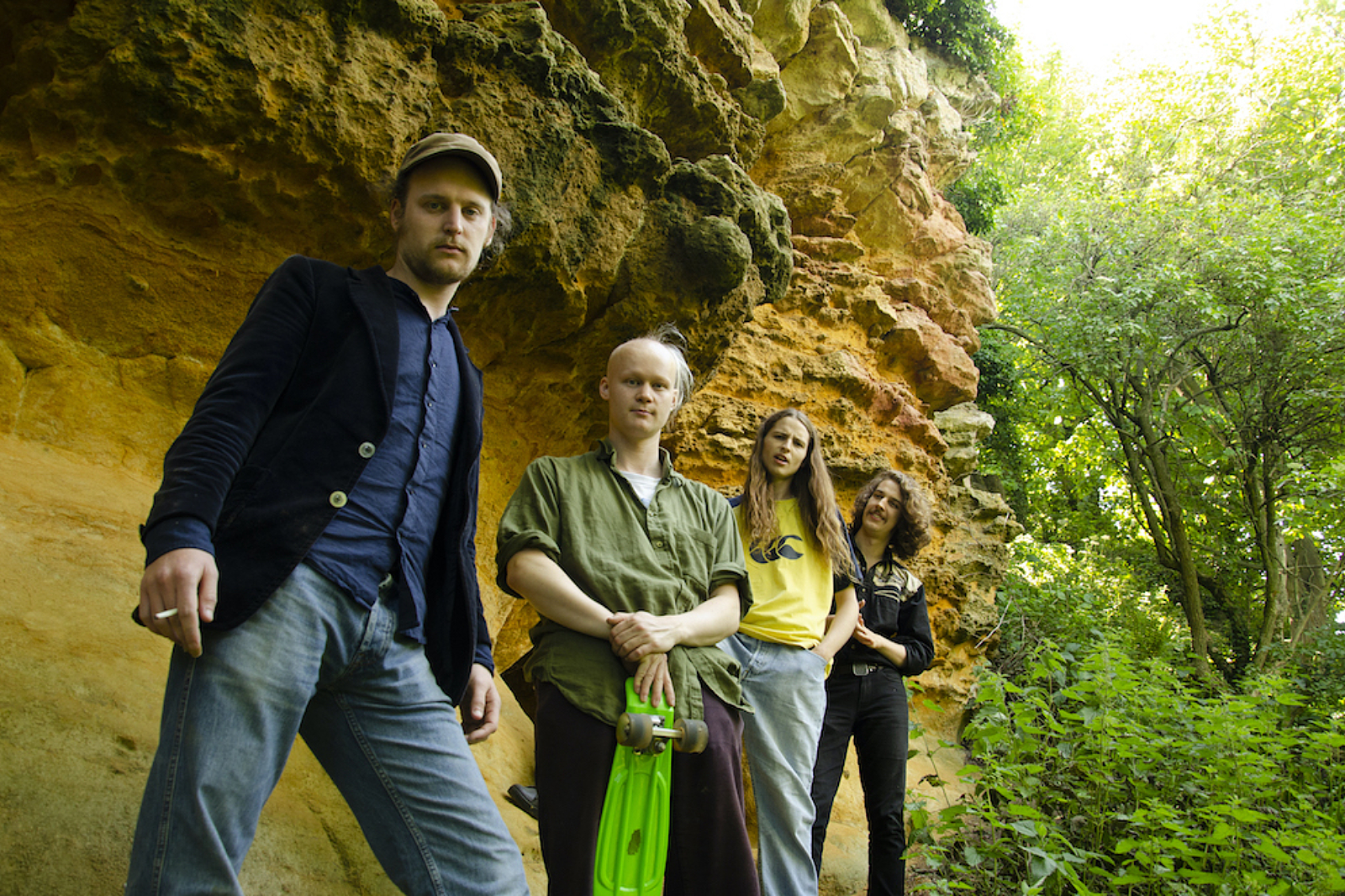 Photo: Amy D'Agorne Craghill
The York group share their newest indie banger.
York's Bull are back with new indie banger 'Disco Living'!
Speaking on the song, the band say, "I wrote this in London when we lived at, our friend and amazing visual artist, Jean Penne's house and decided to become a world-famous group. I was walking down a street of mansions to meet my friend in Hampstead Heath. I walked past one mansion which was under construction and it had a facade of the completed house on the front with the extremely bold tag line, 'Discover Effortless Living'. I thought this was really funny so wrote the song with that as the opening line, kind of about that and how absurd it all was."
Check it out now below!
Read More