Hozier has covered Arctic Monkeys' 'Do I Wanna Know?'
Irish songwriter's self-titled debut album is out next week.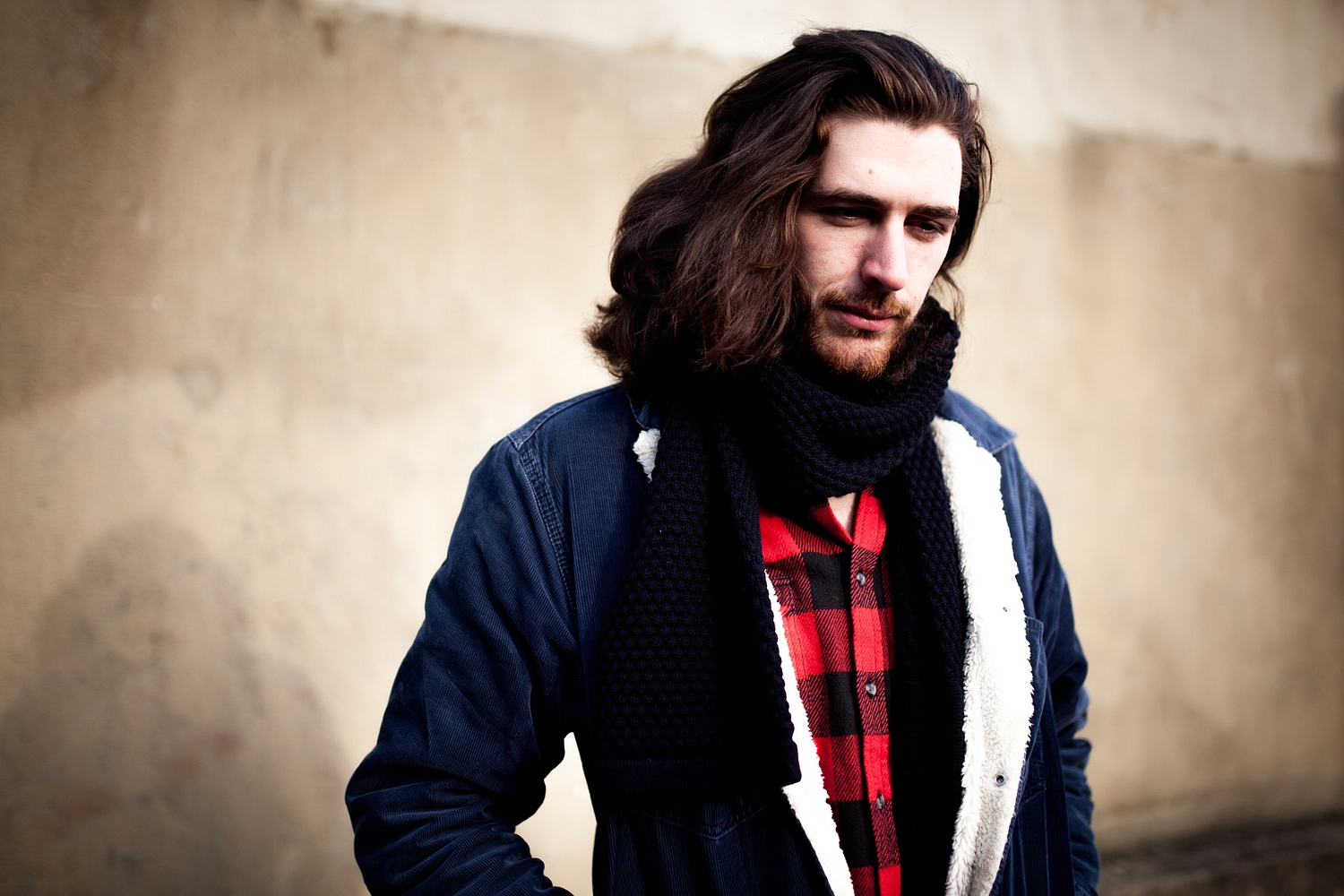 Andrew Hozier-Byrne aka Hozier turned up to Radio 1's Live Lounge studios this week to perform a cover of Arctic Monkeys.
Ahead of the release of his own debut album, the Irish songwriter brought a melodically shifted version of 'Do I Wanna Know?'. Gone with the leather jacket'ed gusto, he's turned the song into a gently lifting, open-hearted sweetheart, making Alex Turner out to be a softie of a lyricist.
Hozier's 'Take Me to Church' single is out this week, with a debut LP out 22nd September on Rubyworks / Island Records.
He plays a sold out London KOKO on 17th September.
Watch the Live Lounge set (as part of Even More Music month) below.
Read More
Featuring James Blake, Romy, Marika Hackman, yeule and more.