Master Peace releases new song 'PNE'
His latest bop features on his forthcoming debut EP 'Love Bites'.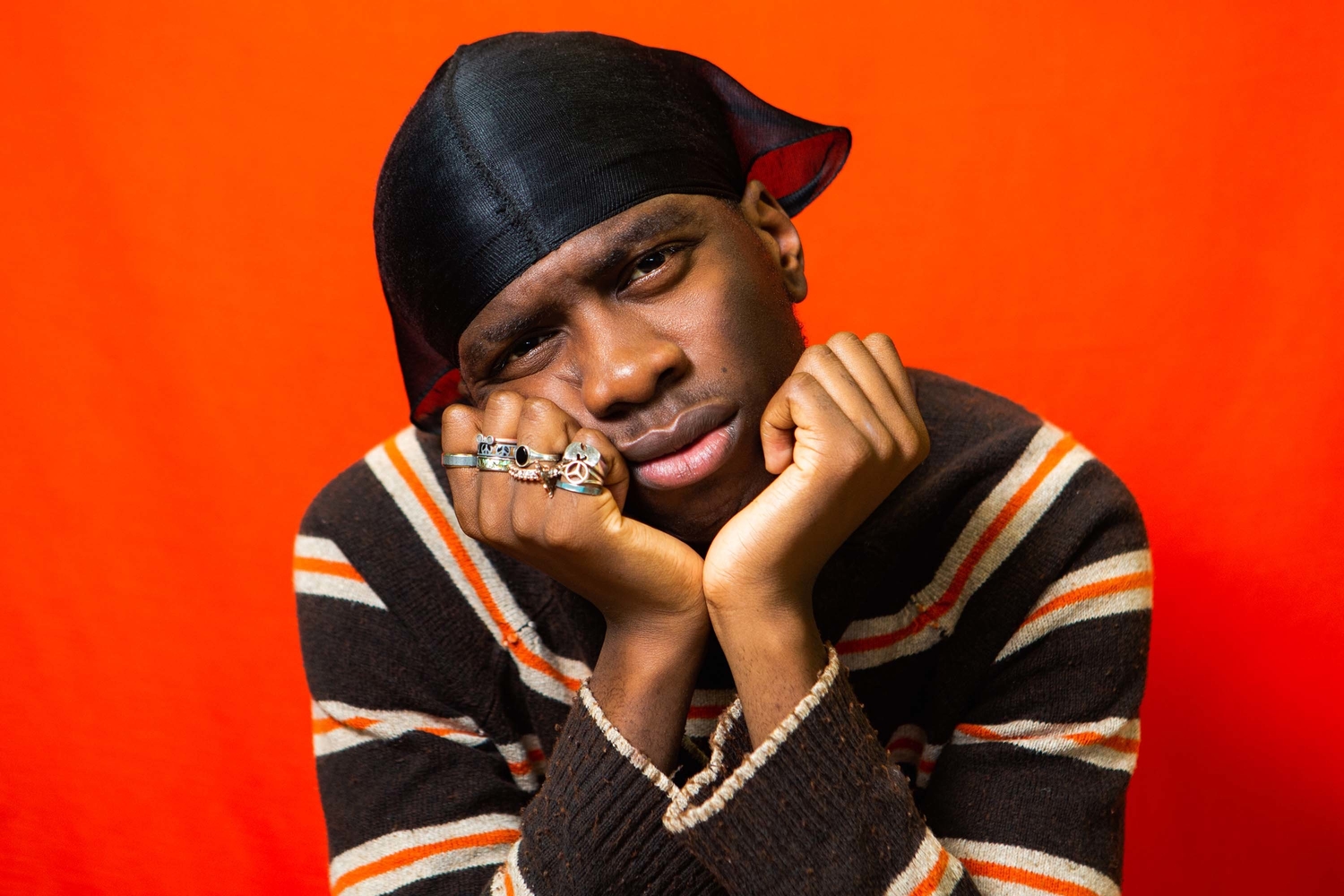 Photo: Jenn Five
Continuing to make feel good bops that we absolutely love, Master Peace has released his brand new song 'PNE', which stands for 'Party Never Ends'.
"This is that song that plays at the end of a party at uni and everybody sings the hook while hugging one another as the lights turn on," Peace explains. "I know people can't really go to parties right now, but hopefully this track takes them there mentally and can provide a bit of escapism."
"I love that feeling when you're a teenager and that perfect up tempo song, with those loud drums, plays on the FIFA menu music," he continues. "Or when you watch Skins and all the cast are dancing to this banger — those were the euphoric feelings I wanted to capture with 'Party Never Ends'! I might still be at the point in my career where I'm only playing small stages, but this song was about showing the world I am capable of making anthems that whole arenas can have a moment to."
The second single from his debut EP 'Love Bites', following 'Regular Feelings' last month, check out 'PNE' below.
Read More
Featuring James Blake, Romy, Marika Hackman, yeule and more.