Shamir shares 'Diet' video
The track is taken from his self-titled album 'Shamir'.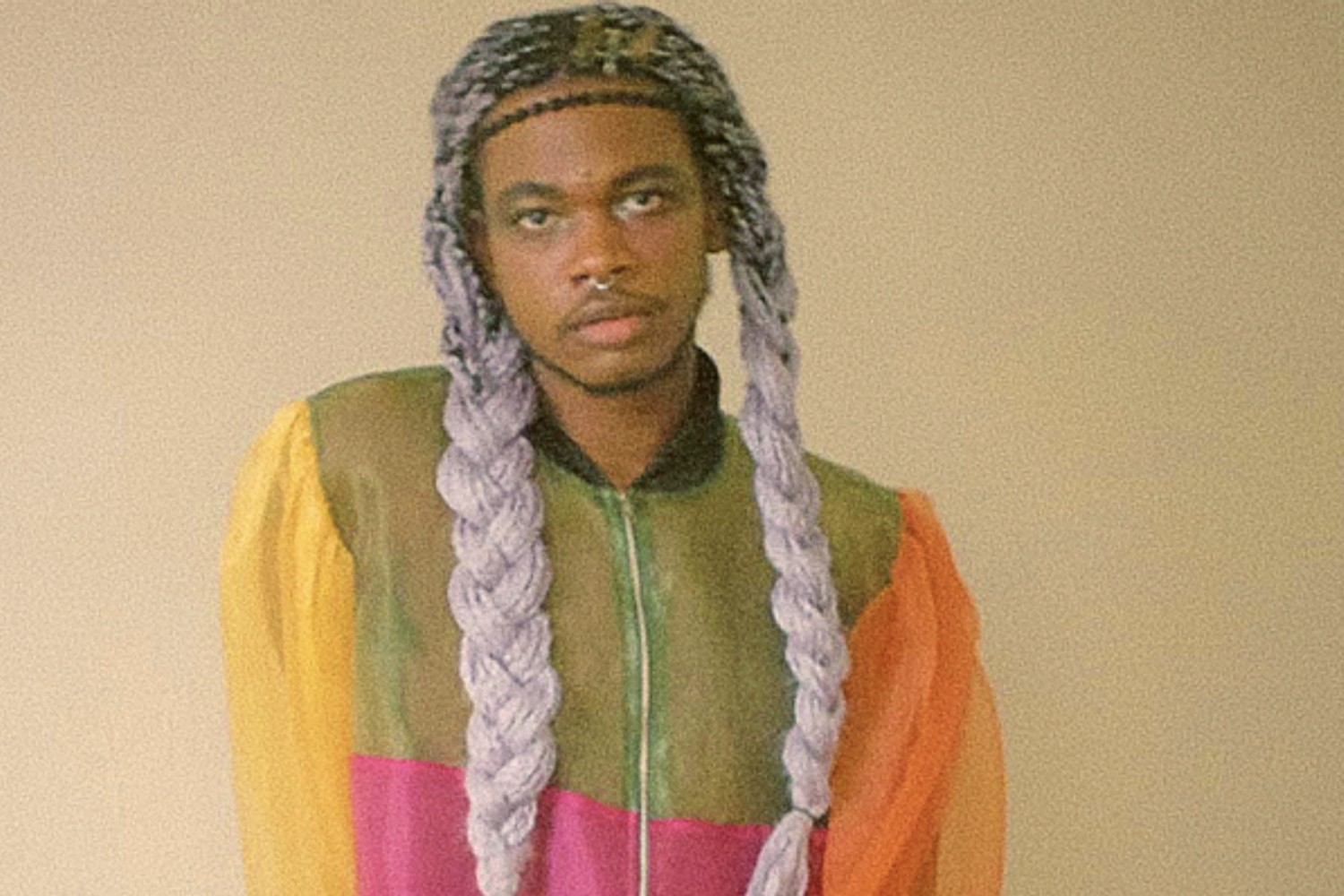 Following the release of his self-titled album in October, Shamir is now sharing the video for 'Diet'.
"'Diet' is a song I never thought I'd make a video for - it wasn't a single, nor was it planned to be one, but it's a song that instantly resonated with everyone when the album came out," Shamir explains. "The origin of the song is pretty dark, taking inspiration from the film 'My Friend Dahmer,' but the deeper meaning of the song is less about the gore or even Jeffrey Dahmer and more about the battle we all have with our darker urges and/or neurosis that tend to appear during our adolescence/pubescent years and how that plays a part in developing our moral compass. The video was filmed in different locations around Lake Tahoe in my home state of Nevada."
Read More
Featuring James Blake, Romy, Marika Hackman, yeule and more.