News
Watch Smashing Pumpkins covering Hole with Courtney Love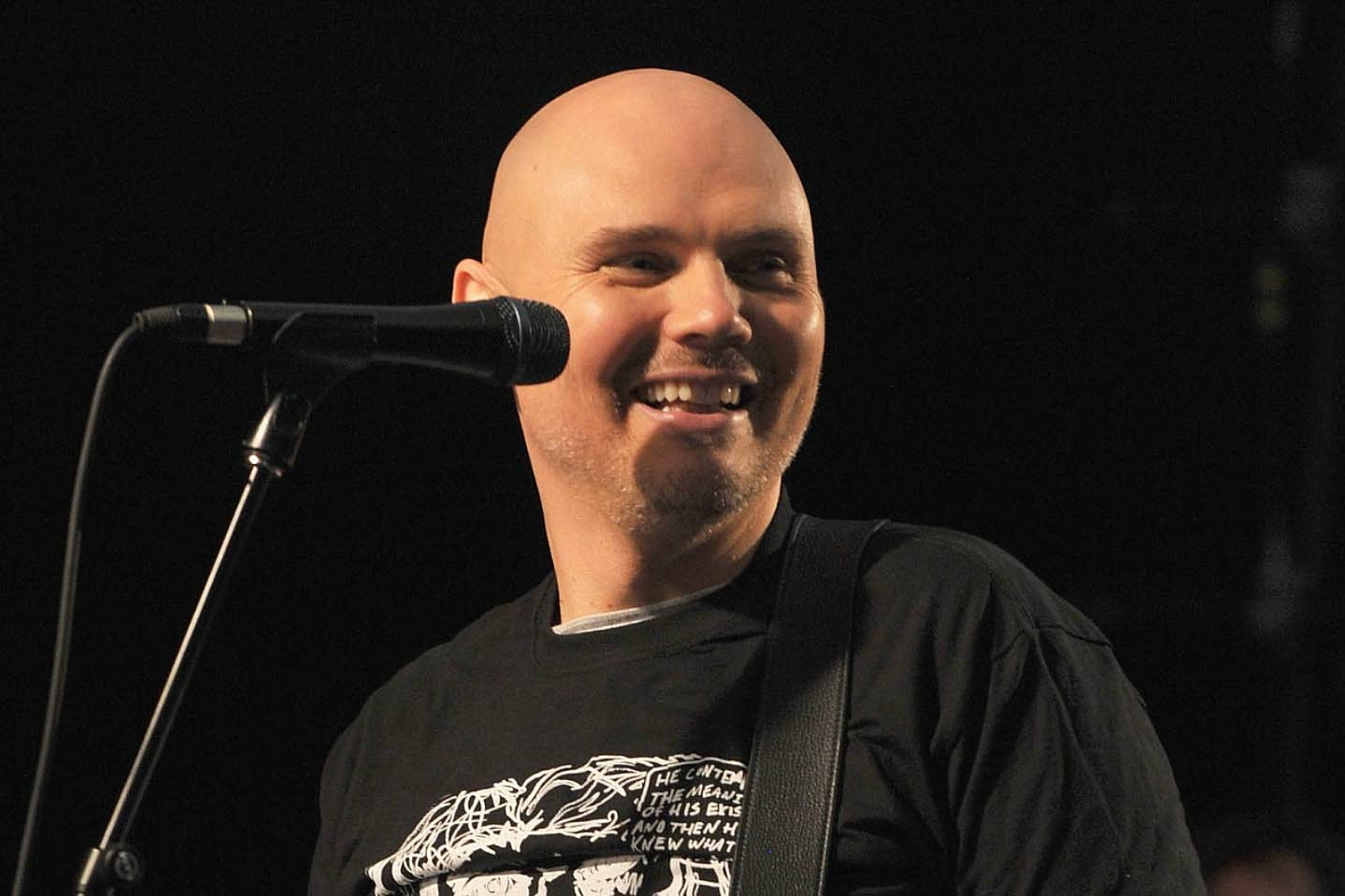 The band played the songs live in New Jersey last night.
Smashing Pumpkins reunion tour is well underway and last night during the band's show in Holmdel, New Jersey, the band surprised fans by covering two Hole songs - 'Celebrity Skin' and 'Malibu' - with Courtney Love herself.
Sugar Ray's Mark McGrath also joined Smashing Pumpkins tonight to play two songs, including 'Fly' by Sugar Ray.

The band recently announced a huge UK show, where they'll headline Wembley Arena this October.
Back in June, the band released new song 'Solara' - the first recording in over 18 years to feature founding members Billy Corgan, James Iha, and Jimmy Chamberlin.
Billy Corgan also teased details in a recent Instagram post of a potential new album, saying "something like 26 songs [are] currently in various states of completion, production, insanity."

Watch clips of the performance below.
Read More