In session:
Watch Speedy Ortiz play four tracks in KEXP session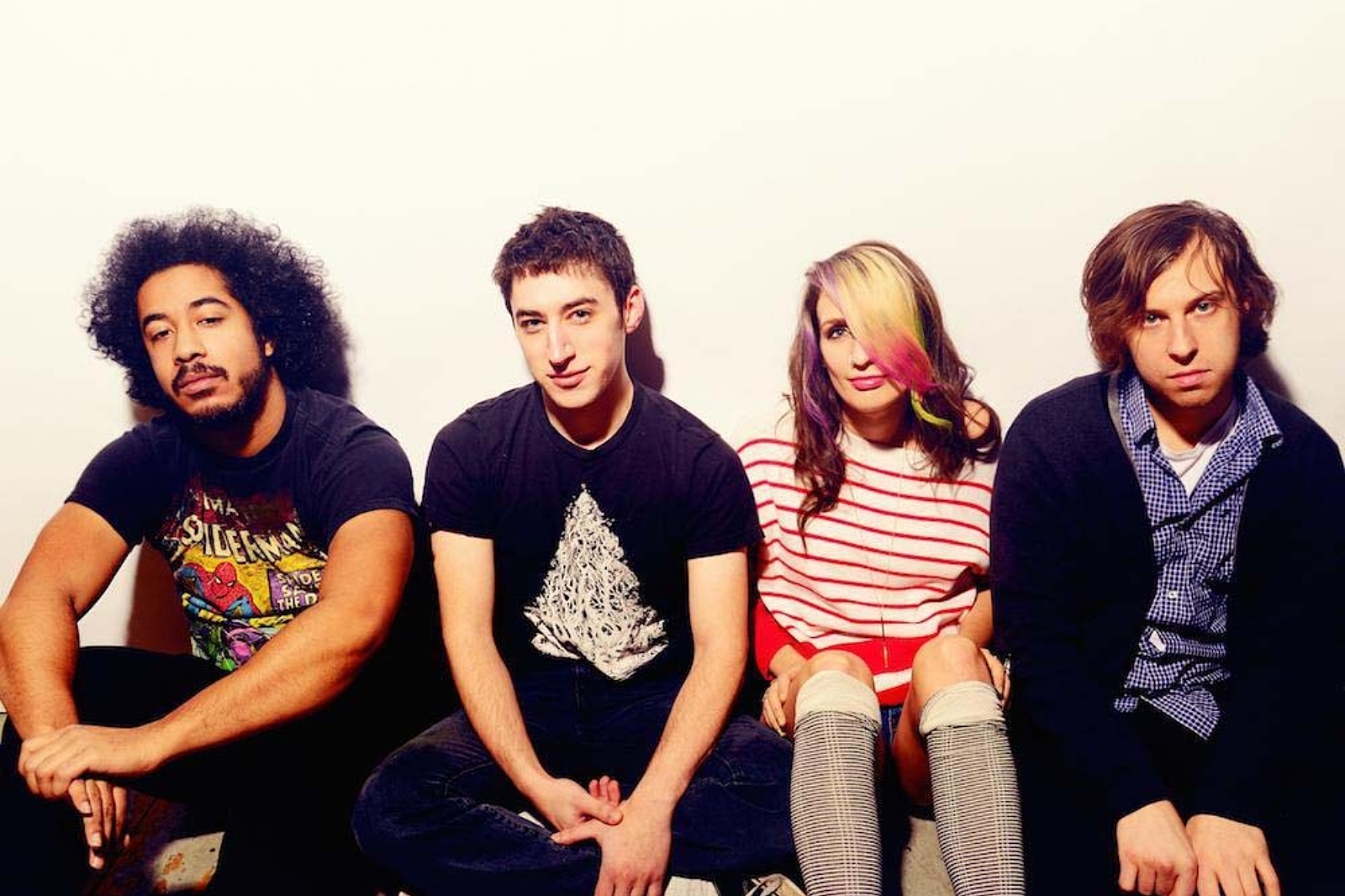 Group showcased their 'Foil Deer' album.
Back in May, Speedy Ortiz visited KEXP's studios to perform a four-track session on the back of new album 'Foil Deer'.
Sadie Dupuis and co. arrived to play 'The Graduates', 'Puffer', 'Ginger' and 'Raising The Skate'. They also spoke to host Cheryl Waters about the new LP.
Speaking to DIY earlier this year about 'Foil Deer', Dupuis described the record as "self-assured." Continuing, she said: "But maybe that's just my own headspace when I was writing… My songs have always been about whatever issues I'm having. I use them as a tool to try and figure out what I'm feeling, and make it better. I kind of cut out people who were being crappy, so I didn't have them to write about."
Watch the KEXP session below.
Read More