Watch
Waxahatchee announces new 'Great Thunder' EP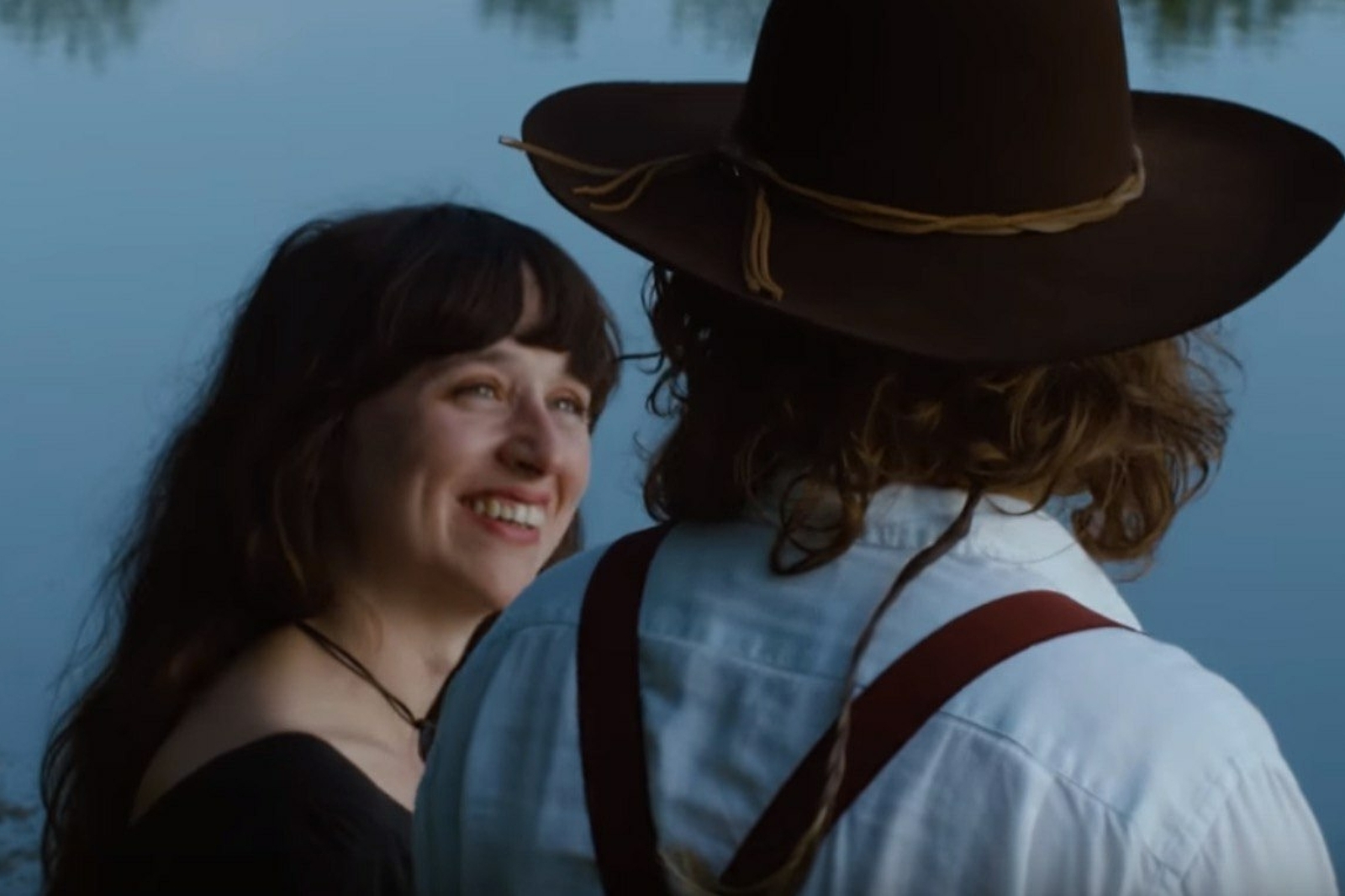 The acoustic release is being previewed by a Kevin Morby-featuring video for 'Chapel Of Pines'.
A year on from her fourth full-length 'Out In The Storm', Waxahatchee - aka Katie Crutchfield - has announced the release of a new acoustic EP.
'Great Thunder' - which comes out on 7th September via Merge - is the name of a previous project the singer led, and features songs from around the time of her second Waxahatchee LP, 2012's 'Cerulean Salt'
"I would say that it is a complete 180 from the last record: super stripped-down, quiet, and with me performing solo, it's a throwback to how I started," Katie says of the release. "Overall, the EP is a warm, kind of vibey recording."
The EP is being previewed by delicate new track 'Chapel Of Pines', which comes complete with a beautiful, romantic Kevin Morby-featuring video.
View the tracklisting and artwork for 'Great Thunder' and watch the 'Chapel Of Pines' video below.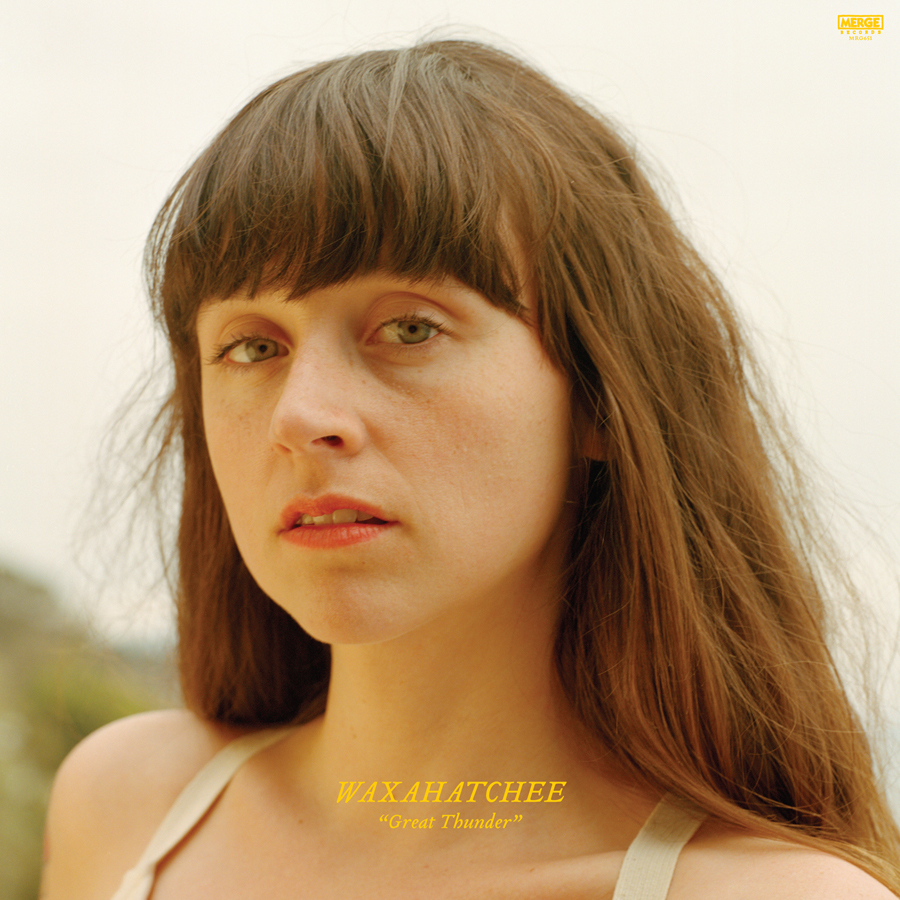 01 Singers
02 You're Welcome
03 Chapel Of Pines
04 You Left Me With An Ocean
05 Slow You Down
06 Take So Much
Read More