Album Review
Waxahatchee - Out In The Storm
4 Stars
The record provides one of the most satisfying pinnacles of the year.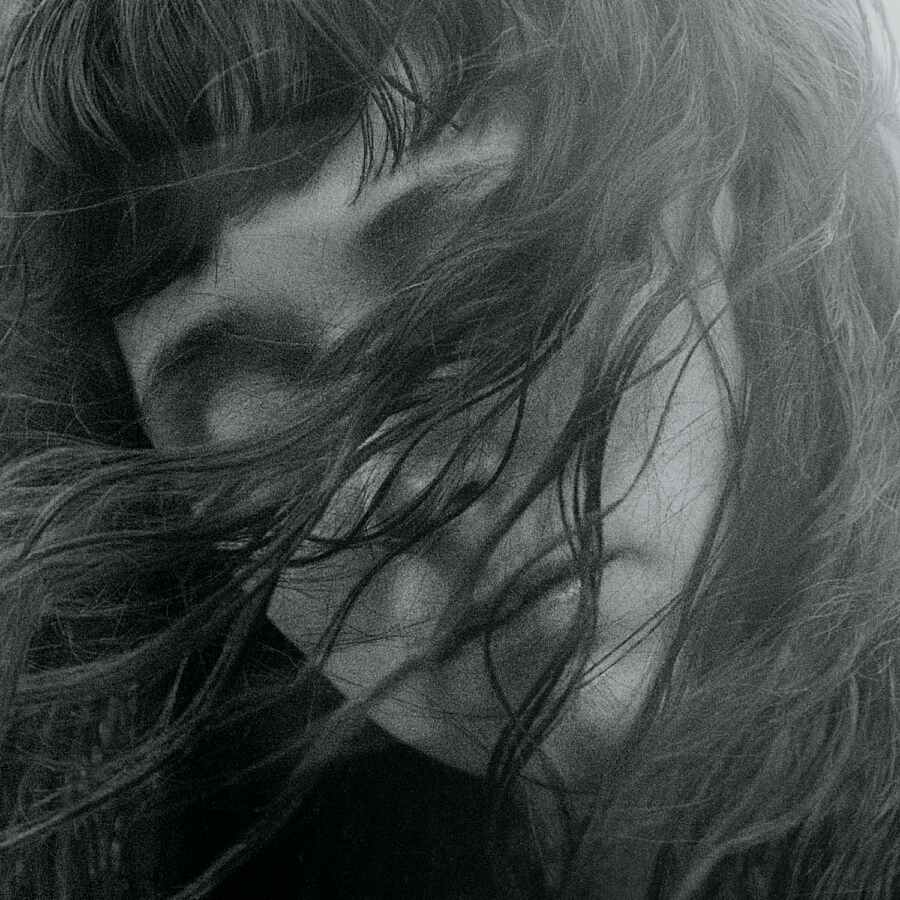 Waxahatchee's third album - 2015's 'Ivy Tripp' - saw Katie Crutchfield enter cruise control. After the unfiltered heartbreak of her debut 'American Weekend' and the breakthrough of follow-up 'Cerulean Salt', with her third effort it felt like the Philadelphia-based singer was finally hitting her stride without a hitch.
Something changed before fourth album 'Out In The Storm' though; from the album's title to its equally blustery, bleak cover art, everything is far from rosy here. From the bitter, biting opener of 'Never Been Wrong' to the enemy that is the '8-Ball' in track two, there are a few more bumps in the road for Crutchfield than were expected. Luckily, such turbulence has fuelled her her most vital and brilliant work yet.
The album's highlight comes at its centre. 'Sparks Fly' is the most visceral emotion that the Alabama native has ever transmitted. "I take it back, I was never alone / My censored thoughts, mild and monotone," she begins, knowingly winking back at her early, unfiltered work, before openly admitting and embracing her progression: "Then I see myself through my sister's eyes / I'm a live wire, electrified."
'Hear You' is helmed by a near-stomach-churning bassline, and there's a backbone to 'Out In The Storm' that's never appeared on a Waxahatchee record before. The record's held together by a superglue formed from a mixture of Dinosaur Jr/Sonic Youth producer John Agnello's influence and the undeniably turbulent situations that shaped the record - it's unflinching.
The elements needed to make Katie Crutchfield one of the greatest songwriters in indie rock have always been present, just not slotted together perfectly. When they do so on large amounts of 'Out In The Storm', the record provides one of the most satisfying pinnacles of the year.