Watch:
Waxahatchee unveils 'Under a Rock' video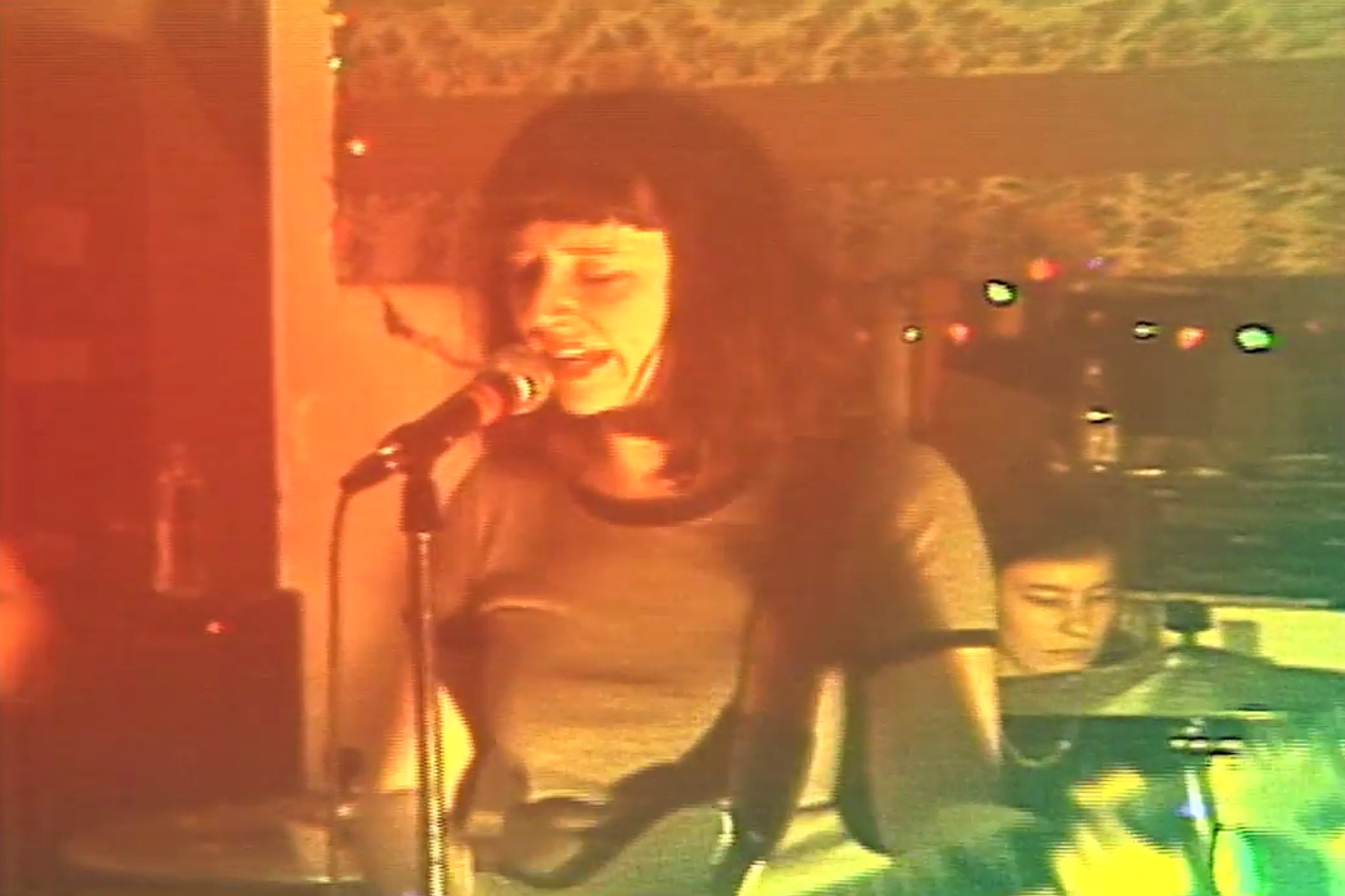 Basement recordings star Katie and Alison Crutchfield.
Katie and Alison Crutchfield both star in the former's new Waxahatchee video, 'Under A Rock'.
Taken from the forthcoming 'Ivy Tripp' album - out 6th April - Eddie Austin and Perry Shall direct a clip that sends Crutchfield's emotion-led recordings into tiny basement spaces. Mostly performance footage, it scatters in behind-the-scenes shots, everything expressed under a hazy orange hue.
Waxahatchee's new album is streaming in full, ahead of release.
Watch the 'Under A Rock' video below.
Read More