Former Wild Beasts frontman Hayden Thorpe is teasing a new project
Something from Diviner is coming soon.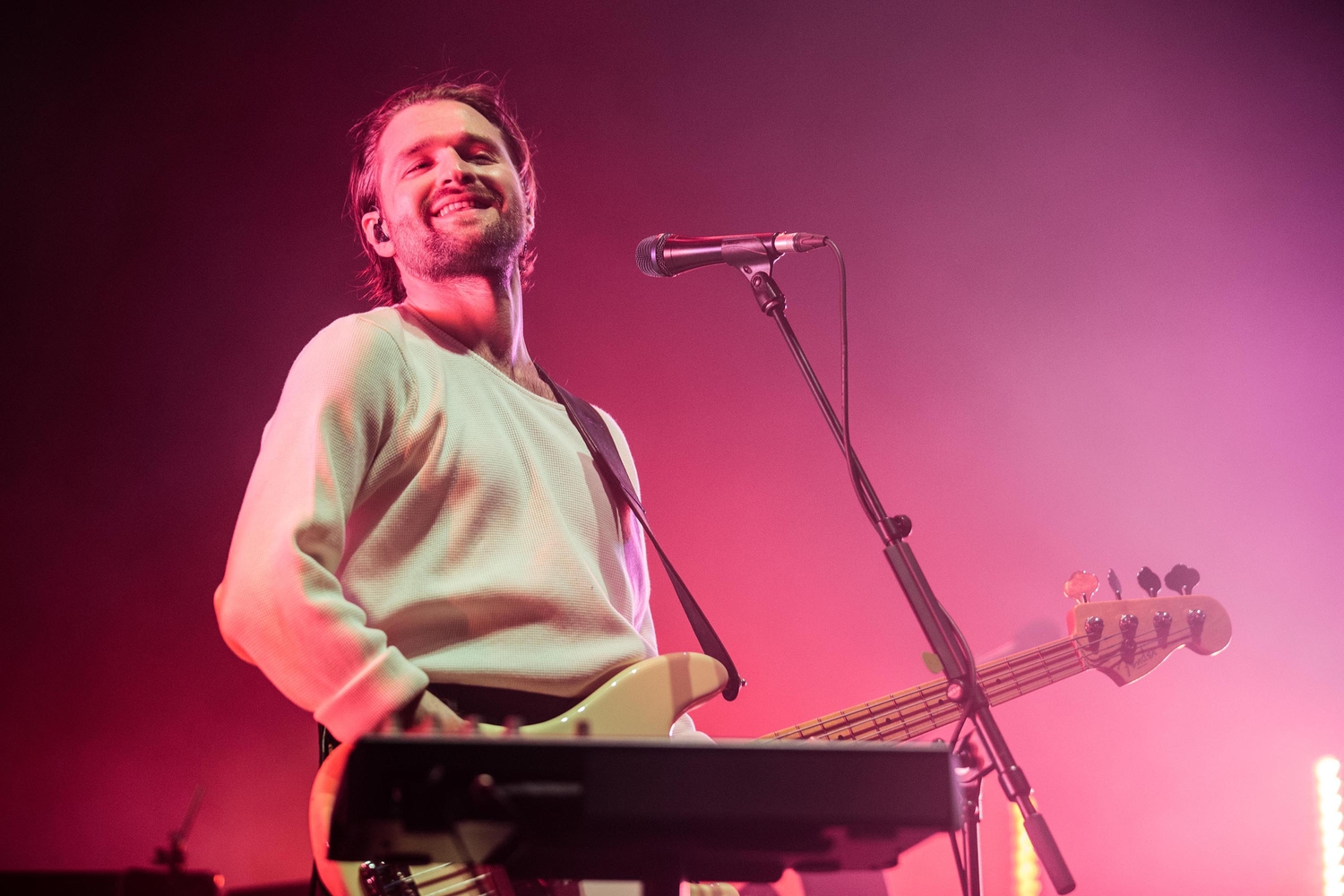 Photo: Emma Swann
Wild Beasts played their final show at London's Hammersmith Apollo almost exactly a year ago, and it looks like frontman Hayden Thorpe is set to be the first of the Kendal four-piece to go solo.
The singer has posted a link to a new website for a project called Diviner, which plays a loop of disorientating, ambient noise.
Directing to the website in an Instagram post, it's captioned with the phrase 'Where you been?'. Well, quite, Hayden.
Wild Beasts made their final bow last year after releasing 2016's 'Boy King' LP. Revisit the DIY cover feature from around that album here.
View the Diviner teaser below.
Read More
Featuring James Blake, Romy, Marika Hackman, yeule and more.