#SFSTOUR15:
Win tickets for Palma Violets at Dr. Martens' Stand For Something Tour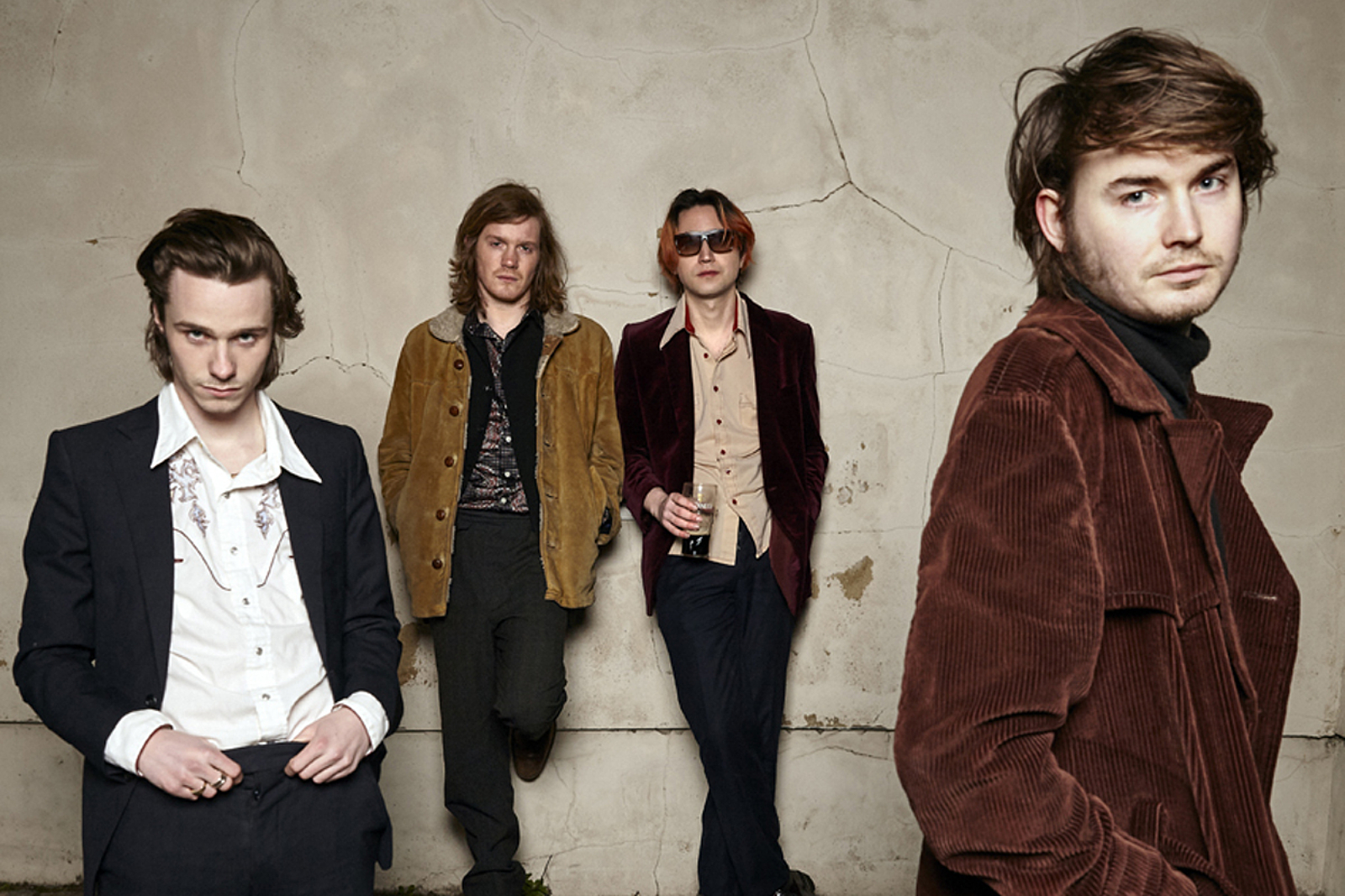 The band will play a sold out show at The Owl Sanctuary in Norwich this Saturday.
On Saturday (10th October), this year's UK leg of the Dr. Martens Stand For Something Tour, in association with DIY, will be stopping in Norwich, with Palma Violets taking to the stage in the rather intimate confines of The Owl Sanctuary. They'll be joined by Best Friends and The New Thieves.
"Upstairs at The Waterfront was our first show on our first tour we ever did," relives the band's Sam Fryer, offering up some of his memories of the city. "Including the bar staff there were three people the in the room for our show, and one was a friend. We were nervous so we didn't say anything in between songs, it was pretty awkward. Then, during a different gig in Norwich in a moment of passion I fell and I hit my head on the drum kit then spent 4 hours that night in the hospital waiting for stitches. We love Norwich though!"
Their show may have sold out long ago, but luckily for you, dear readers, we've got not one but two pairs of tickets to give away. To be in with a chance of winning, simply make a tweet, or use any of the other options on the form below. The competition closes tomorrow (Friday 9th October), but you can increase your odds by entering every day until then.

Read More