Album Review
Alabama Shakes - Sound & Color
4 Stars
Brilliantly effortless.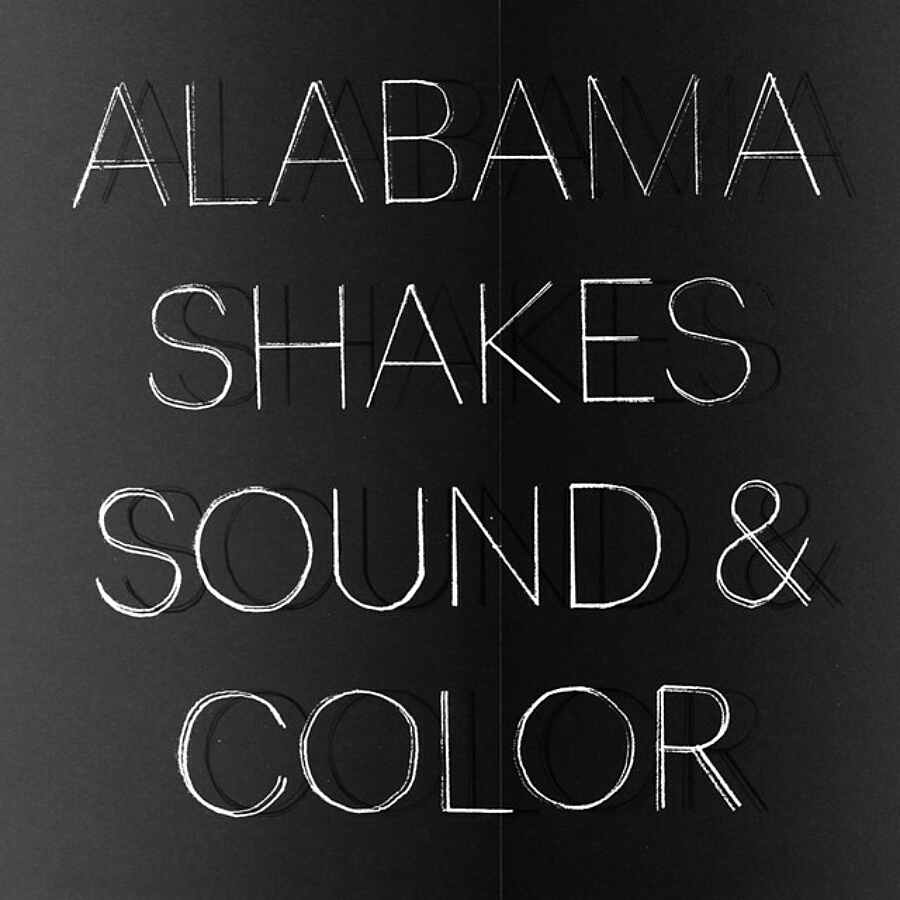 The clue, of course, is in the name. Alabama Shakes make music that sounds like the Deep South. Or at least what one might imagine the Deep South was like based on, say, a handful of Hollywood films, some trashy American TV shows and a short coach journey in Tennessee (er, cough?). Likewise, 'Sound & Color' is a pretty good name for this second album, with its immediate ability to paint such vivid pictures, say a dive bar serving only weak lager (sorry, Americans) and whiskey spelt with an 'e' to a crowd who've known each other for generations, of which at least one member looks like Willie Nelson. Um, maybe?
Once again, the real superstar here is Brittany Howard's impeccable vocal. Whether she's going full-pelt in the outstanding 'Miss You' (a more impassioned love song you won't hear all year), laid back on the porch-step sitting 'This Feeling' or alternating between screech and falsetto on the R&B-inflected 'Don't Wanna Fight', she's a joy to listen to.
None more so than on 'The Greatest', the record's curveball. A scruffy garage rock number, beginning with a mischevious "check this out" and culminating in laughter, it's reckless in its delivery – and serves as a great counterpoint to 'Sound & Color"s more intense moments.
Best of all, both Howard's innate ability to channel any emotion through her voice, and the band's evocative Southern rock sound come over so naturally. Notes may be reached, riffs rinsed, stop-start moments choreographed, but nothing's being reached for, on appearance, at least – it's all so brilliantly effortless.