Album Review
Alex Lahey - I Love You Like A Brother
4 Stars
It says a lot with very little.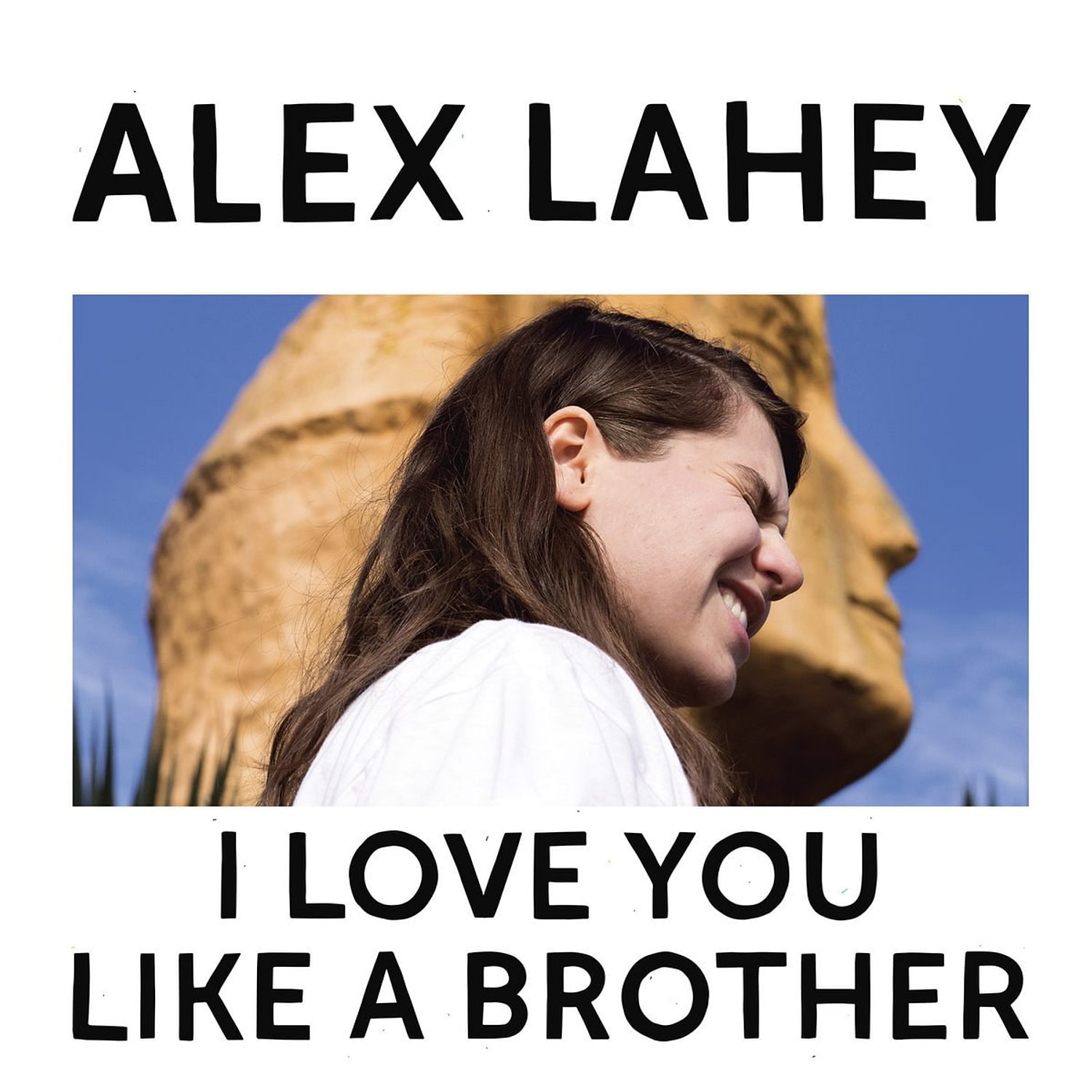 Alex Lahey's 'B-Grade University' EP - an accidental concept mini-record about graduating with an arts degree, zero prospects and very little cash - has ironically proved the catalyst behind where the Melbourne musician finds herself now. Though the same lo-fi approach has remained in place for her debut album - out of practical necessity rather than anything else - 'I Love You Like My Brother' is otherwise a totally different beast, taking on a far wider scope, with a ramshackle, beer-chugging spirit and buckets of ambition.
Her early track 'You Don't Think You Like People Like Me' - by far Alex Lahey's song best up until now - bears the closest sonic resemblance to this full-length album, but tellingly, it's been left off in favour of leaner refinements. The chugging rock'n'roll spirit of 'Perth Traumatic Stress Disorder' nods grittly to surf rock, and manages to sound fresh in the process. The straightforward, unwordy lyrics which colour the whole record should finally put to bed any of those at best lazy Courtney Barnett comparisons, too. Relationship wobbles and personal dilemmas work their way unassumingly onto 'I Love You Like A Brother' in the form of unfamiliar beds and film posters for the 41st Century sci-fi movie Barbarella. In 'I Want U' - a doe eyed, yé-yé flecked effort about a mysterious character who only ever drinks cider - she's at once sharply witty and rendered static by the muddle of having a big ol' crush and no guts to make the first move. And incidentally, that's a main characteristic of Alex Lahey's incisive writing as a whole; she's often quietly hilarious without forcing it.
Moving on from her reputation as a campus slacker, where this record focuses on larger issues, it does so with a subtlety. On closing track 'There's No Money' Alex recounts how her brother just got hitched, and protests "we can't marry even if we want to". It's the slyest of nods to the political issues around gay marriage in her native Australia, and a line that speaks volumes with little fanfare. 'I Love You Like My Brother' builds all sorts of these clean bridges, and though Alex Lahey's world springs from small images and clean sentences, it says a lot with very little.