Album Review
Arctic Monkeys - The Car
4 Stars
The Monkeys have never sounded more evocative.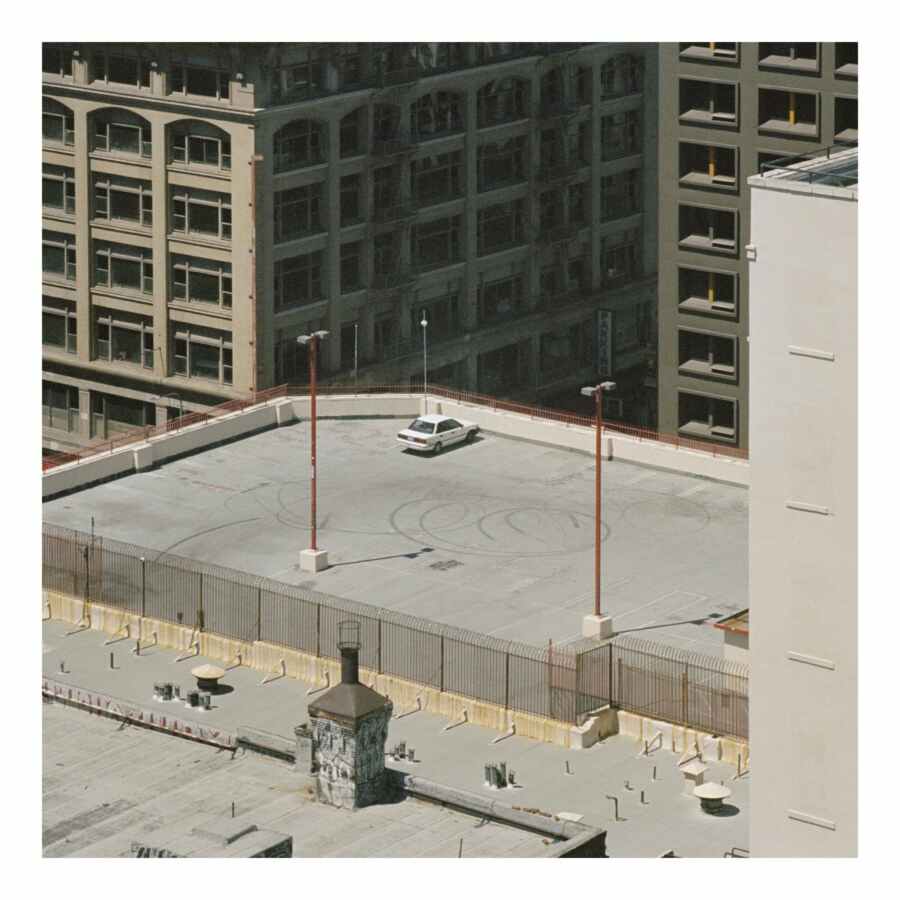 If 2018's lunar venture 'Tranquility Base Hotel & Casino' had long-time Arctic Monkeys fans in disarray, the Sheffield icons ditching pomade and rock riffs for a louche lounge sound, it's unlikely 'The Car' will win back many defectors. But on the seventh album by the band who need no introduction, you sense that blazered auteur Alex Turner is having too much fun to care. Its ten tracks of lavish soft-rock feel like the album the 36-year-old has long aspired to make - for better or worse.
In the past, cinephile Alex has flirted with the world of film. On 'AM' he referenced Scorsese; across the 'Tranquility…' campaign he became a bearded director himself, brandishing analogue cameras on stage and in videos. In 2011 he scored Richard Ayoade's indie flick 'Submarine', however despite there being no movie for it to accompany, 'The Car' is Alex and crew's most soundtrack-like work so far, flowing together in one long movement made cohesive by Bridget Samuels' lush orchestral arrangements which adorn it.
From the gut-wrenching crescendo of 'There'd Better Be A Mirrorball' through the title track's Moody Blues percussion, echoing like far-off thunder, to the strings on 'Hello You', which seem to snake around Matt Helders' unfaltering drums, the Monkeys have never sounded more evocative (even on 'Sculptures Of Anything Goes', whose chilling build-up harks back to 'Humbug''s eeriest moments). Hints bubble through that it's still a rock group you're hearing - 'I Ain't Quite Where I Think I Am' suggests Stevie Wonder's 'Superstition' and their own heady hit 'Why'd You Only Call Me When You're High?', while bursts of Jamie Cook's glam guitar electrify 'Body Paint''s epic outro - but the band and orchestra meld seamlessly, never once feeling bullied together.
Examine its script and 'The Car''s wheels start to loosen. Alex's dazzling wordplay has long been the golden arrow in the Monkeys' quiver. Here, though, his lyrics are so dense and elusive they contradict the sincerity of some songs and ultimately feel detrimental. "Come over here and give your buddy a hug," he sings on 'Jet Skis On the Moat'. "It's alright if you wanna cry". The touching sentiment conjures images of male friendship or discussions of mental health, but it's overpowered by the aesthetic of "smoke, pyjama pants and a Subbuteo cloak". A single line from 'Hello You' reads, "As that meandering chapter reaches its end and leaves us in a thoughtful little daze, this electric warrior's motorcade shall burn no more rubber down that boulevard". Good songwriters don't spell out everything for the listener, sure, and Alex's ability to toe this line makes his voice so enigmatic time and time again. And yet, in parts of 'The Car', style overpowers storytelling and leaves some songs feeling empty.
As many of their stadium band contemporaries get comfy releasing variations of the same album twice every decade, slowly crawling towards legacy status, Arctic Monkeys' keenness to explore new styles is commendable; broadening their repertoire will serve them better in the long run than bashing out updated versions of 'Teddy Picker' with every release, even if some fans would prefer it. While 'The Car' ought to land them a shot doing the next Bond theme, is it likely to reach the stratospheric success of their early material? Probably not. But after all, the journey is more important than the destination anyway.