News
Au Revoir Simone - Move In Spectrums
Only die-hards are likely to press repeat.
Four years on since 2009's Still Night, Still Light, Au Revoir Simone have reconvened to fashion their fourth album, the aptly titled 'Move in Spectrums'. The time apart, spent finishing degrees, making solo albums and touring with various other musical entities has done little to diminish the band's fervent love of keyboards, the trio in their typically blissed-out fashion, choosing to utilise them at every given opportunity.

The band, whose dreamy pop calmly ushers in snapshot images of desolation and tranquility through super-cool synth pop melodies, strike as a group of individuals who are highly unlikely to run for a bus during the morning commute. Instead, 'Move in Spectrums' is a deeply controlled sea of melancholic ambience, loaded front-heavy with infinitely more engaging moments than its murkier second half.

Single 'Crazy' is laden with pop hooks and a reminder that they can do catchy shimmering new wave when they choose to. 'The Lead is Galloping' carries on in this vein, 80s electro filtered through Au Revoir Simone's trademark sense of nonchalance and steely brand of coolness. The predominantly instrumental 'We Both Know' is beautifully meditative. Its chiming guitars drifting in and out of earshot is the musical equivalent of standing on the shoreline and watching the tide gently come in.

Yet it also heralds the start of a change in the album. If 'We Both Know' was like watching the tide, by the time the penultimate track 'Hand over Hand' comes around, it's a gradual confirmation that water has most definitely seeped inside your shoes while realising that it's a long, lonely walk back home. The main issue is the serious shortage of drama in the latter half, which is too indulgent in its synth soundscapes and not generous enough when it comes to melody or heart to be able to support the clinical structures created by the band.

'Just like a Tree', with its woozy vocals and silky smooth synths makes it too easy to let it pass by, and whilst the band do a fab job of circumnavigating the various musical shades of grey, there is also such a thing as overkill. Final song 'Let the Night Win' is too washed out that there is little musical traction to make anyone bar die-hard fans to go back to the start.
Read More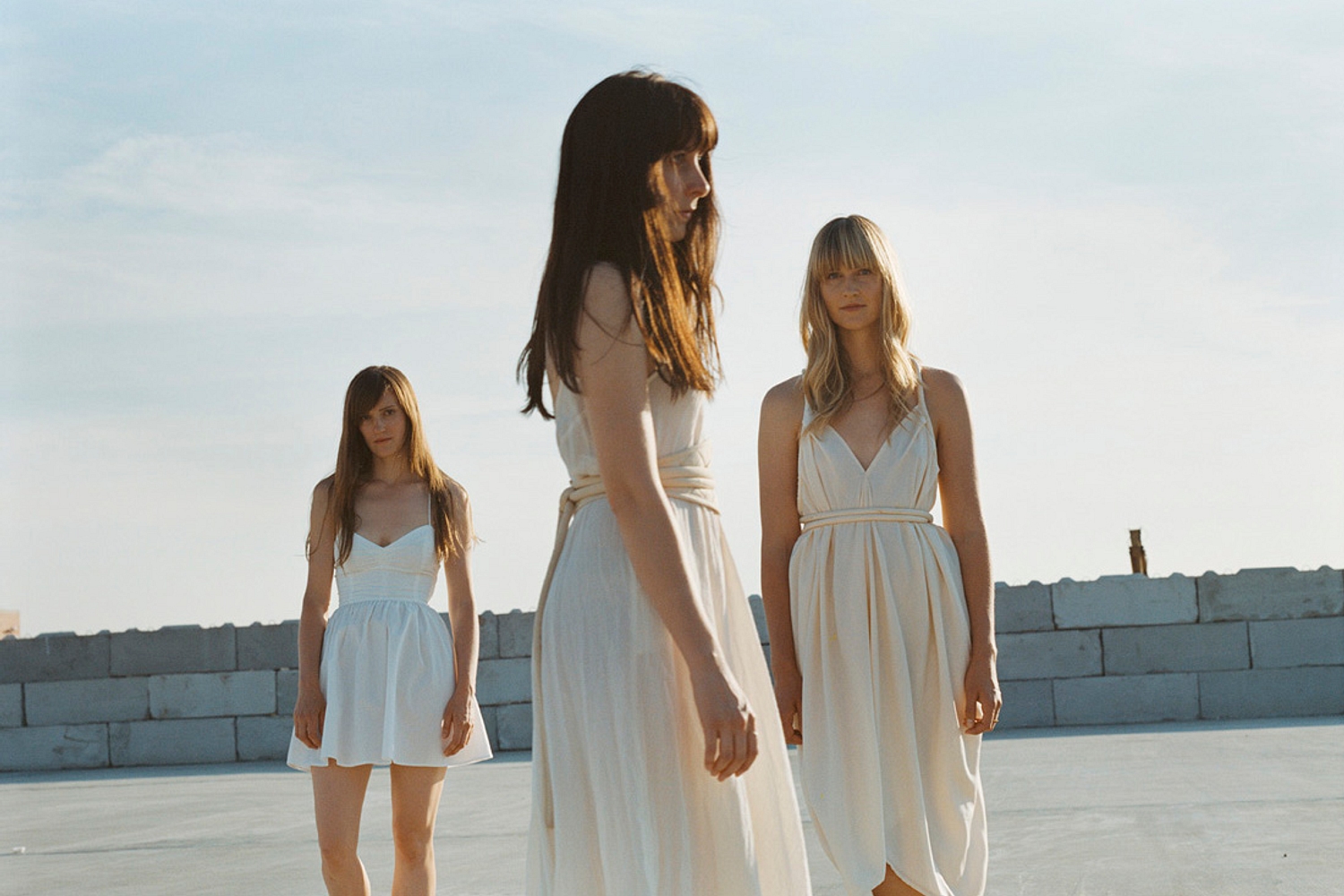 The digital collection features contributions from the likes of NZCA/Lines and Friendly Fires' Jack Savidge.
22nd June 2014, 12:00am
<b>Au Revoir Simone</b> tip great bands, <b>The Phantom Band</b> tip poop.
11th January 2010, 6:06pm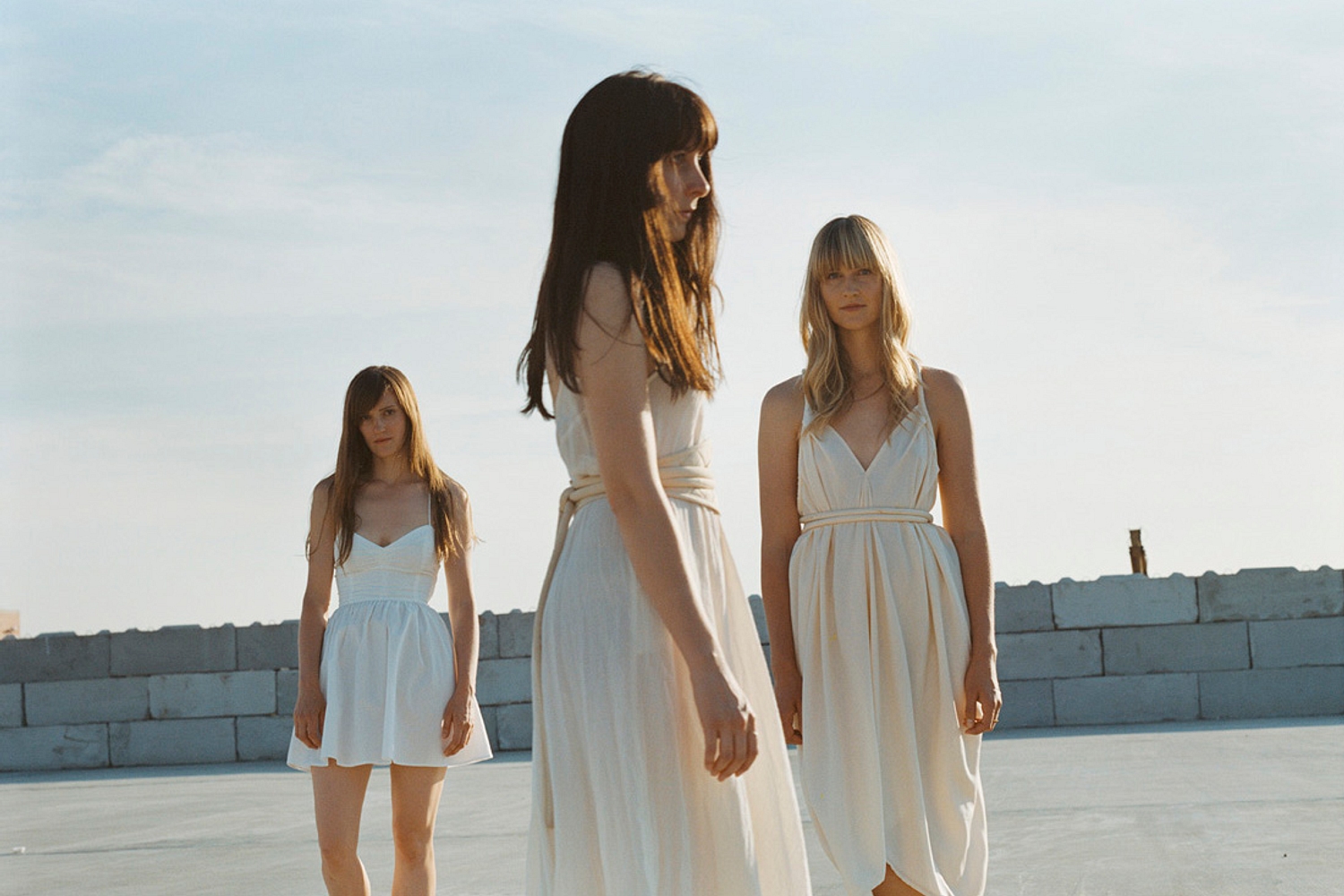 3-5 Stars
Dreamy vocals and a catchy chorus.
11th June 2009, 2:30pm
Featuring James Blake, Romy, Marika Hackman, yeule and more.