News
Au Revoir Simone - Shadows
3-5 Stars
Dreamy vocals and a catchy chorus.
Brooklyn's Au Revoir Simone create moods pretty effortlessly within their music, and that particular skill is clearly evident on 'Shadows', the first single from their new album 'Still Night, Still Light'. The hypnotic, pulsing Rhodes keyboards provide a wistful atmosphere upon which the song is built, and the track truly takes flight when the dreamy vocals and catchy chorus kicks in. There isn't a whole lot of depth to dig into here, or substantial tone and time changes, but again it simply comes back to the mood and spirit created by the song, and that is inevitably more than enough to keep you listening.

The song is, at its heart, a melancholy plea for someone, either a current love, a memory of a love long gone or merely a specter, to come with the subject as they leave a part of their life behind. 'I'm moving on. I hope you're coming with me. Because I'm not strong without you.' But even as the subject sings those lines, she knows she's going to have to go on alone, and the haunting melody and propulsive rhythm only lends to that feeling of desolation. So it eventually becomes a traveling song, as the subject abandons their past and heads towards their unknown future alone, with only the mournful keyboards of 'Shadows' to keep them company.
Read More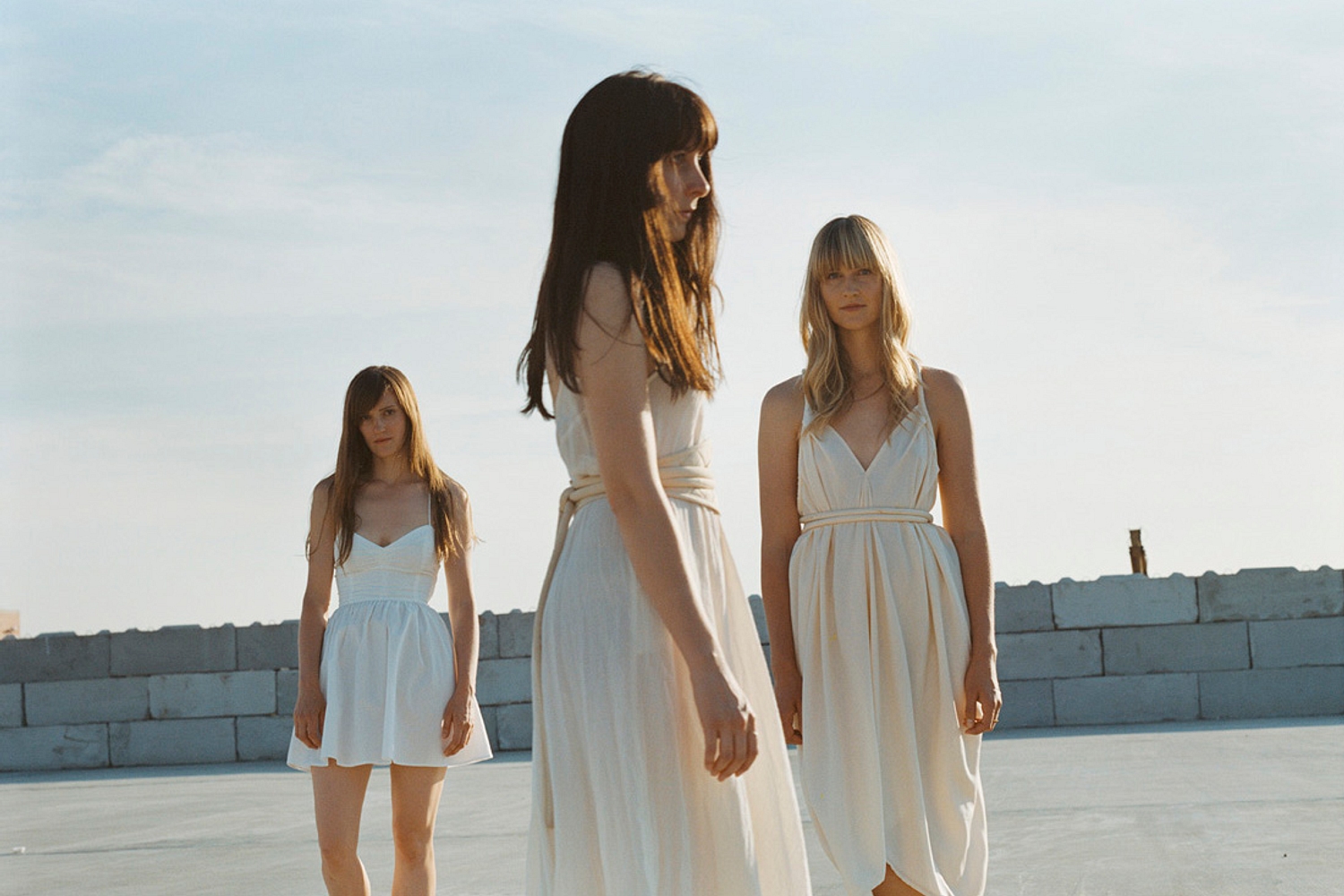 The digital collection features contributions from the likes of NZCA/Lines and Friendly Fires' Jack Savidge.
22nd June 2014, 12:00am
Only die-hards are likely to press repeat.
15th September 2013, 12:40pm
<b>Au Revoir Simone</b> tip great bands, <b>The Phantom Band</b> tip poop.
11th January 2010, 6:06pm
Featuring King Gizzard & The Lizard Wizard, IDLES, Tkay Maidza, Sleater-Kinney and more.