Album Review
Autobahn - The Moral Crossing
3 Stars
An evolution for the Leeds five-piece.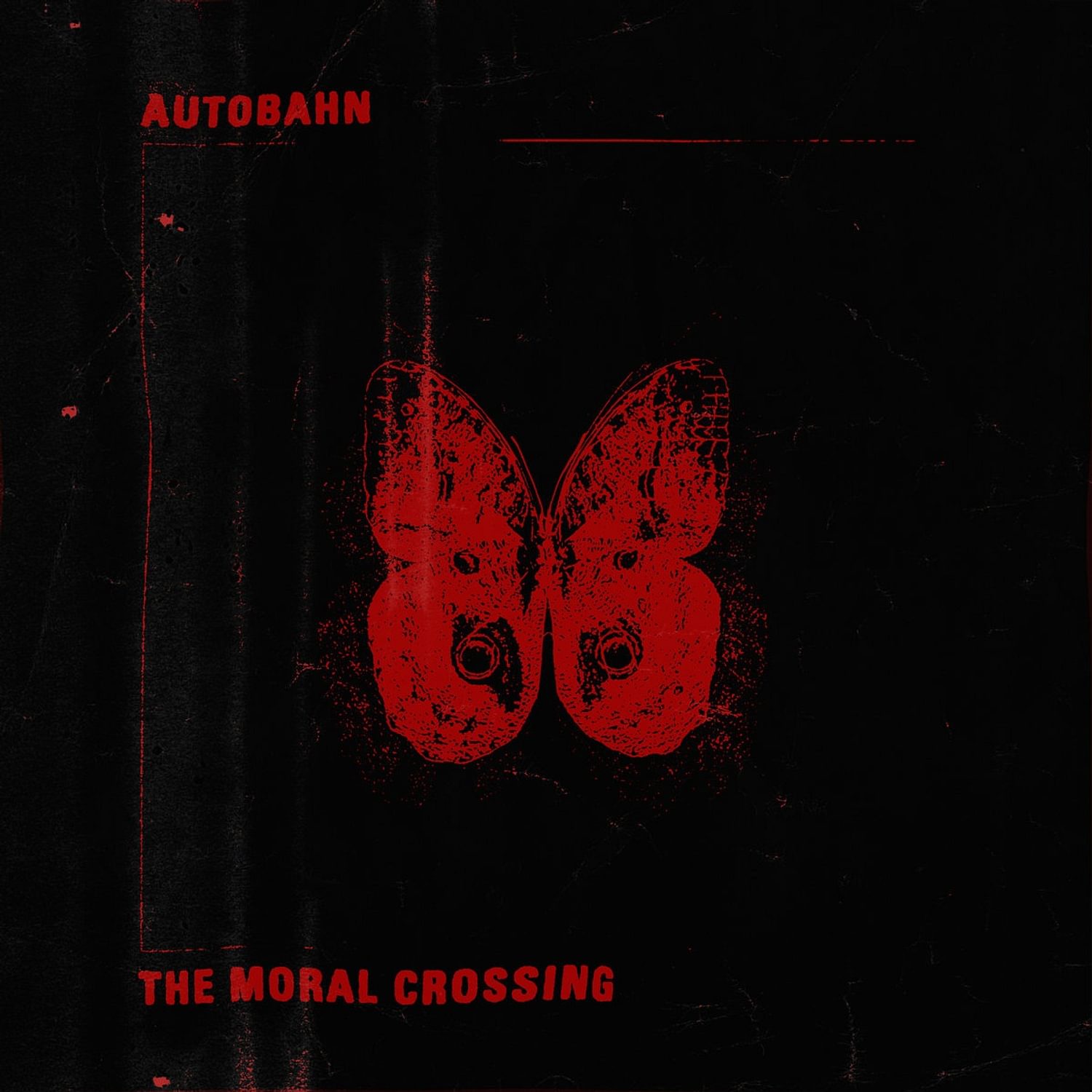 It may have only been two years since the release of AUTOBAHN's haunting debut 'Dissemble' but the band have wasted no time at all in moving forward. Having left their practice space-slash-punk venue, the band wasted no time at all moving into a former double glazing firm under a bridge in Holbeck. Ripping out its interior and creating their own studio within its four walls, frontman Craig Johnson taught himself how to record spending many a sleepless night trying to capture their sound. Within a year of moving in, the album which was to become 'The Moral Crossing' was in the hands of Ben Greenberg, best known for his work with Sacred Bones, to add the final touches.
Opening track 'Prologue' finds fans of the group in familiar territory - it's a brooding introduction to the record. Motorik, whirring and building as though passing through the night as the flare of street lights strobes upon the dashboard it's strangely comforting yet disconcerting. The accelerator is pushed down hard as we enter 'Obituary' at breakneck speed. The drums pacen and Craig's snarl pierces through for the first time on the record, spitting at the listener, screaming "take it from me / you will all be forgotten".
Among those tracks that are familiar to long-time listeners come some new elements. Beside the heart-on-sleeve gothic and post-punk influences of the likes of Sisters Of Mercy and Martin Hannett comes new tones. 'Future' and 'Torment' manage to maintain the thick neo-psychedelic trance-like repetitiveness which has come to characterise AUTOBAHN while offering a softer side to the group with the use of both synthesisers, strings and French spoken word to offer some respite from the album's far more intense moments.
Overall 'The Moral Crossing' reveals an evolution for the Leeds five-piece. A more textured album than their first which sees them juxtapose the darkness with the light, both through cathartic lyricism but also through a higher confidence and ability to experiment which the freedom of your own studio must bring.
Read More
Featuring James Blake, Romy, Marika Hackman, yeule and more.