Album Review
Autre Ne Veut - Age of Transparency
3 Stars
The modern age is something Arthur Ashin seems to find challenging.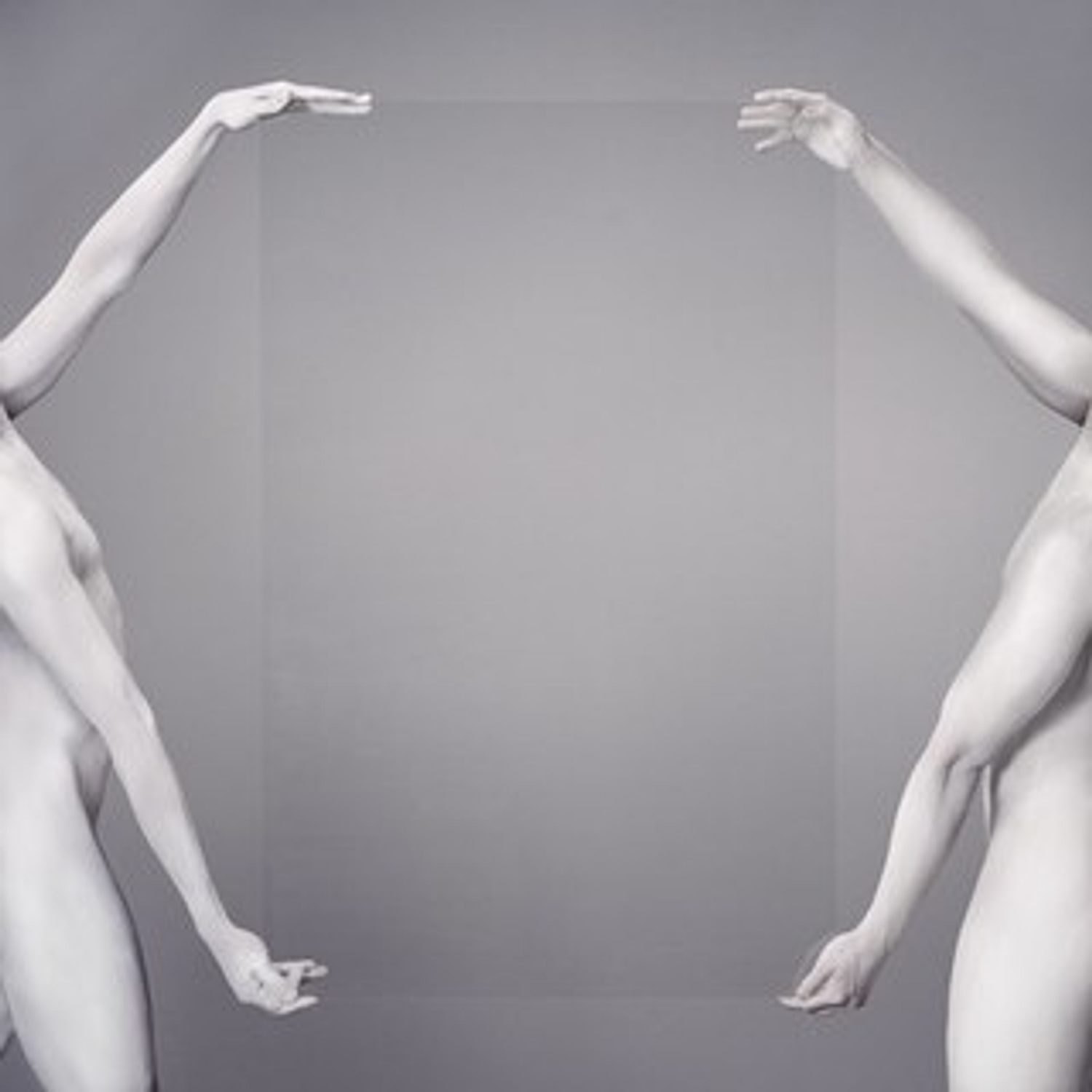 "Transparency is an impossibility," says Autre Ne Veut's Arthur Ashin in a statement about his new record. "It's more about trying to be transparent and falling on your face in the process." This proves a perfect statement to describe 'Age of Transparency', the second step from Autre Ne Veut in a trilogy exploring the difficulty of making personal connections in an impersonal time.
The modern age is something Ashin seems to find challenging – 2013's 'Anxiety' made this explicitly clear: hopeful, gritty and disorientating all at the same time. And yet musically, he continues to rely heavily on contemporary production techniques to create sounds of the same contradictions.
There are, however, big thematic differences. Here, the search for pre-, unmarked truth, rather than mental stability, is the focus. The album cover reflects this – shifting the empty picture frame on Anxiety to a distorted sheet of glass – now held by robots rather than artisans.
But how is all this reflected in the record? Avant-garde R&B and electronica soundscapes continue to dominate, but are noticeably less accessible. Opener 'On and On (reprise)' is purposefully uncomfortable, its piano keys and backing track twisted within an inch of life – a metaphor for the fractured, obfuscating reality of human relationships.
Thankfully, other tracks hold more listenable sensibility. Ashin's fantastic production allows for Passion Pit-style synths to flow through 'Panic Room' as it lambasts the impact of commercialism on human interaction. 'Cold Winds' trades this for minimal trap beats and haunting falsetto. 'I Think You're A God' soothes Ashin, only to be broken apart by crushing drums, another example of clarity being destroyed.
As a general rule, sounds are never constant. The title track plays with elements of jazz, doo-wop and synths in telling its tale of a confused relationship, while 'Never Wanted' features choral sounds and strings.
Nothing on this record is secure, but its transitions are hauntingly beautiful. It will not be for those who crave immediacy. Some tracks are far from an easy listen, but it was never meant to be. Ashin is using music as a vessel of expression, and in that sense he's achieved his goal. "The players are there to give you an impression of transparency," says Ashin, "but they're constantly being disrupted."
Music as a muse, or music to be enjoyed? There's a fine line between the two, and 'Age of Transparency' falls either side.