Album Review
Braids - Deep in the Iris
3 Stars
A satisfying listen that features some of the best material Braids have put to record so far.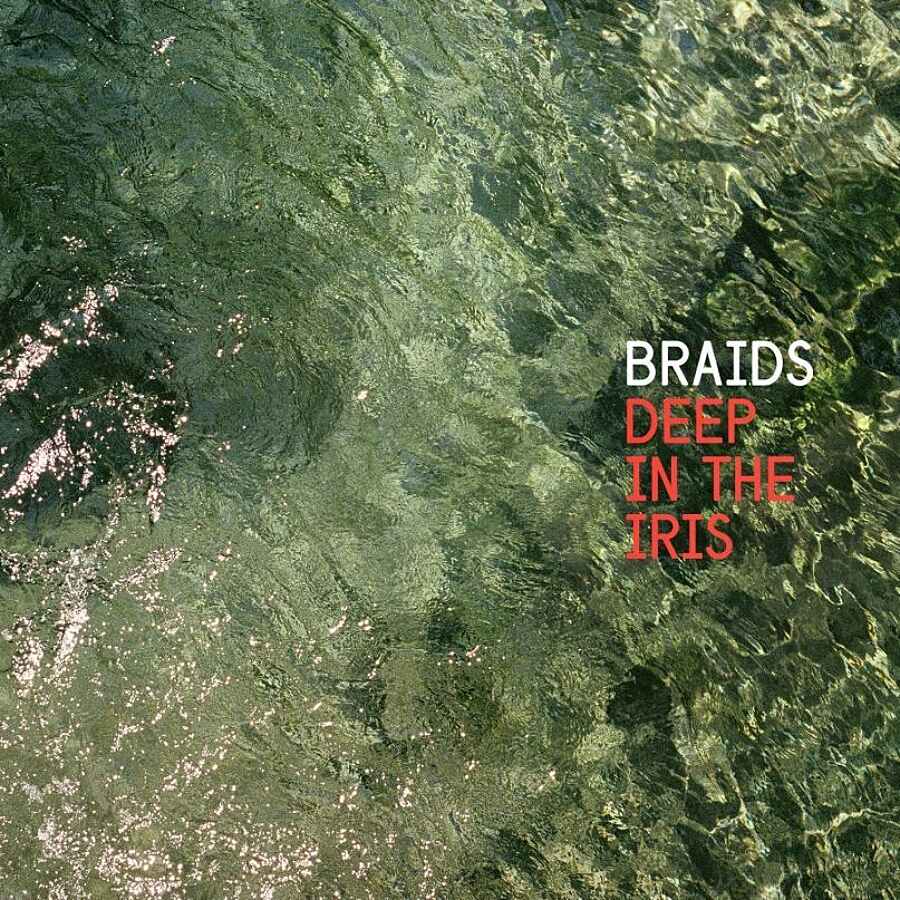 The last time we heard Braids was on their sophomore effort 'Flourish // Perish', which marked a period of synthesis for the band. Keyboardist Katie Lee departed the band in 2012 and Braids' focused their efforts on honing a less guitar-centric sound, with only one track on their second record featuring the instrument. For 'Deep in the Iris' Braids recruited Damian Taylor to co-produce, having previously worked with Bjork on 'Biophilia''s opening track 'Moon' – this definitely shows, with parts of the record sounding particularly indebted to Bjork's recent output.
'Letting Go' opens with warm piano chords, sonically comparable to Amnesiac-era Radiohead or the unsettling musicality of 'Avril 14th', and is something that becomes a theme of the album, with the piano featuring heavily and to great effect. However, if it weren't for the outstandingly flawless vocal performance of front-woman Raphaelle Standell-Preston, 'Sore Eyes' may feel a little flat – but when Braids do push the boat out it really works.
Case in point being 'Miniskirt', an early contender for feminist anthem of the year, where Standell-Preston makes a particularly spellbinding turn both vocally and lyrically. Here, they manage the perfect fusion of their organic and electronic elements and give something even the most ardent King of Limbs hater couldn't frown at. Its modulating electronics hark back to their debut album 'Native Speaker', which definitely isn't a bad thing. Elsewhere 'Blondie' also resembles a cut from 'Native Speaker'; before it erupts into a crescendo of Bjork-ian break beats, and penultimate track 'Bunny Rose' opens with an underwater donk before building to an unexpected chillwave-via-M83 outro.
All in all, 'Deep in the Iris' is a thoroughly satisfying listen that features some of the best material Braids have put to record so far. The only thing holding the album, and the band, back from being outstanding is the lack of obtuse moments; as at points the piano/electronic drums/synth combo can wear a little thin. Maybe try adding some guitar?