Album Review
Cass McCombs - Mangy Love
3 Stars
Turning to politics, Cass McCombs' eighth full-length brings a soulful case for optimism in bleak circumstances.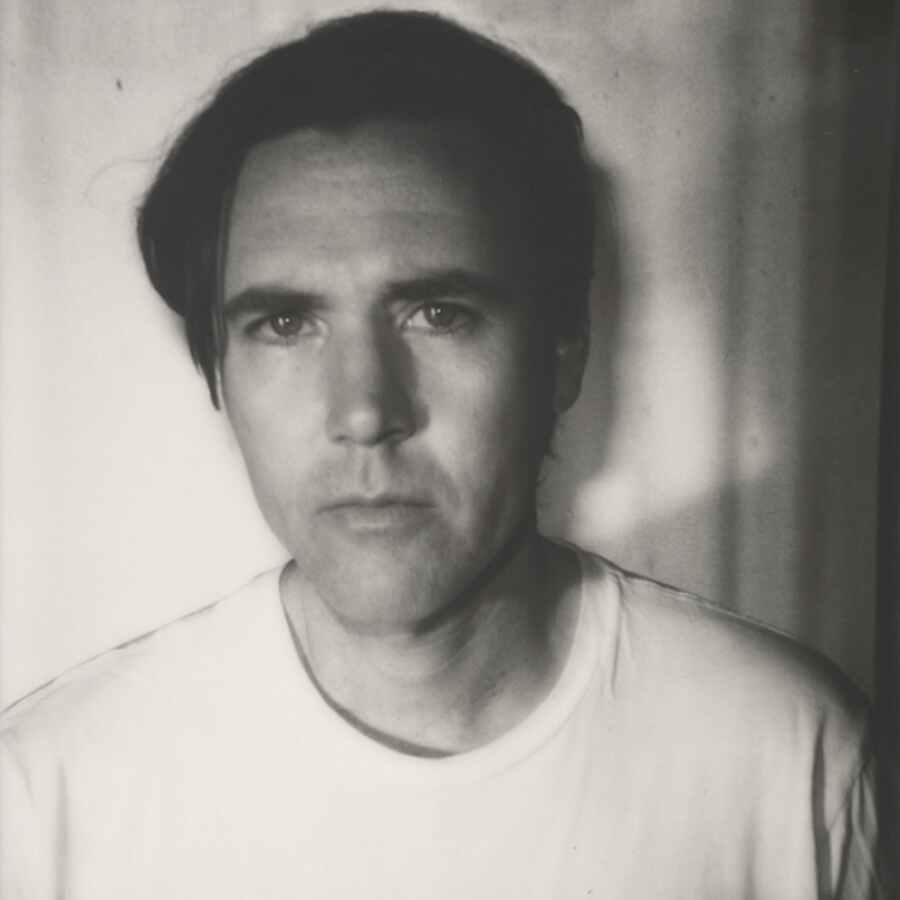 This is Cass McCombs' eighth full-length. With that in mind, there should be a reasonably clear idea of what to expect by now. He's generally made gentle, melodic indie folk his calling card, albeit with an increasingly deep thematic bent as the years have gone by. His last two full-lengths, especially - 2011's 'Humour Risk' and 2013's 'Big Wheel and Others' - have ploughed a complex lyrical furrow, with the latter of the two delving into two hundred years' worth of Western American history and moulding an intricate narrative out of it.
What he hasn't done before is venture into political themes, particularly modern ones. The laidback, psych-tinged nature of his sound has always sounded like something from a bygone era anyway, so the fact that he's gone sociopolitical on 'Mangy Love' sounds a little jarring in theory. In practice, the results are mixed; 'Rancid Girl' is a brilliantly bluesy strut that takes aim at narcissism, and on the sumptuous 'Laughter Is the Best Medicine', which sees him backed by legendary New Orleans shaman Rev. Goat Carson, he spins a soulful case for optimism in bleak circumstances against a bed of brass.
Elsewhere, he doesn't quite make the break with the past that you have to think was necessary for a concept like this one; 'Opposite House', which features Angel Olsen but criminally underuses her, meanders. And the lengthy, languid 'Low Flying Bird' kills the pace at the record's midpoint. There's enough variation to suggest that Cass is making genuine progress on 'Mangy Love' - the Cure-esque guitars of 'In a Chinese Alley' and the eclectic clutter of instrumentation on the partially spoken-word 'Run Sister Run' both stand as testament to that. The production, as usual, is perfectly pretty; it's just that there's a weird disconnect between the urgency of the songs that sound like McCombs is genuinely pushing things forwards, and those that - sonically at least - could easily have slotted onto either 'Humour Risk' or 'Big Wheel and Others'. This is the sound of a songwriter in transition.