Album Review
Chvrches - Every Open Eye
5 Stars
'Every Open Eye' is a second album even better than the first.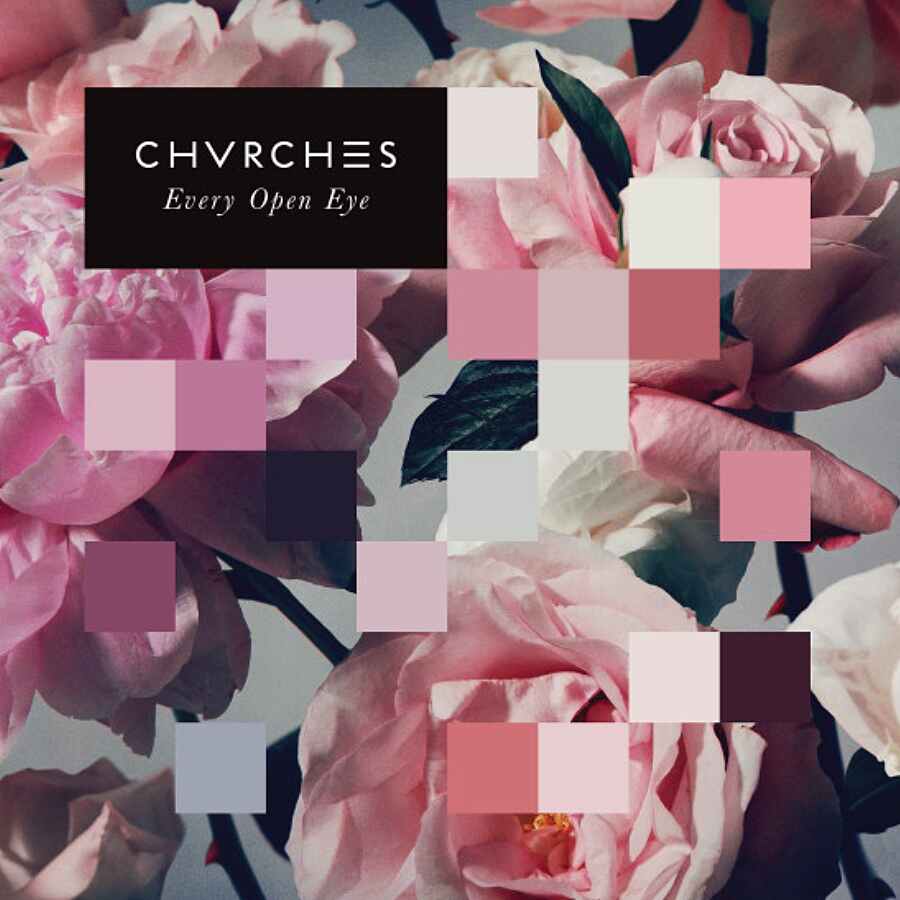 One day, Chvrches will probably release a bad song. Theoretically, at any rate. It has to happen eventually, right? Because on the evidence of 'Every Open Eye', they're yet to come even close. From early demos through to debut 'The Bones Of What You Believe', the Scottish trio have hit every note. In the two years since that first album, their ascent has only become steeper. Touring the world, moving up bills, gathering fans in high places - that big breakthrough is just a dot in their wing mirrors.
And yet still, Chvrches show no signs of slowing down. Fast becoming genuinely important voices, they're not pulling a hard left either. There's no obvious attempt to find a more commercial sound, no guest spots or big name assistance. Instead, they've taken the blueprints for what came before and augmented them.
From the big, bombastic stabs of opener 'Never Ending Circles', 'Every Open Eye' is familiar enough to require no new introductions, but more than fresh enough to never feel lazy or obvious. There's the big pop moment ('Empty Threat') followed by the creeping slow jam ('Down Side Of Me'). Like neon lights passing by, 'Keep You On My Side' fizzes with possibilities, while 'Clearest Blue' erupts into pure, arms aloft euphoria.
Unlike so many of their peers, Chvrches know who they're supposed to be. Every piece of the puzzle adds up to a whole. Definitively a single piece of work, this is an album of many aspects. An electronic band with an organic soul, there's nothing faceless about Chvrches. More confident in their own musical skins, it all adds together to make 'Every Open Eye' a second album even better than the first. Next stop: arenas.