Album Review
GIRLI - Odd One Out
4 Stars
A charming and defiant debut.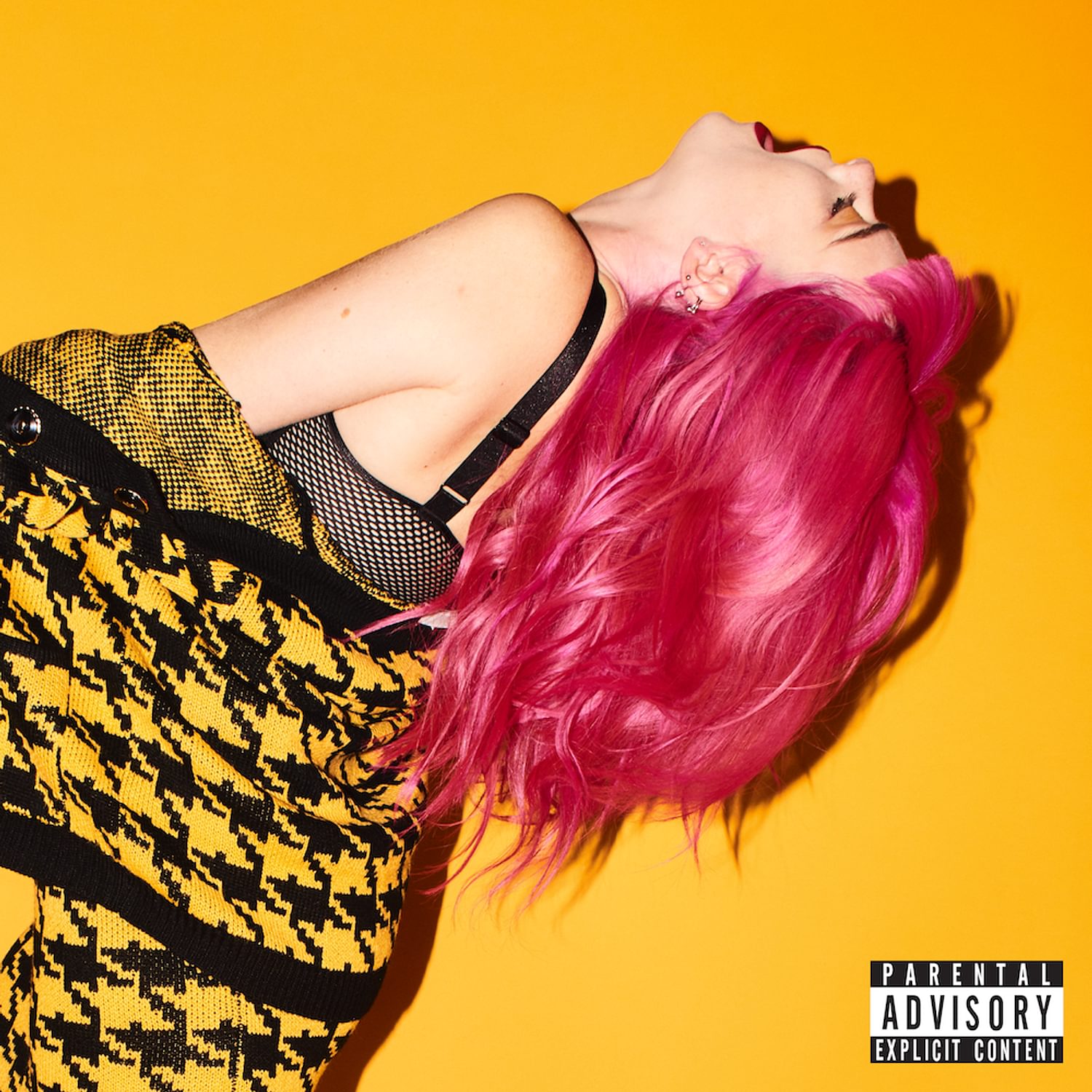 Already having made waves for a few years now with her bright, brash alt-pop, GIRLI's debut LP seals the deal, firing shots left and right towards patronising mansplainers, disingenuous friends and people hung up on surface-level stuff. Shifting from the bubbling synths on 'Day Month Second' to the introspective airiness of 'Friday Night Big Screen', there's a versatility on 'Odd One Out' that doesn't compromise the window-shattering precision with which GIRLI makes her points: even moments of vulnerability are woven into an overarching narrative of confidence.
On 'Day Month Second' she confesses that she'll never be able to forget when she was cheated on, whilst on 'Hot Mess' she turns the moments that can make you feel smallest into empowering soundbites where her eye-rolls are practically audible. All of this comes with a heavy dose of sarcasm - "I'm so stupid, please tell me how the world works, I'm female you see" - because often it's the only way to navigate the absurdity of the world we live in today. It's a charming and defiant debut, and one that encapsulates the GIRLI mindset, heartbreaks and all.
Read More
Featuring James Blake, Romy, Marika Hackman, yeule and more.