Album Review
Girls Names - Arms Around A Vision
3 Stars
Like interrailing through the bleakest of post-punk wastelands.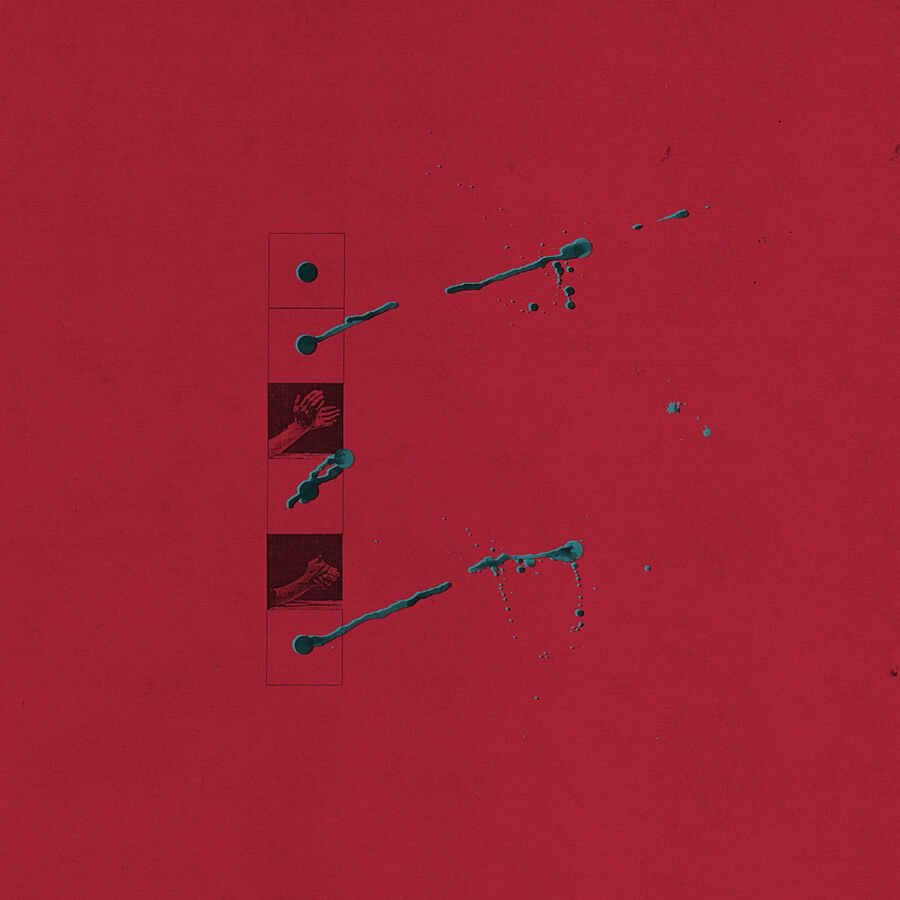 Belfast band Girls Names' first couple of releases barely saw a single track that surpassed three minutes. For the most part, they were filled with spunky, jittery punk tunes that were lo-fi and basking in the dark romanticism of the 80s. 2013's 'New Life' however saw them break into the aural passages of many a muso; with its more airy and slow-burning psych-rock. Now, it seems that they've gone and done-a-Horrors; releasing an absolute monster of a single earlier this year that saw all eleven minutes of its psychedelia being played in full on Radio 1.
Boldly, 'Zero Triptych' didn't even make the cut for 'Arms Around A Vision'. It certainly set the tone though; it's an expansive, ballsy record that's as dark in sound as it is bright in its complexity. The punk sound of their previous records has evolved into something texturally much bigger and typically post punk; opener 'Reticence' drives through a pulsating middle section and is sandwiched by two blistering intros and outros while 'Dysmorphia' broods like a Joy Division record. Everything sounds continental European; there are overbearing elements of industrial factories, German krautrock and dark romanticism. It's like interrailing through the bleakest of post-punk wastelands.
As coherent and arresting as everything is, it is true that some of the hooks are not particularly immediate. A few of the tracks seem to steam ahead but never really find an end destination, with any hooks getting lost in the mists of fuzz. Delve deeper, however, and there's often some cracking nuanced melodies that make themselves known and stay with you; like the repetitive chorus of 'Chrome Rose' or organ-led hooks of 'A Hunger Artist'. Its immensity pays dividends; after a few listens it becomes a late-night ticket on the Autobahn for your ears, hurtling past dead-ends, derelict biomes and desperate beauty.