Listen:
Girls Names announce new album, share 'Reticence'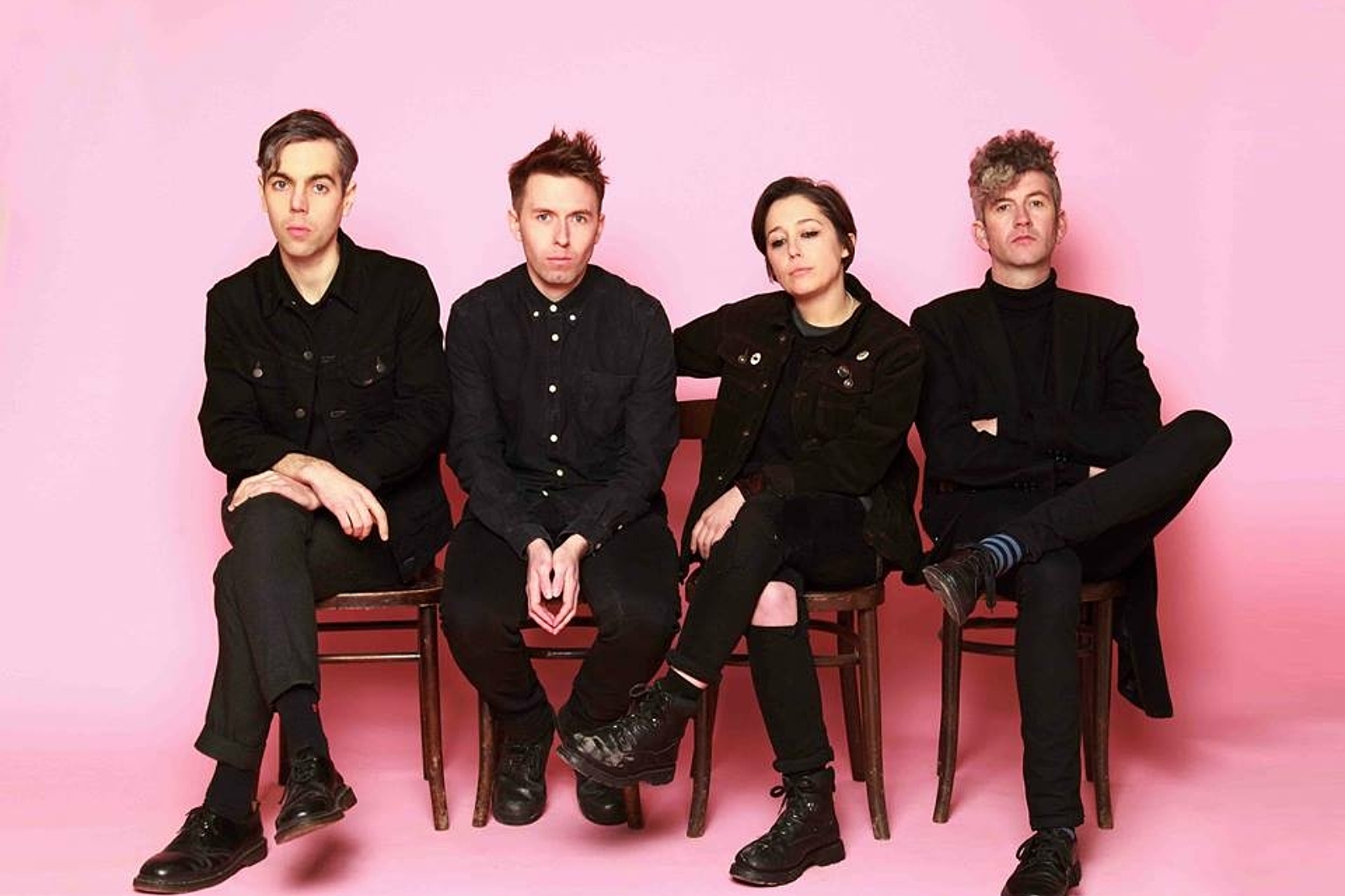 Northern Ireland group's 'Arms Around a Vision' is out this October.
Belfast band Girls Names have announced plans to release their third album.
'Arms Around a Vision' is coming out 2nd October via Tough Love. It follows on from 2013 LO 'The New Life', and it's self-produced, with Dan Rejmer on mixing duties. The record has been dubbed a "love letter to European elegance", which sounds awfully fancy and cites "Italian futurism" and "Russian constructivism" amongst its influences.
Album opener 'Reticence' is streaming below, and it centres around dark, galloping guitar lines and twisted, concrete hooks.
Stream 'Reticence' below a tracklist. Girls Names will play London's Ace Hotel on 3rd June.
1. Reticence
2. An Artificial Spring
3. Desire Oscillations
4. (Obsession)
5. Chrome Rose
6. A Hunger Artist
7. Málaga
8. Dysmorphia
9. (Convalescence)
10. Exploit Me
11. Take Out the Hand
12. I Was You
Read More