Album Review
Goat - Commune
4 Stars
Pass round the sign up sheets, pack up bags, and join the commune.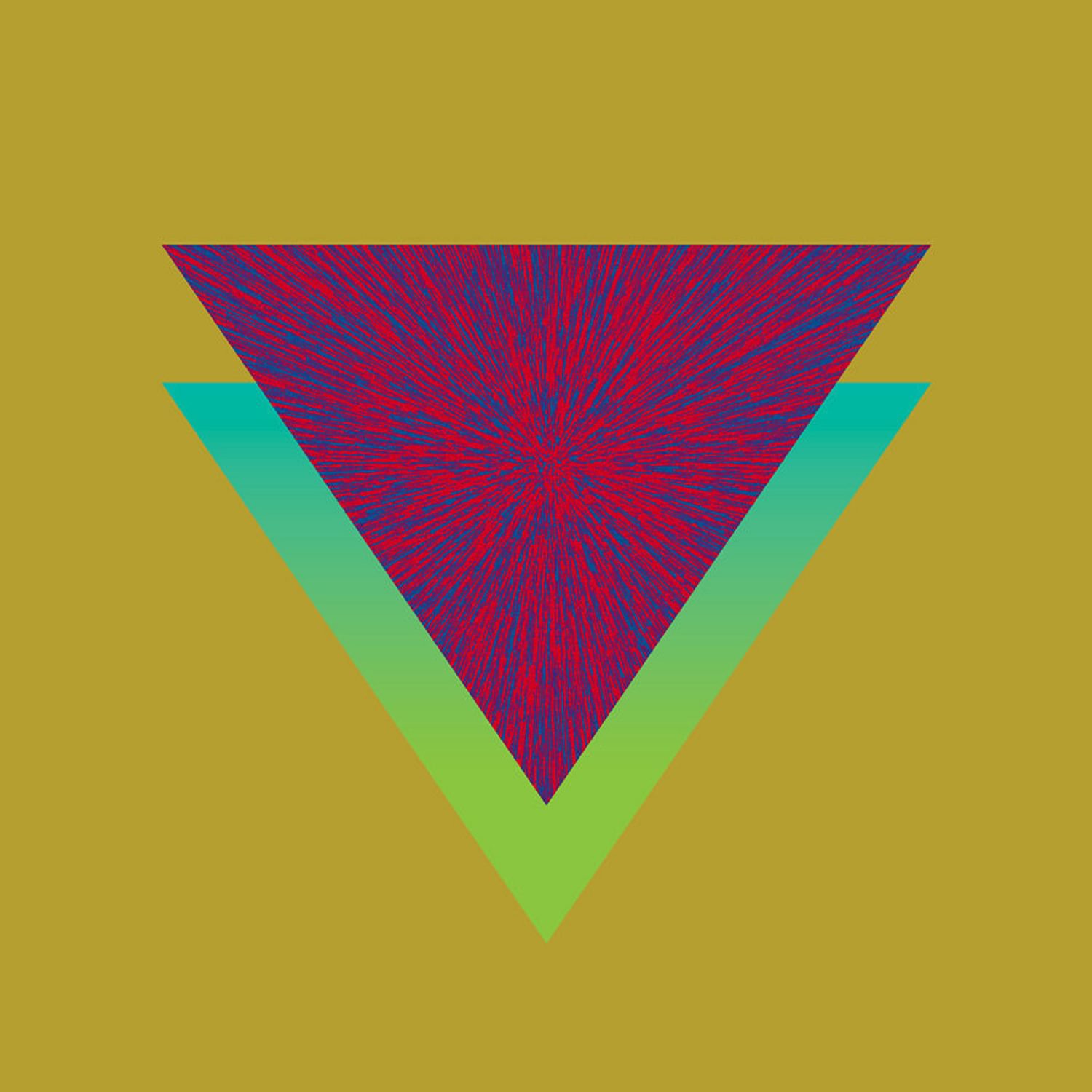 Goat - as a band at least - are full of contradictions. They claim to be from a tiny Swedish settlement named Korpilombolo, but on their own web biography they've mispelt the town's name. Goat say that this little town in the Norrbotten County has a history stitched together from voodoo, curses and witch doctors. They've also said that they made up the above story. Goat perform in masks and they never grant interviews; excluding the rare occasions that they feel like being interviewed. There's not much about Goat that makes sense.
Save for Goat's music. Get past all the mystery, faux mystery and mucking about, and it all just works. See them live, pouncing and bounding across the stage in a flurry of tambourines and twirling ribbons, and the craziness is infectious. Like giant psychedelic wondersplats, their music gloops and gets bigger and more expansive every second, emitting bizarre rays of curling guitar lines from the jammy puddle. It's so darn good that it makes your brain do a fuzzy little leap of joy, and hijacks every dancey muscle in sight.
'Commune' is not a grand departure from Goat's debut 'World Music', with most of it constructed around the same, loose, jam-led approach to writing. Although there are occasional snatches of things mildly resembling choruses, Goat don't really 'do' songs, at least not in the conventional sense. It's all very cyclic and incantation-like instead, and recurring patterns and melodies sprinkle themselves across the whole album, barely detectable, and subtle as the Pink Panther hiding in a box of candyfloss.
It's hard to pick out individual standout tracks from 'Commune', because, true to its collective name, it works best as a whole. Occasionally the jams are broken up by moments of quiet; "we're here on earth for only a few winters," says a piece of spoken word in between 'Goatchild' and 'Goatslave', "and then we go to the spirit world". This album, though, is misty, hypnotic, and almost ritualistic in the way that it thrashes over the same mantras over and over again; "hide from the sun", or the steady pounding of 'Bondye'. In contrast to the popular resurgence of psychedelically minded rock music right now, Goat are making true, sludged up psychedelia that seems to come from a new, specially cultivated brain-lobe. Pass round the sign up sheets, pack up bags, and join the commune.
Read More
Featuring James Blake, Romy, Marika Hackman, yeule and more.