Album Review
Icona Pop - Club Romantech
2 Stars
Familiarity and fandom can only allow coasting for so long.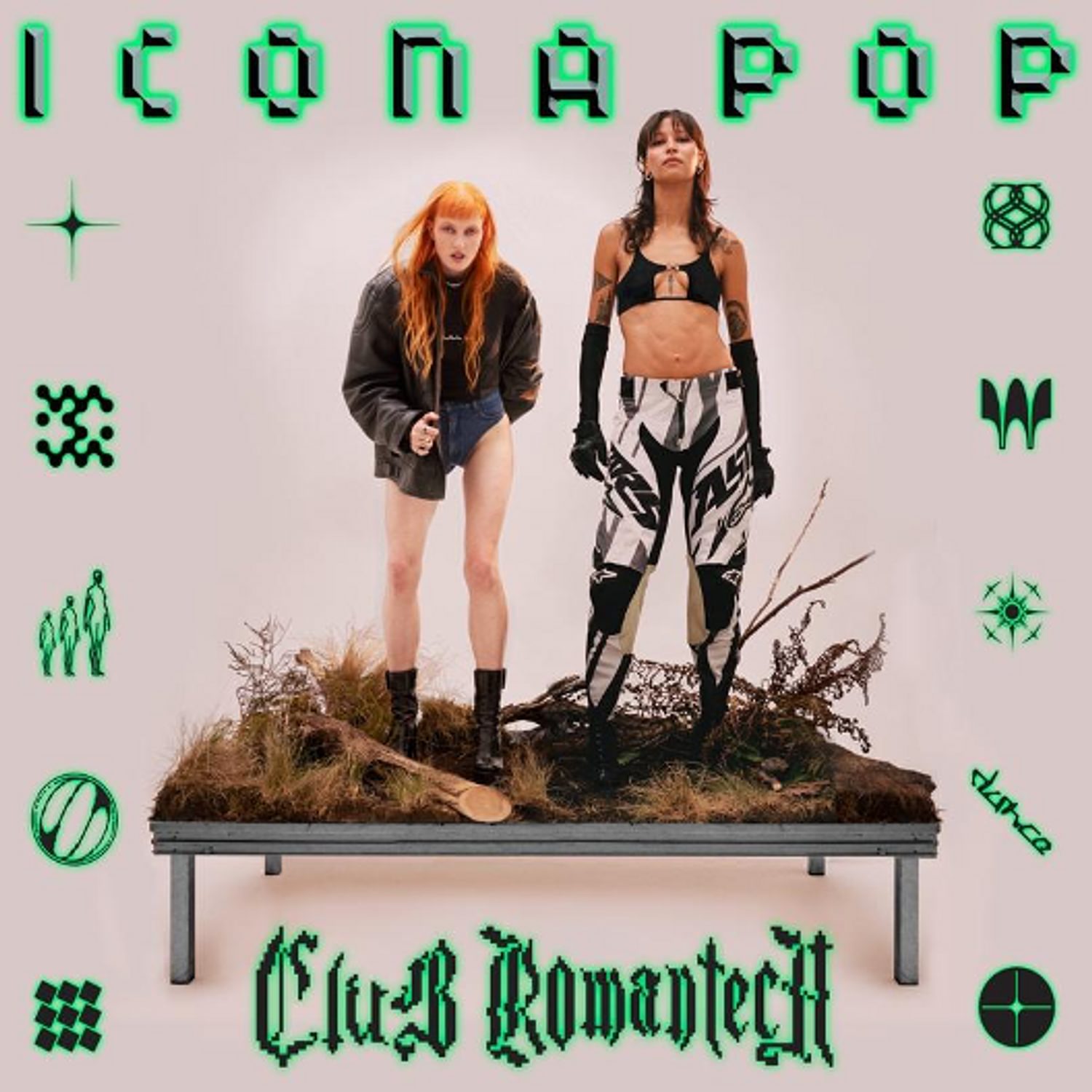 The window for a post-Covid hedonist house record has long passed, but here are Swedish duo Icona Pop to give it their best go. Yet, even now, Icona Pop seem fixated on beating their own high score on a ten-year-old game, a perpetual chasing of that one anthemic Scandipop win, a legacy now cemented in throwback karaoke forever. Yes, 'Club Romantech' is fun, albeit superficially - supercharged by pulsating house that would perhaps be irresistible only under very specific, very inebriated conditions in 2012. It's evidently inspired, but only by well-trodden paths: the "Ooh, baby" hook of 'Make Your Mind Up Babe' brings back memories of French house trio Stardust's 'Music Sounds Better With You', while 'You're Free', which samples Ultra Naté's late-'90s classic, doesn't help their case. It's all fun, all good, but at what cost? Devoted fans may be hesitant to slam the duo, but familiarity and fandom can only allow coasting for so long.
Read More
Featuring James Blake, Romy, Marika Hackman, yeule and more.