Album Review
Inhaler - It Won't Always Be Like This
2-5 Stars
The one point there is a spark here is a case of too little too late.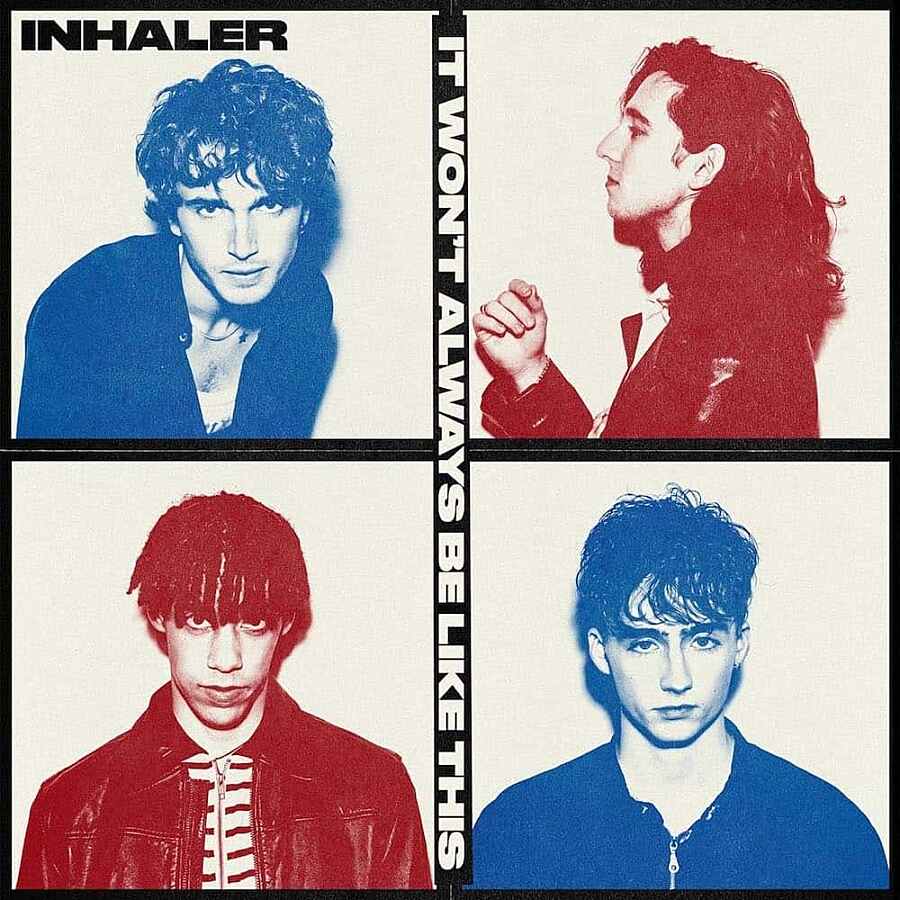 The sins of the father are not those of the son and all that, but even with zero prior knowledge of the lineage of Dublin upstarts Inhaler, the chances are you'd successfully place the uncanny familiarity of frontman Eli Hewson's vocal within minutes. And while 'Bono's son sounds like Bono when he sings' is hardly high in the shock value stakes, it is unfortunately the most memorable part of the group's debut album. For while much of pop - and pop culture - is mining Y2K in exciting and clever ways - 'It Won't Always Be Like This' is inexplicably reanimating the era's penchant for plodding, drive-time indie-rock. Take the lethargic, montage-baiting 'My King Will Be Kind', or 'My Honest Face', which sounds like the bargain bin of a mid-'00s HMV. And yet when they try to inject proceedings with any urgency - see the peppy synths of 'When It Breaks', the shimmer of 'Who's Your Money On (Plastic House)', or the remarkably 1975-a-like 'Totally' - it jars, as if wearing a costume that isn't fully theirs. The one point there is a spark here is then a case of too little too late, as the comparably insistent 'In My Sleep' makes like a lost 'Pablo Honey' cut.
As featured in the July 2021 issue of DIY, out now. Scroll down to get your copy.
Read More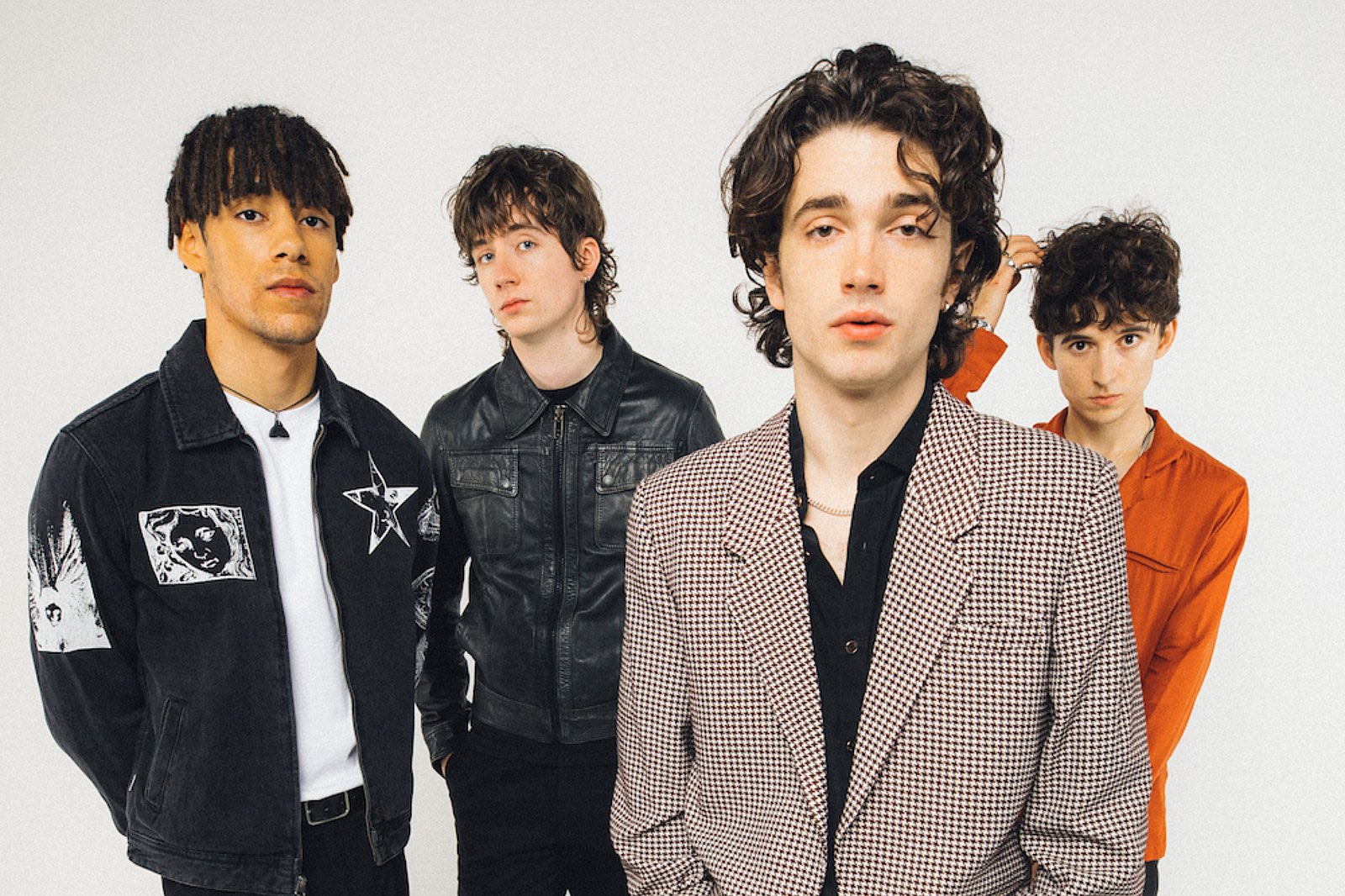 The group are releasing their new album, 'Cuts & Bruises', later this month.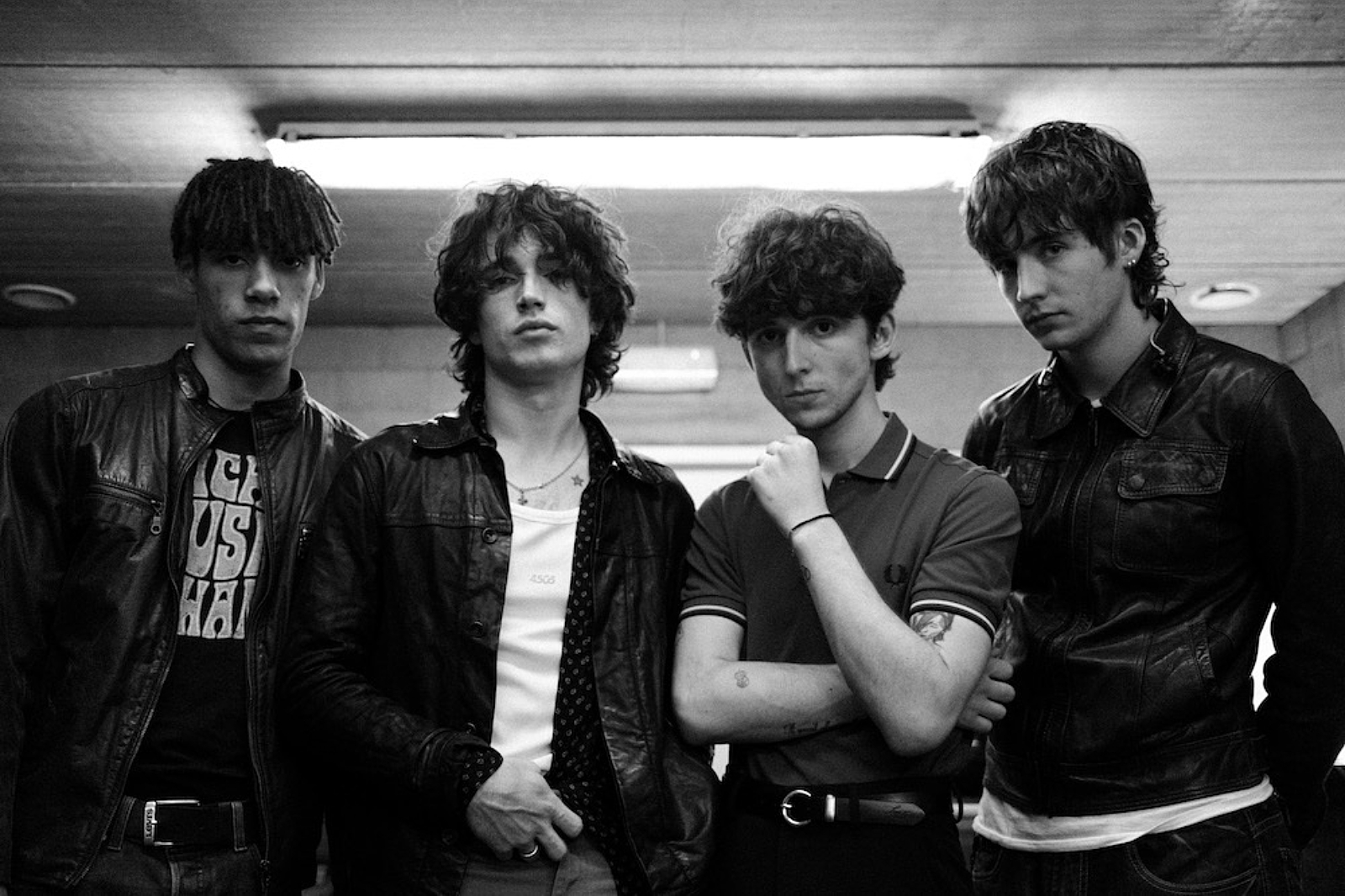 Check out new track 'Love Will Get You There' now.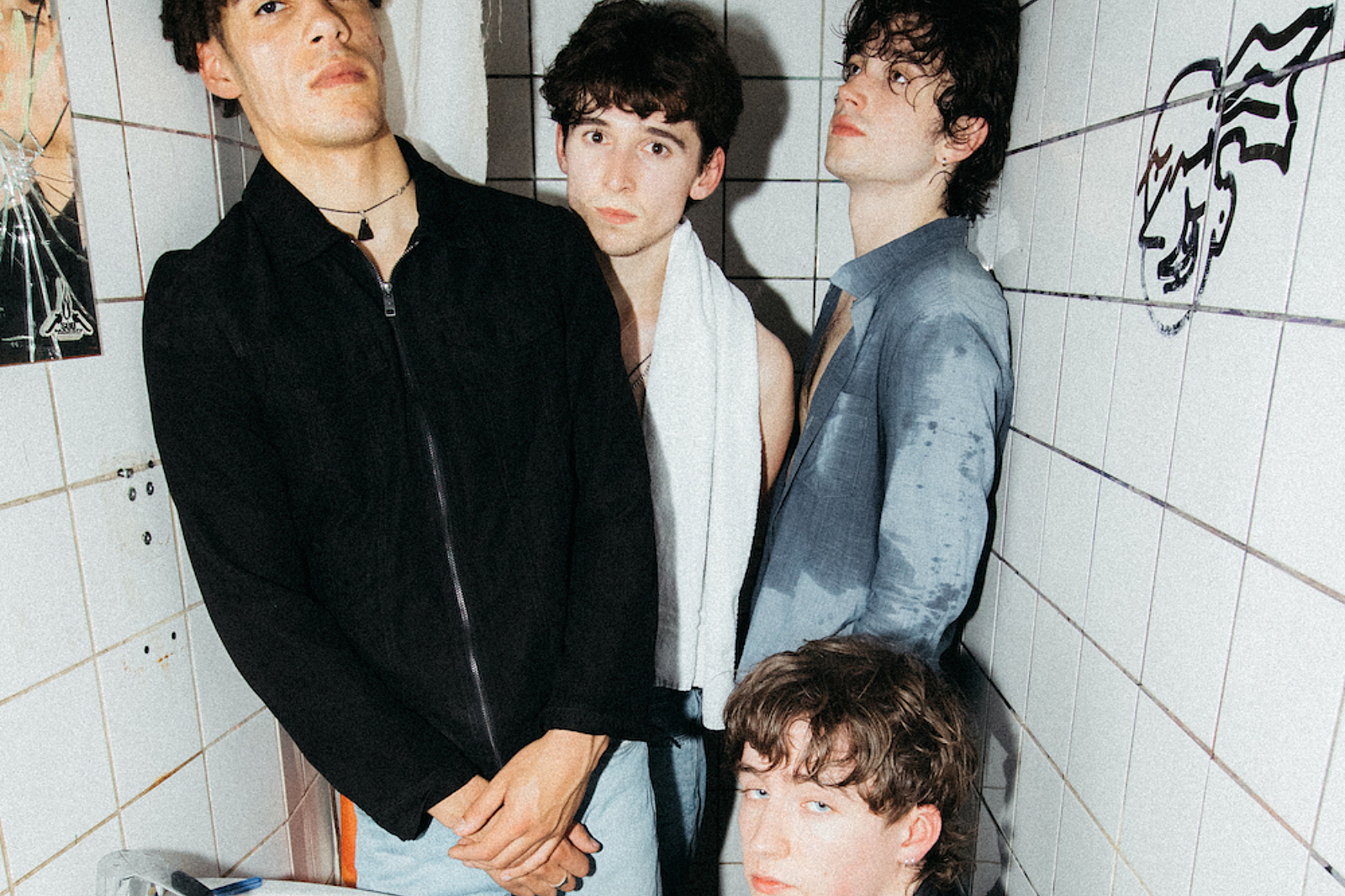 It's their first new music since the release of their debut album.