Album Review
INHEAVEN - INHEAVEN
4 Stars
Noisy, riotous, anthemic and bristling with excitement.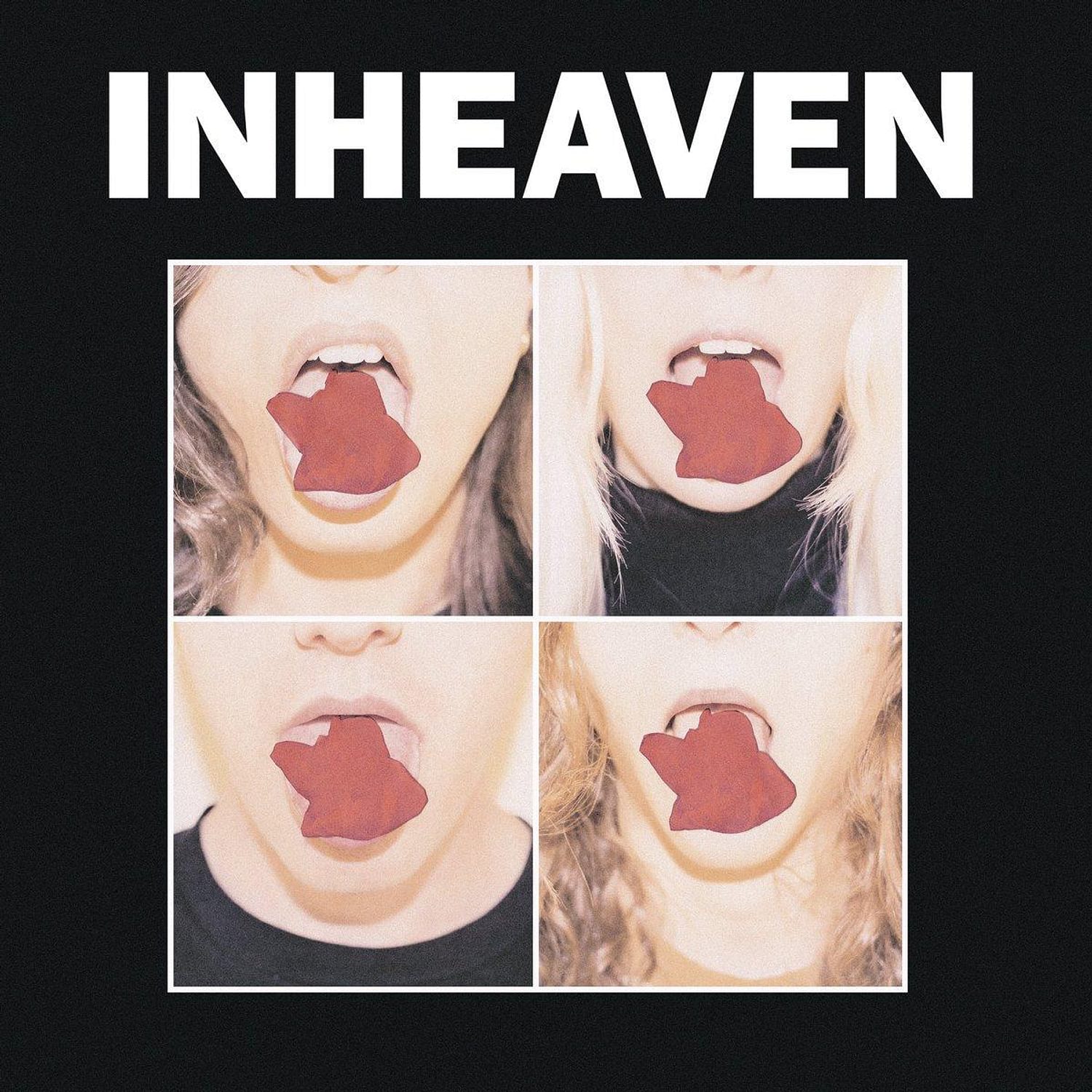 Londoners INHEAVEN have so far built their reputation on being a fierce live band, their grungy power-pop purpose-built for spilling over from stage to mosh pit, with raging riffs, and passionate lyrics made for being yelled back at the band from those in front. The risk is, of course, for any band in their position - and especially those on their debut - is that not translating to their recorded selves.
That's no worry for INHEAVEN, or indeed 'INHEAVEN' the album. As storming through small speakers as large, on this first full-length they've successfully distilled what makes them so infectious 'irl'.
Opener 'Baby's Alright' is every bit the anthem it promised to be way back when, while 'Regeneration' and 'Vultures' best carry the angst flag for the four-piece, James Taylor's empassioned vocals possessing more than a smidgen of James Dean Bradfield in full flow.
And then there's those of counterpart Chloe Little, the bassist's part-spoken bile-spitting lines in 'Treats' in particular sounding like Veruca Salt from an alternate reality, in which she demands only what she deserves (just with the same ferocity).
Noisy, riotous, anthemic and bristling with excitement, 'INHEAVEN' is an album to rage along with.
Read More
Featuring James Blake, Romy, Marika Hackman, yeule and more.