Album Review
Jaakko Eino Kalevi - Jaakko Eino Kalevi
4 Stars
'Jaakko Eino Kalevi' is a reminder that pop can be both for your head and your feet.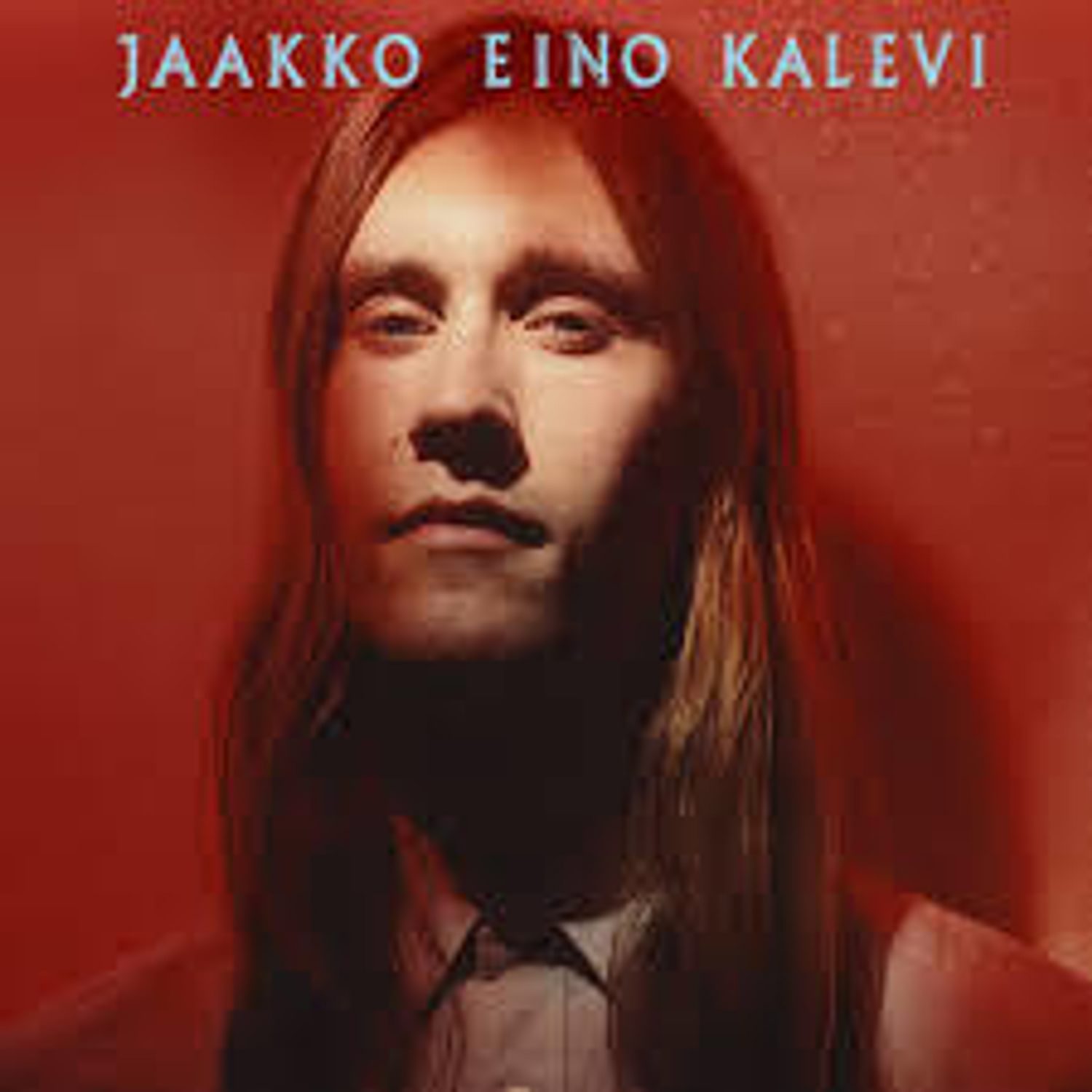 Jaakko Eino Kalevi's 2013 EP, 'Dreamzone', was a suitably titled introduction to a dub-meditative world, inspired by the monotony and frustration of being a Helsinki tram-driver. In 2014, he released 'Ying Yang Theatre', an EP that perfectly balanced the mutant dance scenes of Berlin and New York, where Kalevi had spent most the year. Freedom from his former occupation has allowed Jaakko Eino Kalevi to develop his "dreamzone" into something more widescreen, though now, Kalevi is viewing in Technicolor.
'Room''s glacial synths are Scandinavia personified, while lead single 'Double Talk' is 'No End's natural successor, with Kalevi's wide-eyed romance assisted by frequent collaborator Suad Khalifa, who appears recurrently on the album. Kalevi has a liking for playing with space and dimension: on 'Mind Like Muscle' and closer 'Ikuinen Purkautumaton Jannite', he plays with boundaries that address an automated world through a vision of humanity in isolation. 'Deeper Shadows' mixes a medieval melody with moonlight-futurism to create a curious oddity that tests body and mind with the encouragement to "go your own way", shoud you want to follow his example.
With layer upon layer of vocal, groove, and percussion, 'Jaakko Eino Kalevi' is a reminder that pop can be both for your head and your feet. The cocktail strut of 'Say' and the infectious bop of 'Night At The Field' are just two examples, though 'Hush Down' neatly ties the concept together best. Album opener 'JEK' is a coronation of his own kingdom, a celebration of the self delivered in his native tongue. "I get my name misspelled so often that I think it's good to focus on that at this point," the eponymous Finn says about the album's title. The reality is that Jaakko Eino Kalevi is never in danger of being lost in translation, because it is only him that occupies this realm.
Read More
Featuring James Blake, Romy, Marika Hackman, yeule and more.