Album Review
Jones - New Skin
3 Stars
Londoner's debut walks a tightrope between big pop ballads, R&B-infused beats and subdued experimentation.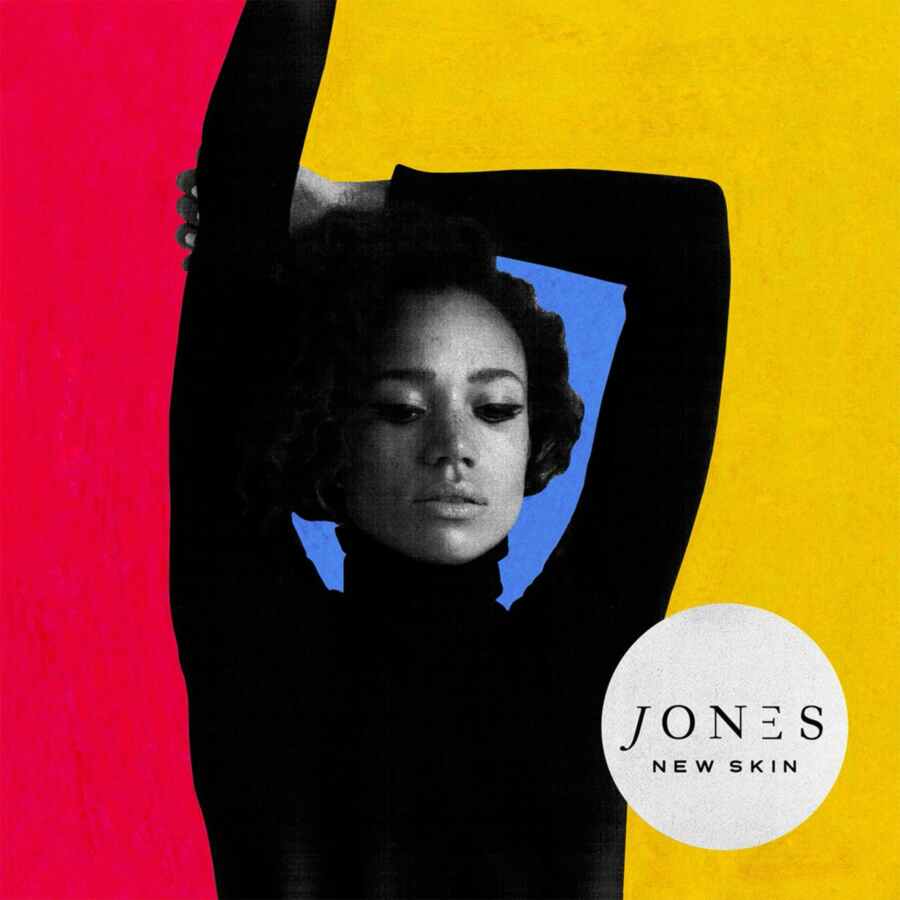 Opener 'Rainbow' works in its own right, but it's so much more than just that in the context of JONES' debut album 'New Skin'. As her stripped back vocals are steadily, assuredly joined but intricate percussion and ladled with echo and effects, 'Rainbow' serves as an introduction and an indication that what's to come is more than just a hodgepodge collection of R&B tinged pop. This is an album that's been pored over, painstakingly constructed by a host of guiding hands - from A.K Paul to HONNE as well as JONES herself - to take that initial tender vocal and build around it, producing music at once powerful and subtly beautiful.
For the most part the result is also learning further towards the realms of big pop ballads than earlier, buzzy releases might have indicated. Huge choruses and straightforward melodies wash over R&B-infused beats and synth lines that fight for precedence underneath. This isn't necessarily a bad thing. As a pop album, 'New Skin' delivers on all fronts; from the catchy, forceful 'Indulge' to the meandering, dexterous closer and title track, it's interesting enough to stand out but doesn't try too hard to be something it's not. Missing though is the grittier, more subdued side of JONES, showcased occasionally in the build up to this album (for example in the excellent 'You', a single missing from 'New Skin'), for the most part discarded as a direction that could have been. Perhaps a result of too much outside influence, perhaps simply a desire for more commercial appeal - with 'New Skin' it occasionally feels like JONES is holding something back.
Read More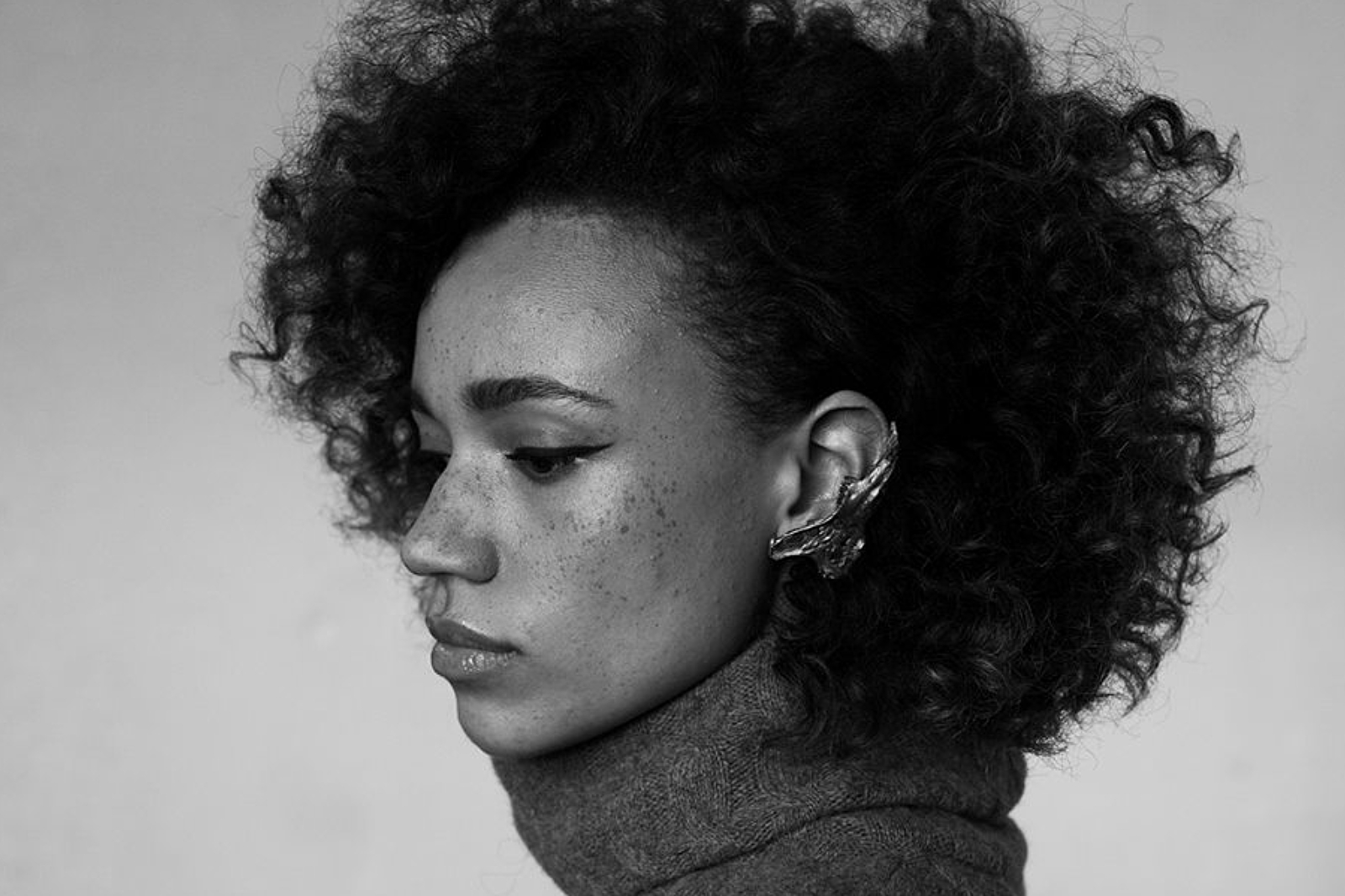 New EP of the same name is released by 37 Adventures next week.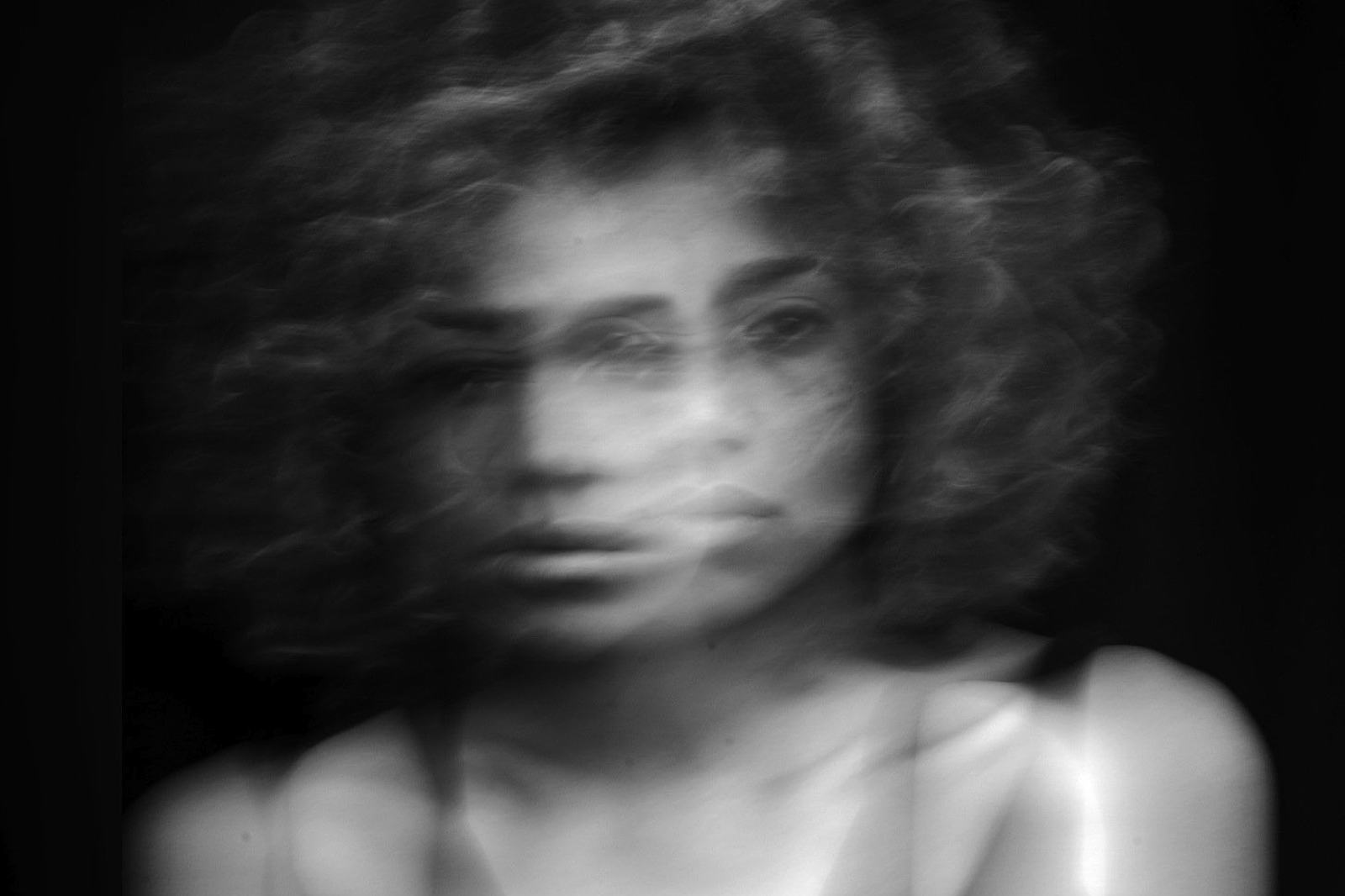 Second track to emerge from the London newcomer strikes gold.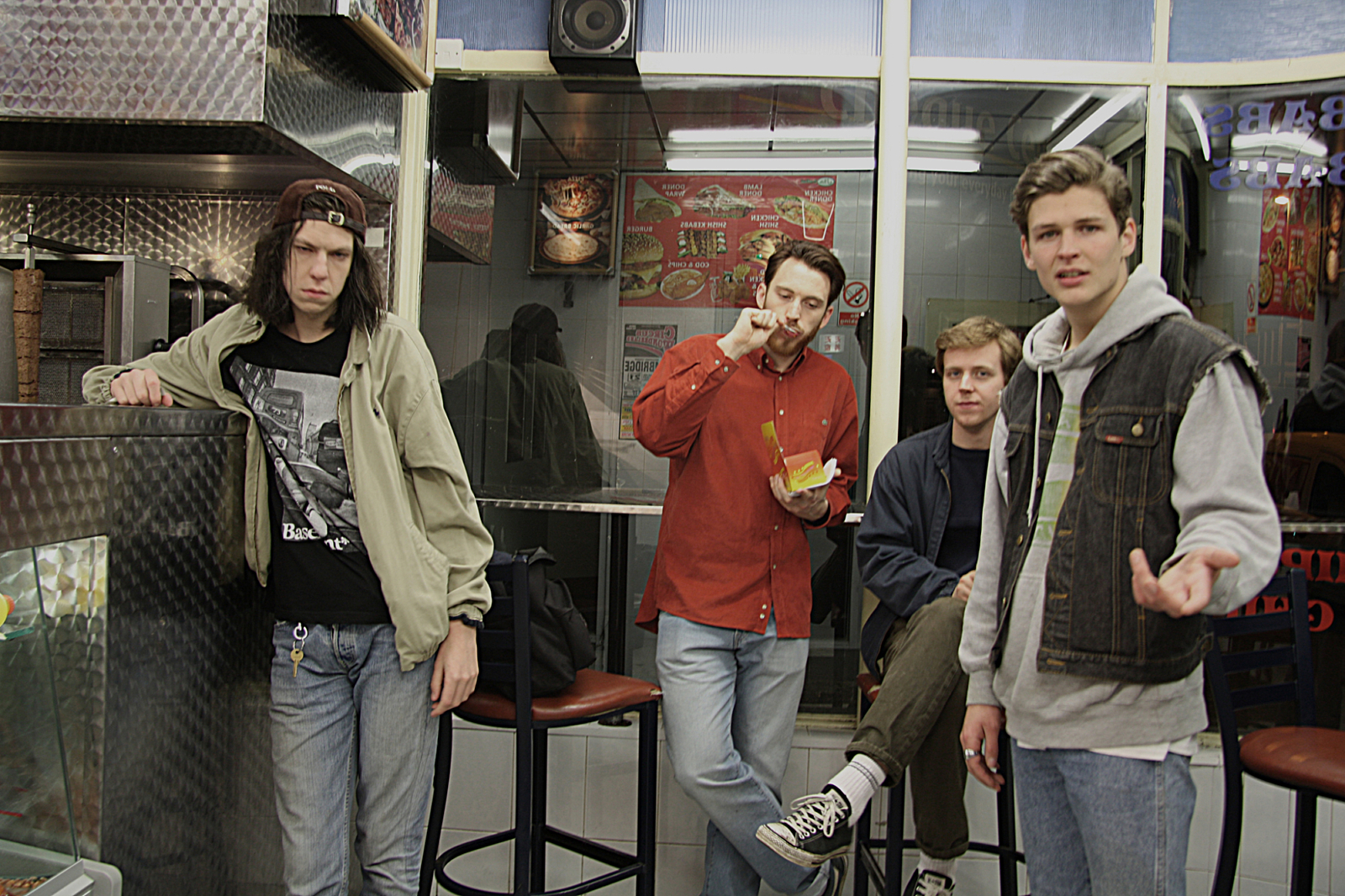 Bloody Knees lead the way in today's new music guide, also featuring Kat Vinter and JONES.