Album Review
Julia Jacklin - Crushing
4 Stars
Her voice sounds clearer than ever.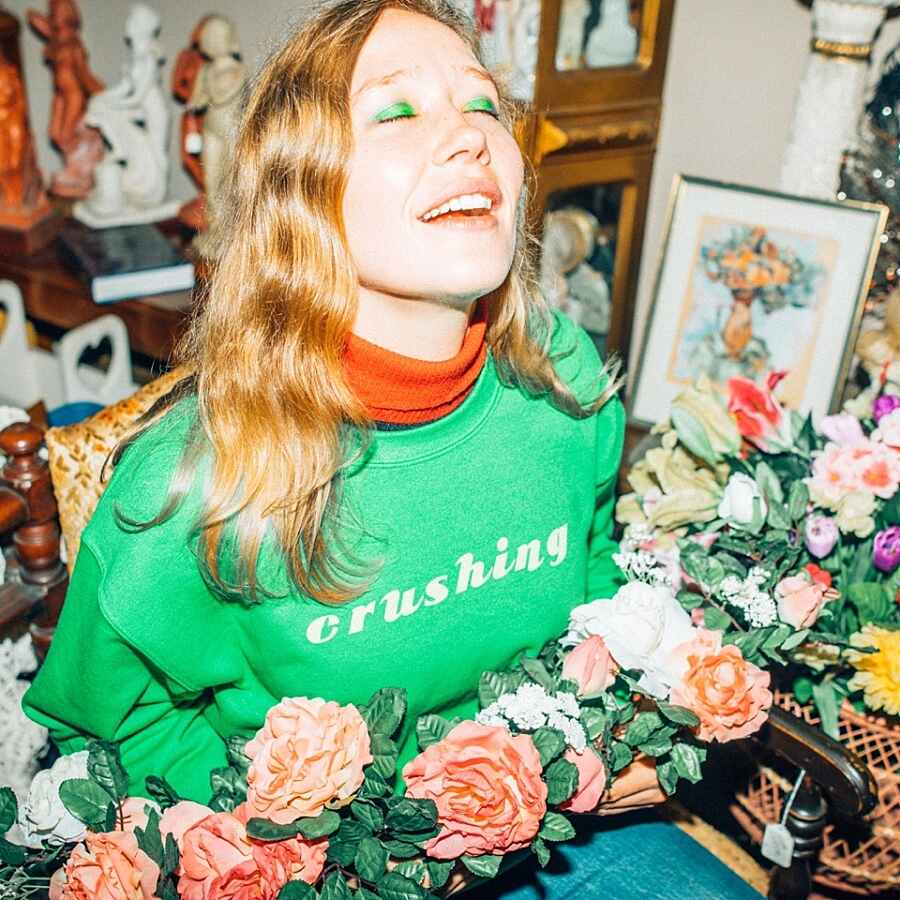 First record 'Don't Let The Kids Win' often seemed like a angsty lament on growing up and lost youth, with Julia Jacklin making a name for herself as a newcomer with a talent for writing rich indie songs with a country slant. 'Crushing' is more contemplative, flitting between a feeling of intimacy and isolation and often seems full of both at the same time, with Julia's aptitude for painting hyper-specific moments or situations stronger than ever. "I remembered early days when you took my camera turned to me, twenty-three, naked on your bed looking straight at ya," she murmurs on slow-burning album opener 'Body'. "Do you still have that photograph / would you use it to hurt me?"
Later, on 'Pressure To Party', she wrestles with mixed feelings as she goes out partying in an attempt to get over heartbreak: "pressure to feel fine after the fact / out on the dance floor with my body back / meeting a stranger, touching his face / I don't want anyone to ever take your place". Unpacking messy feelings over delicate guitars, 'Crushing' may have been born from a place of confusion, but Julia Jacklin's voice sounds clearer than ever.