Album Review
Local Natives - Sunlit Youth
4 Stars
On their third album, Local Natives show themselves to be a band evolving with grace and assuredness.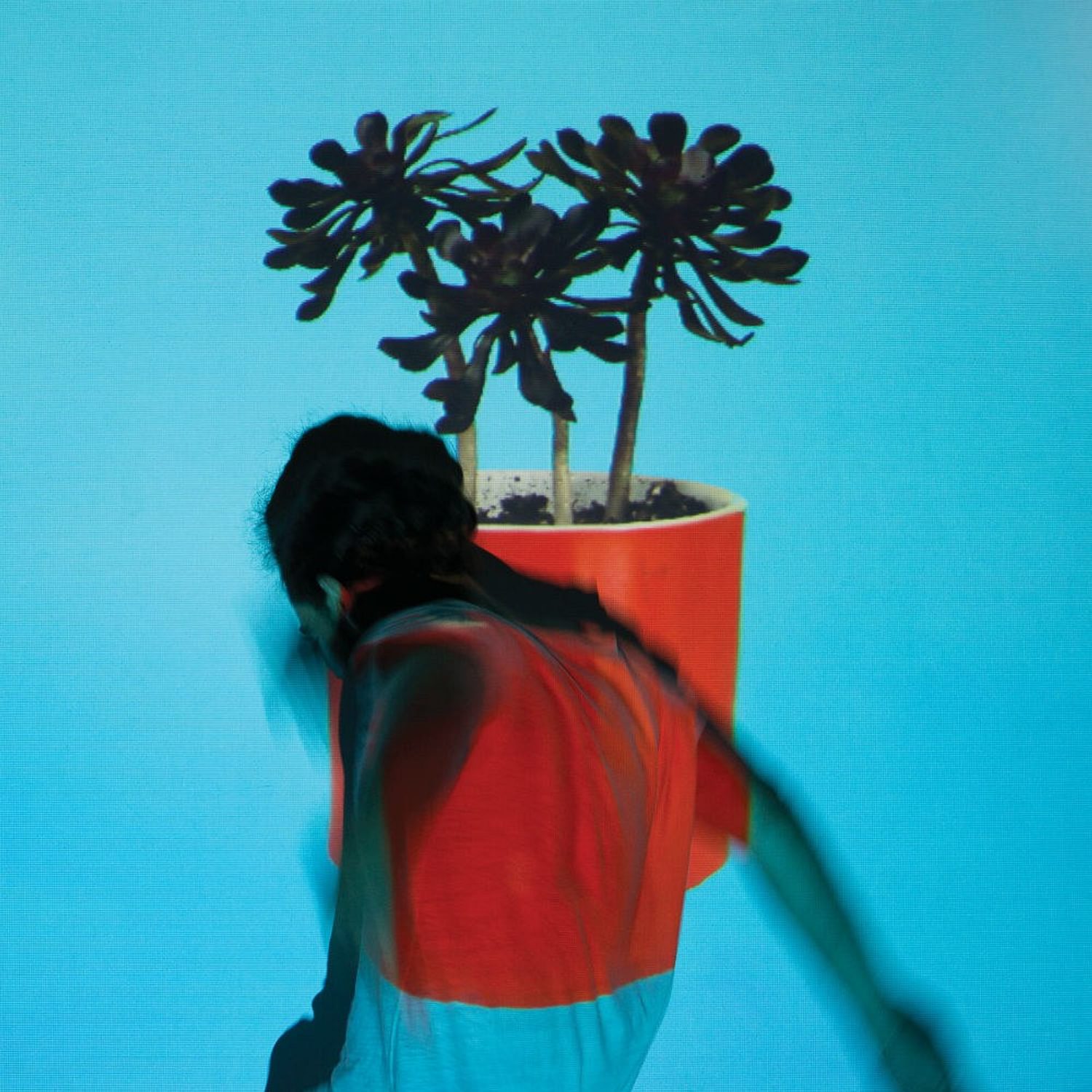 Local Natives' journey between 2013's 'Hummingbird' and today has been one defined by self-reflection. Having made a significant statement with their breakthrough debut 'Gorilla Manor' at the turn of the decade, the growth that we saw in the form of 'Hummingbird' was nothing if not logical. Comparisons to contemporaries were commonplace, with parallels to the likes of Fleet Foxes and The National no doubt fuelled by the latter's Aaron Dessner producing Natives' second LP. After the extensive touring of the record, the band were set on transitioning in line with the broader scope of perspectives that their experiences have provided. Moving beyond the realm of the emotive Californian indie rock that has served them so well up to now, the context for 'Sunlit Youth' is one of rebirth and redefinition.
Opener 'Villainy' certainly smacks of new perspective. It's as closely aligned with straight-up pop as we've heard from Local Natives, with a galloping synthesised brass-like rhythm underpinning the track's joyfulness. It spells out out the band's considered and patient process of transition too, with typical poetic tact – "It takes a moment for your eyes to adjust / Step out in to the sun" goes the spoken word middle-eight prophecy, before a call and response affirms the album's intentions.
Elsewhere, 'Jellyfish' sees the band expressing the greatest freedom, with a complex web of rhythms intertwining beneath snaking synth lines, sounding something close to Glass Animals with a muzzle, while 'Dark Days' uses the expanded sonic palette to create a glistening sunset ambience beneath its twinkling guitar lines. Across these twelve tracks, Local Natives are always recognisable, with the familiarity of gorgeous three-part harmonies and the sharp rhythms of Matt Frazier's ever-captivating drumming, but they utilise new approaches and electronic sounds to embellish what comes naturally and provide greater sonic depth.
When it comes to its lyricism, 'Sunlit Youth' certainly strikes as a bolder statement than its predecessors. While 'Gorilla Manor' could be defined by a more boyish charm of early-twenties opportunity, 'Hummingbird' conveyed more complex emotion and an introspective self-assessment. On 'Sunlit Youth' – while it's not one-track in its presentation by any stretch – there's certainly the sense that Local Natives are projecting outward rather than in, and they're more upfront in addressing wider issues.
'Fountain of Youth' is its most explicit example - a track written over eighteen months ago but that feels custom made for the political uncertainty of 2016 on both sides of the Atlantic. It's no harrowing lament, more an anthemic rallying cry for us to seize control of our futures amid the increasingly regressive norm. 'Masters' draws upon similar thinking, confessing "I don't want to change / I love you this way" before redefining the patriarchal notion of commanding "masters" and suggesting that we all have the capability of influencing what changes and what doesn't.
In the midst of this new space that Local Natives find themselves occupying, there are occasional blemishes on their otherwise elegant lyricism - "Closed circuit television / Everyone tuning in" as found on 'Mother Emanuel' being one example that strikes as a little cliché alongside what we're used to – but these are tiny specs on a record that sees a band evolving with grace and assuredness. And while the idealism of the suggestion that we can all influence of our own futures might underplay institutional factors, Local Natives deliver these ideas knowingly. The beauty of 'Sunlit Youth' is in its optimism rather than its pragmatism – a record that cements their status as one of our most special proponents of emotionally-charged guitar music.
Read More
Featuring James Blake, Romy, Marika Hackman, yeule and more.