Album Review
Loyle Carner - Not Waving, But Drowning
3 Stars
It doesn't quite match the intensity and impact of his debut.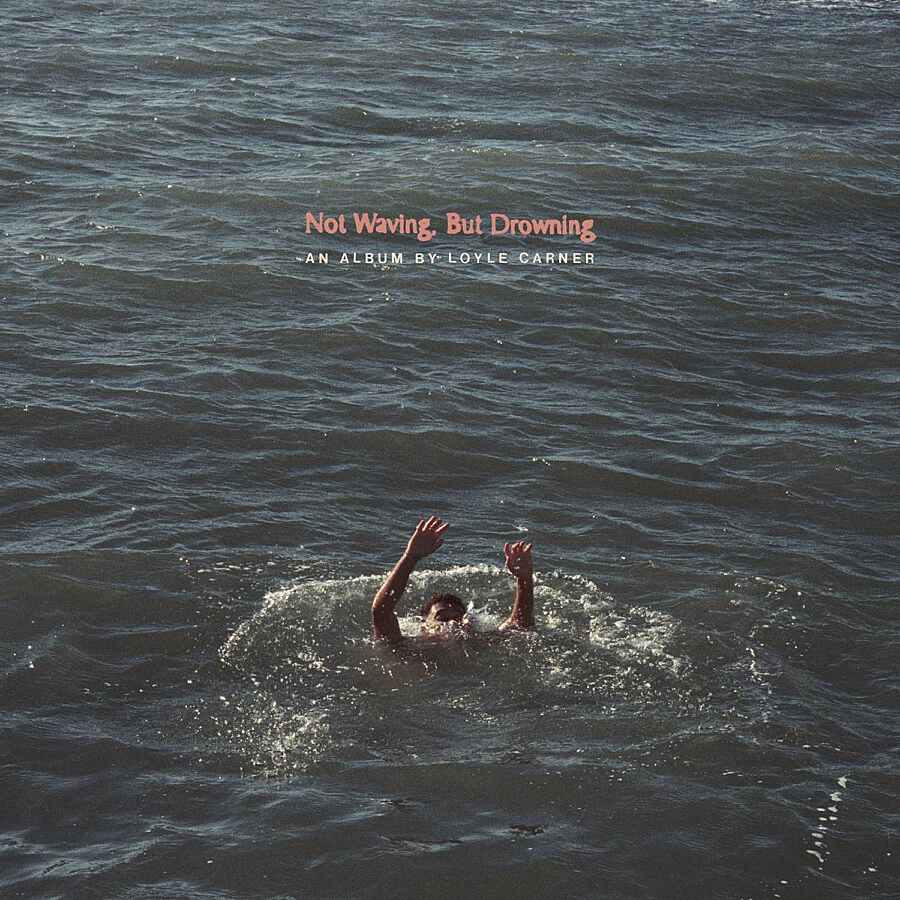 Loyle Carner's 2017 debut 'Yesterday's Gone' was a strong, though at times understated statement, filled with emotional vulnerability and vignettes of the rapper's life and relationships with friends and family. Accolades followed - including a prestigious Mercury Prize nomination - and, predictably, the musician's life got bigger.
How success can create distance between your and your peers is something he touches on on the Jorja Smith-featuring 'Loose Ends': "Everything around me changed, I'm supposed to stay the same," he states on one of the verses. "Turn down these free drinks I couldn't even name / And I like all this money, 'cause I'm fuckin' up my brain". But mostly, new album 'Not Waving, But Drowning' treads a lot of the same ground as his first record, centred around family, friends and specific observations from day-to-day life.
'Not Waving, But Drowning' is scattered with spoken word interludes and recordings captured on the fly - snippets of a phone call, conversations between friends, a barking dog, sirens - and is bookended by two complementary tracks. The first, 'Dear Jean', is a song telling his mother, who's already a regular feature in his music and live shows, that he's met the love of his life and he's moving out. The second, 'Dear Ben', is narrated by his mum about how proud of him she is.
And if any of that sounds similar, that's because his first album was in the same vein thematically - also featuring spoken word interludes from his mum, inspiration from family members and recordings of everyday conversations. This one, however, is collaboration heavy, featuring Tom Misch, Jordan Rakei, Sampha and more, with the latter - 'Desoleil (Brilliant Corners)' - proving one of the highlights. Overall though, it doesn't quite match the intensity and impact of his debut.