Album Review
Loyle Carner - Yesterday's Gone
4 Stars
A deeply personal debut record.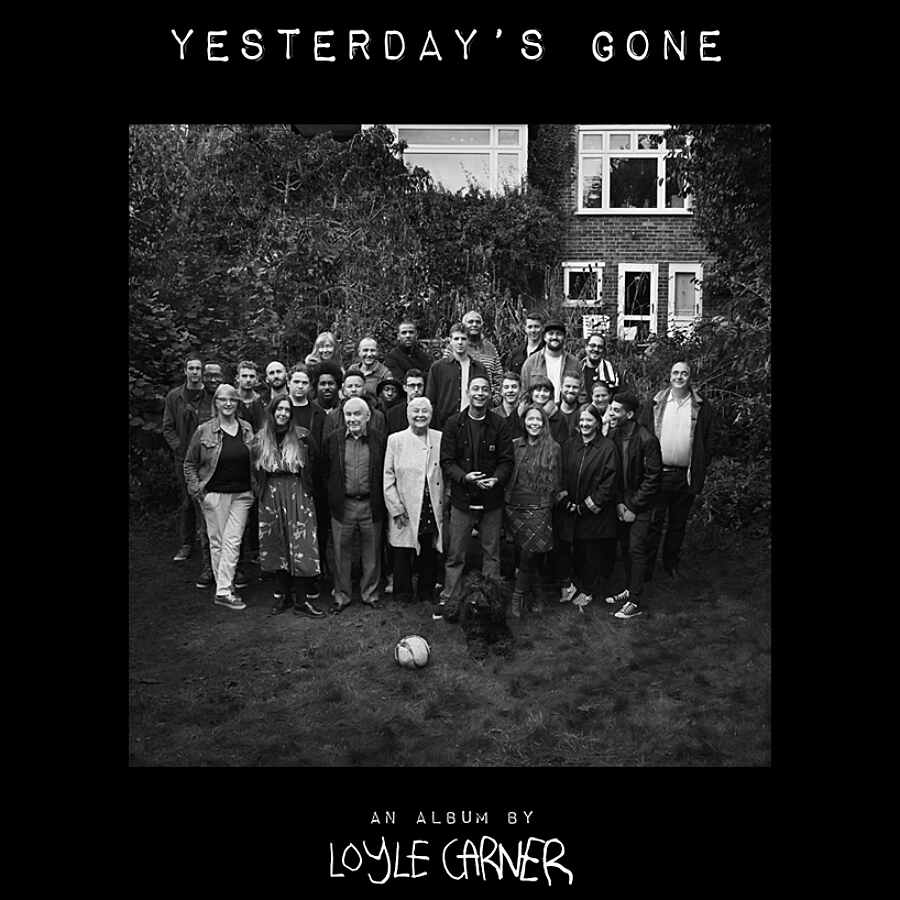 Loyle Carner's debut album is fronted by a school photo-esque line-up, filled with close pals, family members, and formative collaborators who helped it into existence. As much as the old mantra advises not to judge a book by its cover, the first glimpse into Loyle's first full-length record is an accurate one. Rather than aiming for looming unwieldy concepts or sprawling universal narratives, 'Yesterday's Gone' is a deeply personal debut. Much of the action revolves around Croydon home life and close personal relationships instead, with his mum (by now a celebrity fixture at his live shows) making several cameos along the way; telling him off for cussing at one point. Loyle's other guest spots are conspicuously UK-based and close to home, too, with many of them familiar from previous releases. There's very little that's showy about 'Yesterday's Gone' for good reason; storytelling of this quality doesn't need propping up with bells and whistles.
With this close focus from the off, very little escapes Loyle Carner's dissecting scalpel. Opener 'The Isle of Arran' collides a sample of gospel song 'The Lord Will Make a Way' with an no-grit spared exploration of grieving, death, and responsibility, as Carner contrasts family values against personal loss. Elsewhere, an apathy with dating gives way to headlong love, wrongs are righted through writing them into song, and 'Florence' paints the poignant picture of an imaginary little sister – a "little freckle-faced fidgeter, me but miniature."
Alongside his self-professed "surrogate brother", and go-to beatmaker Rebel Kleff, Loyle Carner feeds twinkles of jazz, and slinking hints of soul into an eclectic instrumental hodge-podge, nodding more towards the carefully honed genre-clashing of Mos Def, J Dilla and Ol' Dirty Bastard (the latter of whom gets a namecheck on 'No CD') than ego-swelling, blockbuster braggadocio. 'Yesterday's Gone' might be a humble record, but Loyle Carner doesn't hold back on quick-smart wit either. "They ask why every fucking song the fucking same," Loyle quips in 'Ain't Nothing Changed' before turning his focus towards a cutting analysis of stagnation and loneliness. In truth, Loyle's endlessly inventive.
The universe of 'Yesterday's Gone' might be a small one, but Loyle Carner's scope is far from a tight-knit bunch of arbitrary themes. Letting endless threads unravel, in vivid detail, this album might creep up on you at first, but make no mistake, its creativity and poetry will floor you.