Album Review
Lucia & The Best Boys - Burning Castles
3-5 Stars
A mixed bag, but one that suggests their stride isn't far out of reach.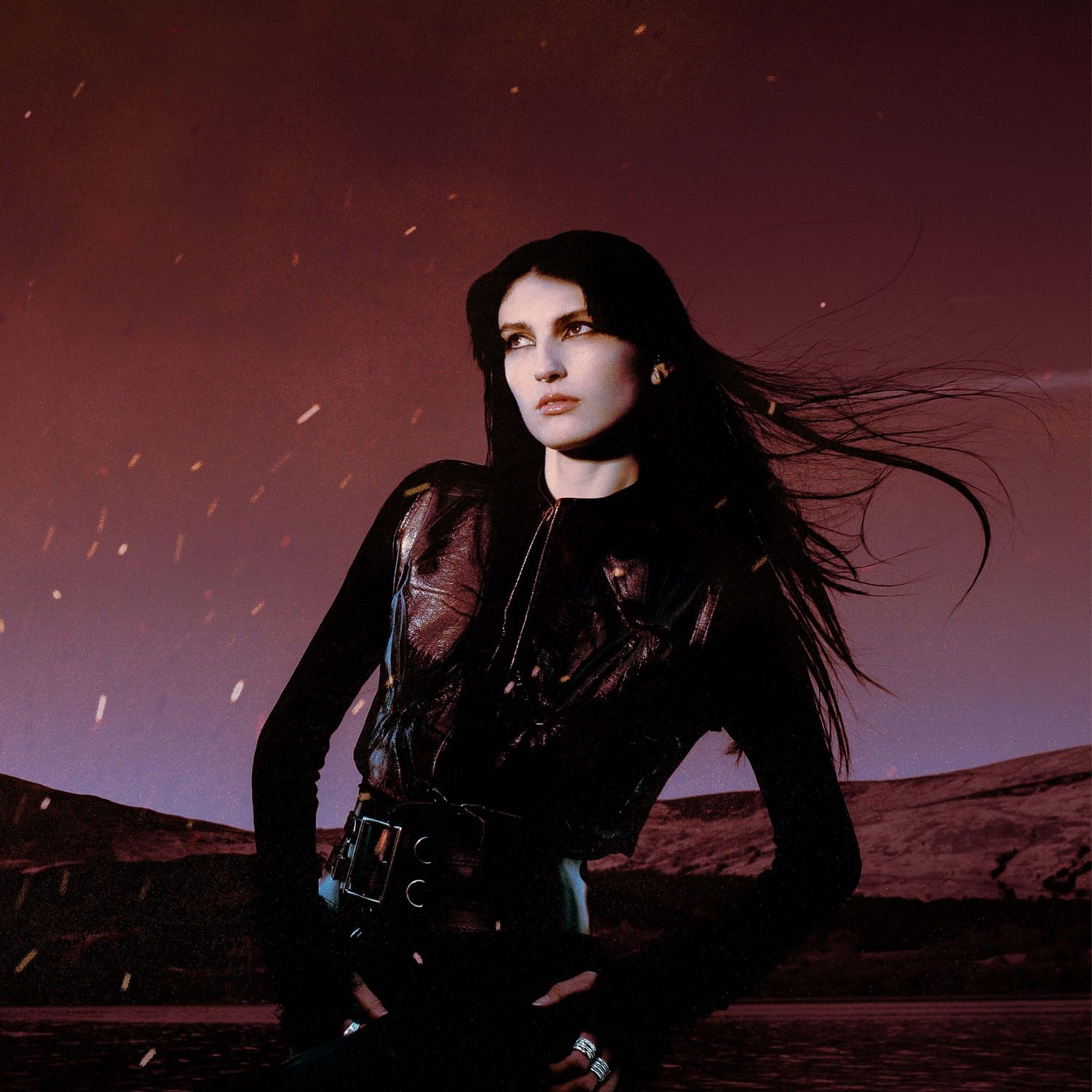 Pinning down what - or who - Lucia & The Best Boys are has, since their emergence in the late 2010s, been more difficult than perhaps it should. Emerging from a fertile synth-led Glasgow scene that gave us Walt Disco and The Ninth Wave - artists whose sonic and visual identities appeared fully-formed from the off - between name, line-up and sound changes, it hasn't seemed to fully 'click' for the outfit. And, thankfully, at points on this debut, it does: opener 'Butterflies', 'Love Yourself' and 'So Sweet I Could Die' brim with the kind of bombast usually seen with shoulder pads and voluminous perms. When they amp up the '80s theatrics - think Bonnie Tyler after a few Snakebites and an accident with black eyeliner - the crystal-clear nature and range of Lucia Fairfull's vocal is a perfect match. Unfortunately, there still feels to be a little 'trying on for size' during the remainder: 'Angels Cry Too', 'Care', 'Hurt Somebody You Love' and the title track aim for radio-friendly chorus but find grating repetitveness, while on tracks with less impact, the same qualities that elevate the best numbers fall flat. The likes of "Tell me where you've gone… please don't be long" ('Waiting On You Now') and "It's a vicious circle / Scream until we're purple" ('Favourite Thing To Lose') might not be criminal in their obviousness, but Lucia's is a voice that can't help but suggest profundity, leading them to stick out painfully. A mixed bag, but one that suggests their stride isn't far out of reach.
Read More
Featuring King Gizzard & The Lizard Wizard, IDLES, Tkay Maidza, Sleater-Kinney and more.