What 'Junk' lacks alongside its bonkers, anything-goes mentality is any real purpose.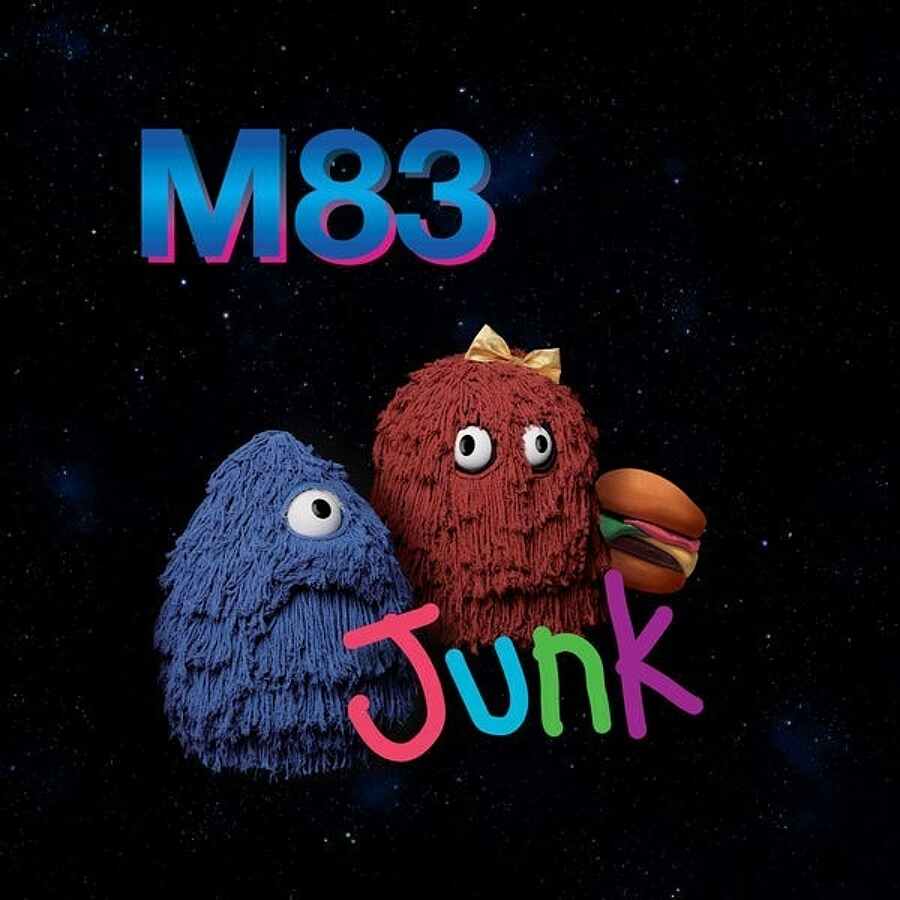 Anthony Gonzalez became a reluctant hero when his 'Midnight City' banger began soundtracking every upper-class break-up this side of 2012. His breakthrough M83 single was a mainstay on Made in Chelsea, but it expanded from West London bistros into the club. Every club, to be precise. Gonzalez created a monster-hit, like music's very own Frankenstein, depending on who you ask.
The follow-up to 'Hurry Up, We're Dreaming' pits M83 as a reluctant hero. With festival headline slots arriving in numbers, he's been given an open goal of becoming dance's biggest name. 'Junk' shuns that role, but it does so in spectacularly bizarre fashion.
Lead single 'Do It, Try It' sums up Gonzalez's new ethos of seeing what sticks. Instead of sticking to the conceptual, teenage bliss of records like 2008's 'Saturdays = Youth', he sends off new ideas like fireworks. 'Junk' is a goofy supply of cheesy saxophone solos, equally silly synth lines and the Sad Robot aesthetic defining Daft Punk's 'Random Access Memories'.
What 'Junk' lacks alongside its bonkers, anything-goes mentality is an actual hit. 'Do It, Try It' comes closest, but a dense mid-section of expansive instructions ('Moon Crystal', 'For The Kids', 'Solitude') does nothing to discover new territory or deliver straight-up giants. M83's latest is neither one thing or the other.
That's not to dismiss the highs: 'Go!' is a funk-fledged dream, Beck's timely appearance for the tailend's 'Time Wind' and 'Road Blaster''s space-age rollercoaster ride. If 'Junk' is an outright rebellion to becoming a massive star, it's less a formal declaration of war and more like smashing a piñata open on someone else's birthday. Messy, complicated, capable of star turns, it's clearly a record Gonzalez needed to get out of his system.