Album Review
Maisie Peters - You Signed Up For This
3-5 Stars
Big emotions, small glances, everything feeling life-defining.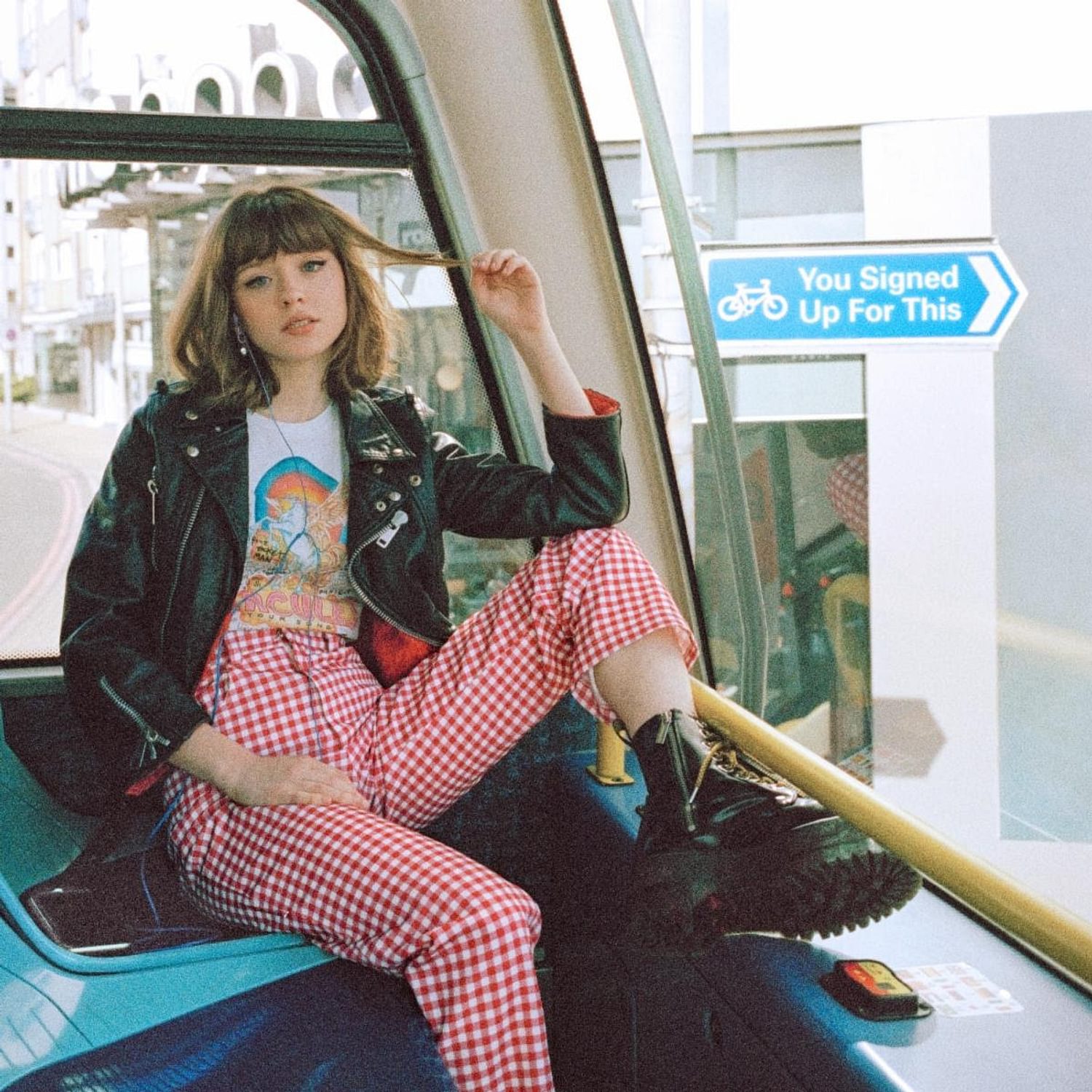 It's hard to believe this is only Maisie Peters' debut.A regular on radio and playlists for some time, she's a recent chart-botherer with friends in high places after signing with Ed Sheeran's Gingerbread Man imprint. And truth be told, there probably couldn't be a better time to release a collection of heart-on-sleeve songs where the protagonist doesn't always get the love interest.
Single 'John Hughes Movie' sounds as devastatingly catchy here as it does on the airwaves, an empowering heartbreak anthem that's sure to endure. 'I'm Trying (Not Friends)' is full of one-two punches, a biting sense of humour ("You're seeing someone pretty and I hate her guts / so I'll be telling you she's nice on the bus home") and a relentless chorus. Similarly, Ed Sheeran co-write 'Psycho' is refreshingly bold, with Maisie in total pop mode, all layered synths and drum machines making it endlessly replayable. Occasionally, though, when other big pop moments threaten, she lets them fall to the wayside in favour of wordy lyrics, making it feel like a trick has been missed. 'You Signed Up For This' is an album about young heartbreak and missed opportunities, smiling because you feel like you should. Big emotions, small glances, everything feeling life-defining. In a world where musicians can feel pressured to release albums year after year, Maisie took her time with this one, resulting in an album that could well be timeless.