Album Review
Mura Masa - Mura Masa
3 Stars
Alex Crossan is still set to find his own voice.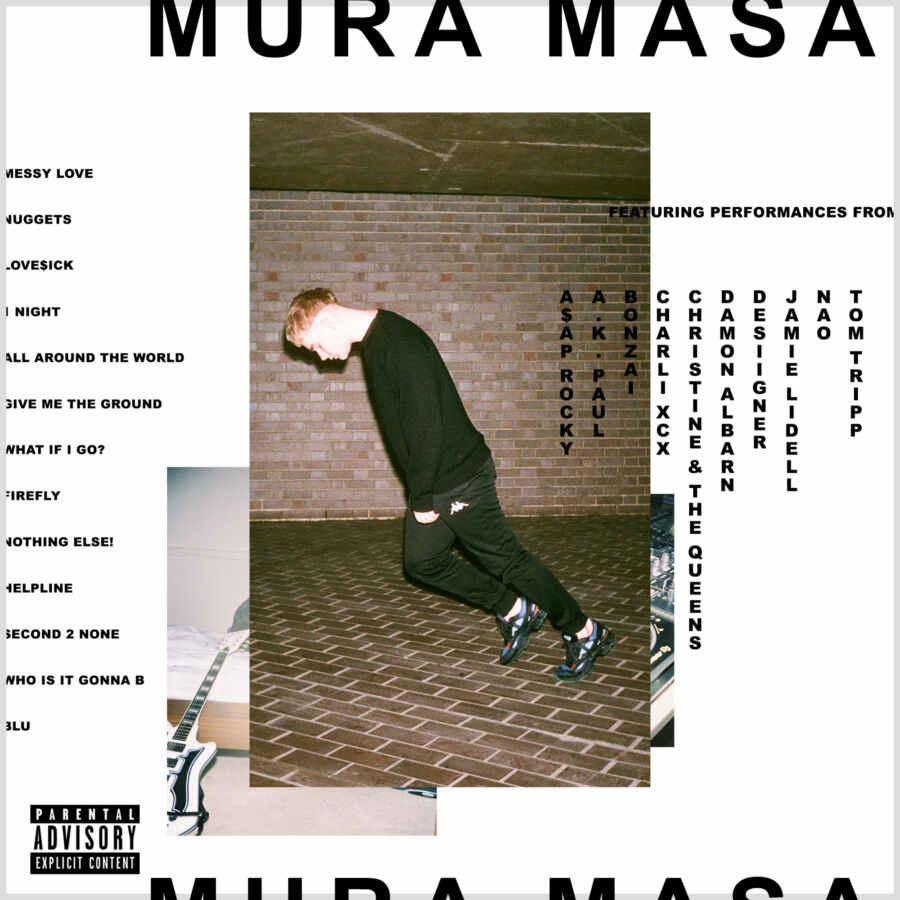 In a relatively short amount of time, and with little fanfare, Mura Masa has quietly risen to become one of the UK's most sought-after producers. Guernsey's Alex Crossan is already a firm festival favourite, and has called in quite a cast to assist on his self-titled debut.
From Bonzai's contribution on the funky 'Nuggets' to Alex taking up Jamie xx's mantle as king of the steel drums on the A$AP Rocky-featuring 'Lovesick', the album's guests give 'Mura Masa' its vibrance and energy. The record will set festivals alight with no doubt, but when its special guests take a back seat, Mura Masa is still set to find his own voice and strike out alone.