Album Review
Nadine Shah - Fast Food
4 Stars
Sweet, sour, angry, reflective.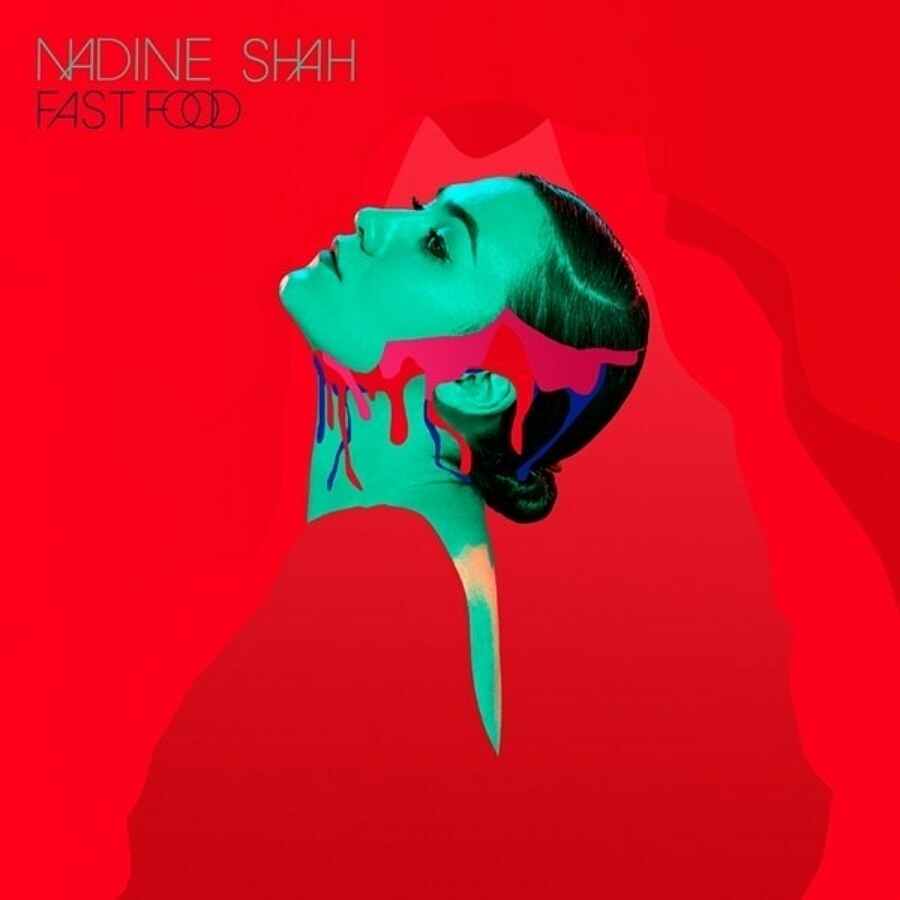 Nadine Shah's problem is not really a problem yet. At the moment, the fact that she imparts her songs with such stark believability doesn't matter, as it's easy enough to believe that her subject matter comes from first hand experience.
But if she does take her songwriting into realms away from biographical adventure, she's going to run into the PJ Harvey effect, when people come up in and remark how well she looks for being a supercentenarian veteran of the Galliopli campaign.
For the moment though, her second album keeps things grounded. What doesn't take long is for 'Fast Food' to remind you how good a voice Shah has: the kind of soulful, howling instrument that should you be sat on a rotating seat with a button in front and the wreckage of your career behind, you'd say helps to makes songs her own.
Not that Shah needs much help owning these tracks. Much like the debut, there's an intensely personal slant to this album. Unlike the debut, there are a few more patches of light in and amongst the storm clouds.
'Divided' is subtle and folky, all acoustic strums and plaintive yearning. 'Matador' is hushed and restrained while still brooding dramatically. Even 'Stealing Cars', with Nick Webb's clanging guitar battering away like an irate blacksmith on a short deadline has a certain romantic tenderness to it.
Although, this far from being a loved up, picnics and slow walks in the park record. Shah can still do spiteful with the best of them - 'Fool' in particular is a brilliantly scathing pinpoint character assassination.
So it's sweet, it's sour, it's angry, it's reflective, 'Fast Food' is pretty successful in capturing the ups and downs of complicated relationships. The fact it manages that in a way which is neither hackneyed or predictable is near miraculous.