Album Review
Oliver Sim - Hideous Bastard
5 Stars
Oliver takes on both past and present realities with a candour that surprises even him.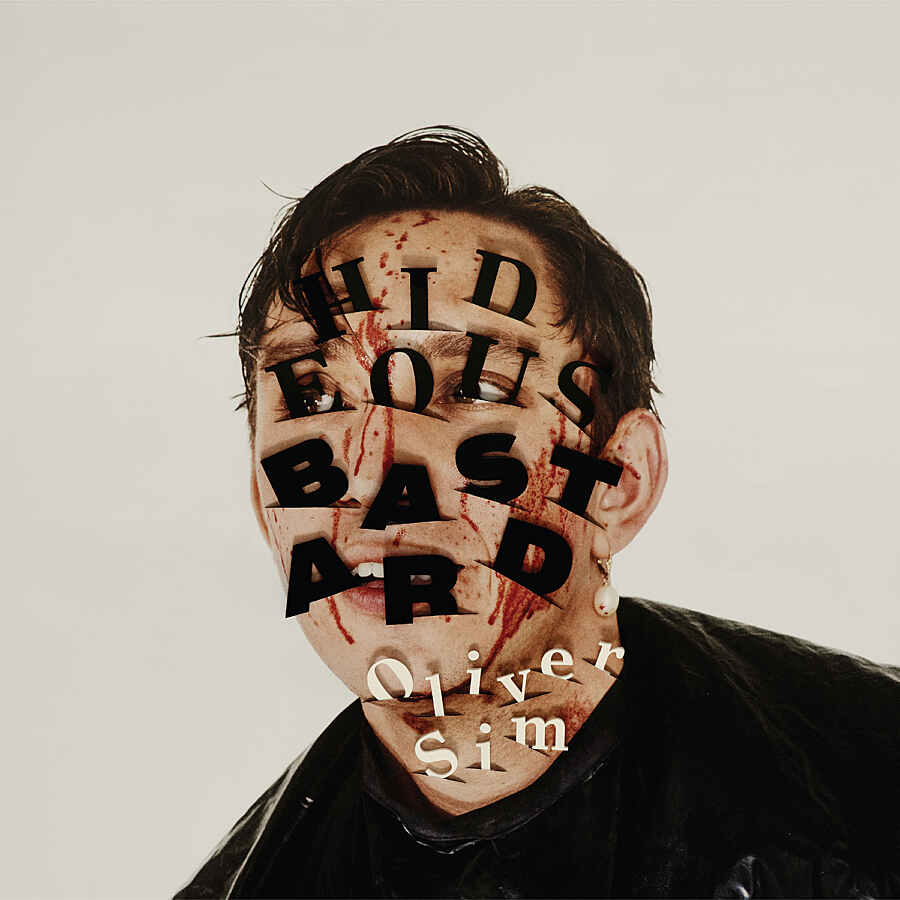 It was partway through writing 'Romance With A Memory' that Oliver Sim decided to commit to a solo album. Removed from the sound that has become synonymous with his band, The xx, the track also immediately presents Oliver's internal battle between not taking himself too seriously and the weight of reality. It's the latter that has let him down, he sings over a playful beat.
'Hideous Bastard' sees Oliver take on both these past and present realities with a candour that surprises even him. "I'm ugly," he laments in the record's powerful opening track, followed by a poignant pause that defines what is to come. He reveals he has been living with HIV since the age of 17, something he has spent his adulthood coming to terms with. His reality, it becomes clear, has been a potent mix of shame, fear, and isolation alongside his love of art and people.
The record follows this journey, from his sensitivity to his confidence. It's on 'Fruit' where he finds some grounding, in its search for parental approval landing on a semblance of self-acceptance. "If I've got my father's eyes I've got my mother's smile," he sings over bandmate Jamie xx's masterful production, followed by a defiant "right or wrong". It marks a milestone in a record that acknowledges Oliver's enforced struggles with identity and HIV status, without offering a definitive solution.
'Hideous Bastard''s expert play on melancholic electronica ultimately fades out as Oliver finds solace in an unholy trinity of serial killers on the cinematic 'Run The Credits'. It cements the dark uncertainty presented by the record's opening confession, and the ongoing shame members of the LGBTQ+ community often carry. Its tongue-in-cheek references lift the otherwise crushing mood as the album affirms that things get better, but that the challenges remain. In its closing moments the ellipsis looms both bright and heavy… to be continued.