Album Review
Oscar Scheller - HTTP404
3-5 Stars
A sketchbook of where the songwriter finds himself.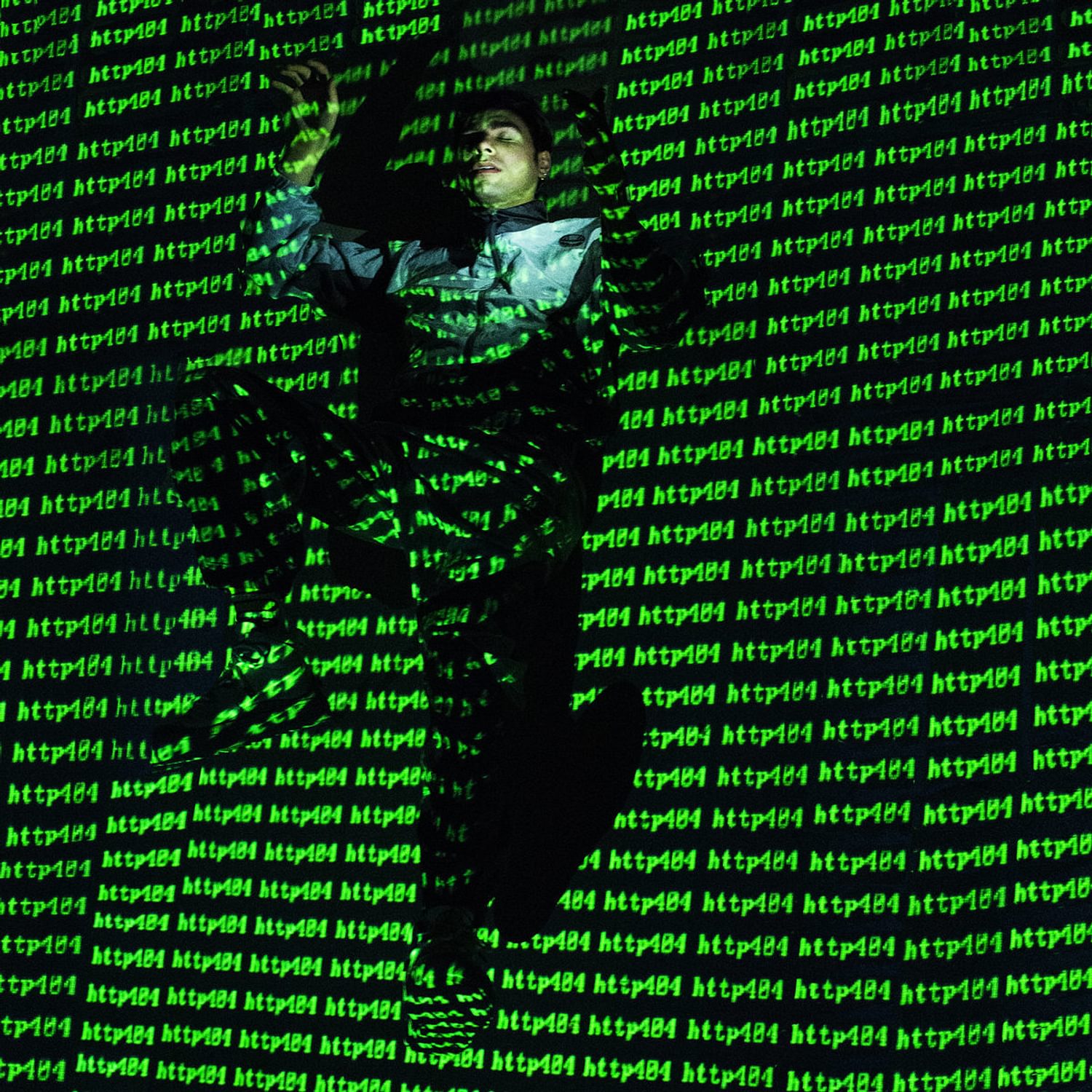 When is an album not an album? Oscar Scheller's 'HTTP404' isn't, but it is 11 songs long, which… yeah. What it definitely is, though, is a sketchbook of where the songwriter finds himself three years after debut 'Cut and Paste'. Trying his hand at different types of pop with a rotating cast of pals, he's at his best when sonically - if not lyrically - chirpy. The Lily Allen-featuring '1%' is undoubtedly the standout here, while the playfulness of 'Happy Meals' and '1UP' featuring Mathilda Homer and Sarah Bonito respectively showcases Oscar's own knack for wordplay. Notable too is 'Estate Of Mind', on which Oscar takes a back seat for Tottenham singer-songwriter Miraa May and Coventry-via-West London rapper Jevon to chronicle the city's streets.
Read More
Featuring James Blake, Romy, Marika Hackman, yeule and more.