Album Review
Outfit - Slowness
4 Stars
Theatrical and dramatic without being too pretentious.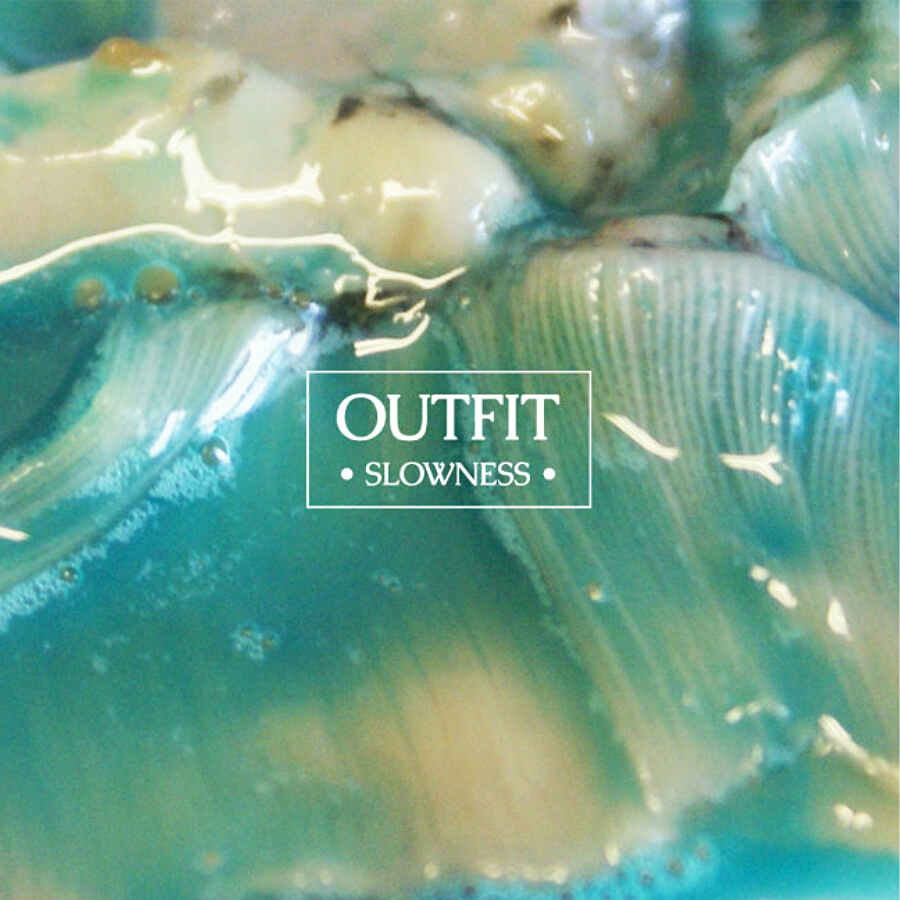 As opener 'New Air' ends, Outfit have already submerged the listener in some artfully flowing keyboard lines and disembodied floating vocals, each syllable of "new air, new air, new air" merging into the next. It's hellishly impressive that only one track in, the Liverpudlian band have already constructed and choreographed such an entrancing rise and fall. It's theatrical and dramatic without being too pretentious.
The album meanders stylistically, between an icy pop aesthetic, more abrasive textures and a straight up dancefloor shimmer and the song structure reflects it, from the hooky 'Smart Thing' to the spiralling 'Boy'. The thrilling excursions of 'Happy Birthday' and 'Genderless' are arguably the album's two greatest highlights beyond 'New Air'. Sandwiched between them is an instrumental piece 'Wind Or Vertigo', that sounds like it's just waiting for its place in a film score.
Many had Outfit down as outsiders in the Mercury Prize running with debut 'Performance' and while they didn't make the shortlist, it's the position of outsider that suits them. There's something fundamentally different to Outfit than most acts. There seems to be a commitment to execution, aesthetic and philosophy that produces less eye-catching parts in a more cohesive whole.
Certainly they're not scared of doing things their own way, with a title seemingly directly opposing the hype-cycle, the instant-judgement landscape of music today; 'Slowness'. It's an important and intelligent choice (although that's to be expected from a band called Outfit) and this album is certainly one that's likely to be in the year's most demanding. Like a film with a jaw-dropping plot twist that only reveals itself if you've paid an almost slavish attention to every little detail - 'Slowness' doesn't surrender its wonders easily. But when it does, and there's no guarantee it will for everyone on every listen, it can be perfect.