Listen:
Outfit stream new track 'On The Water On The Way'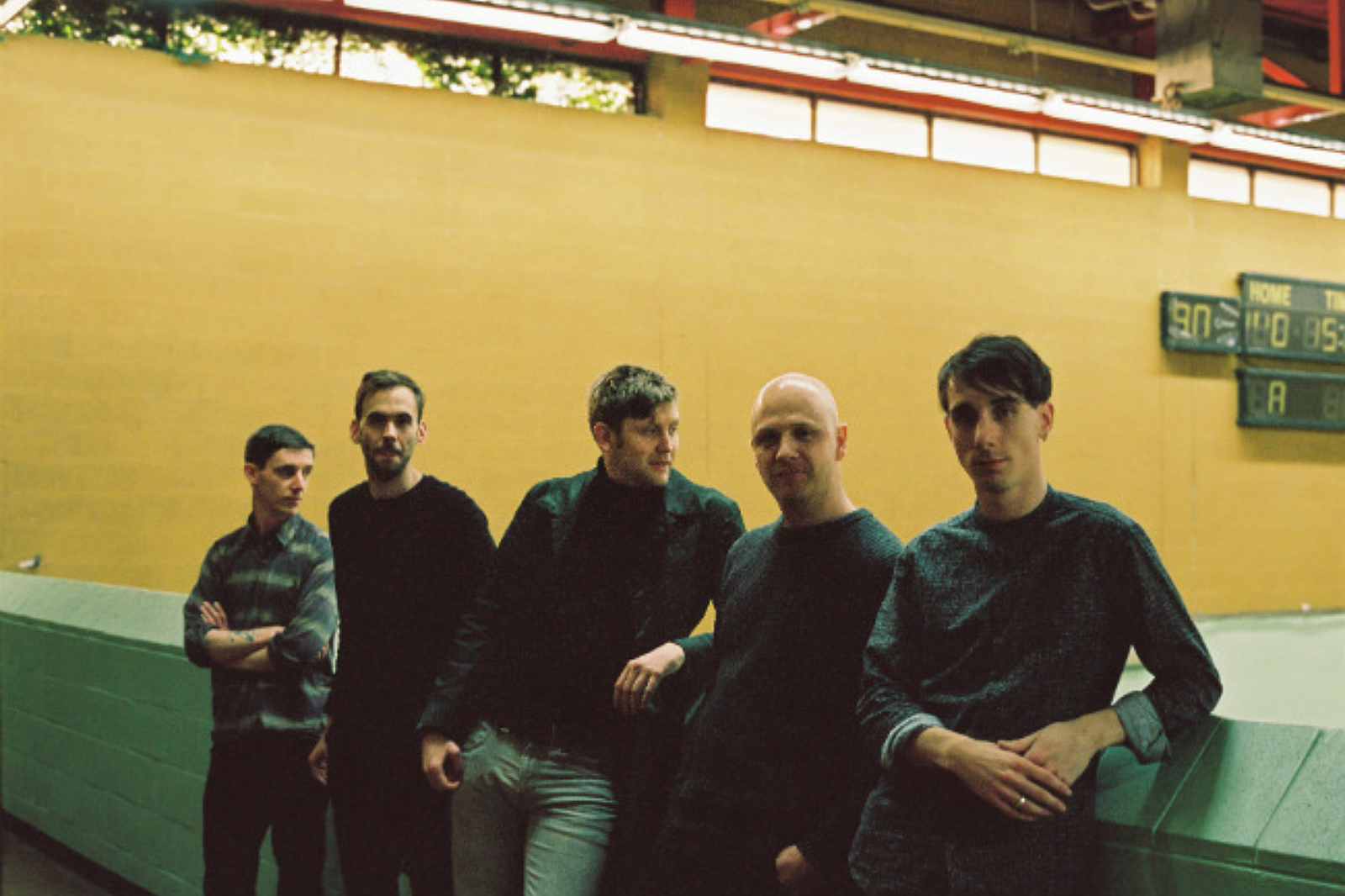 Liverpool group are releasing second album 'Slowness' this June.
Liverpool's Outfit have unveiled the third song to be taken from new album 'Slowness', out 15th June on Memphis Industries.
'On The Water On The Way' is a paced, ballad-like addition to the LP. It sits alongside 'Genderless' and 'New Air' in stretching eerie synth parts beyond their means, Andrew P Hunt's hushed vocals doing everything to pull the strings. "Help is on its way / that's what they always say," he quips, fronting one of the most direct pop songs in Outfit's locker to date.
Listen to 'On The Water On The Way' below. Outfit headline London Lexington on 13th May.
Outfit will play Field Day (6th-7th June), Best Kept Secret (19th-21st June) and Latitude (16th-19th July), where DIY is an official media partner. Tickets are on sale now. Visit diymag.com/presents for more information.
Read More