Album Review
Public Access TV - Never Enough
4 Stars
Recorded in Oxfordshire, Public Access TV's debut still captures the sound of a sweaty New York City.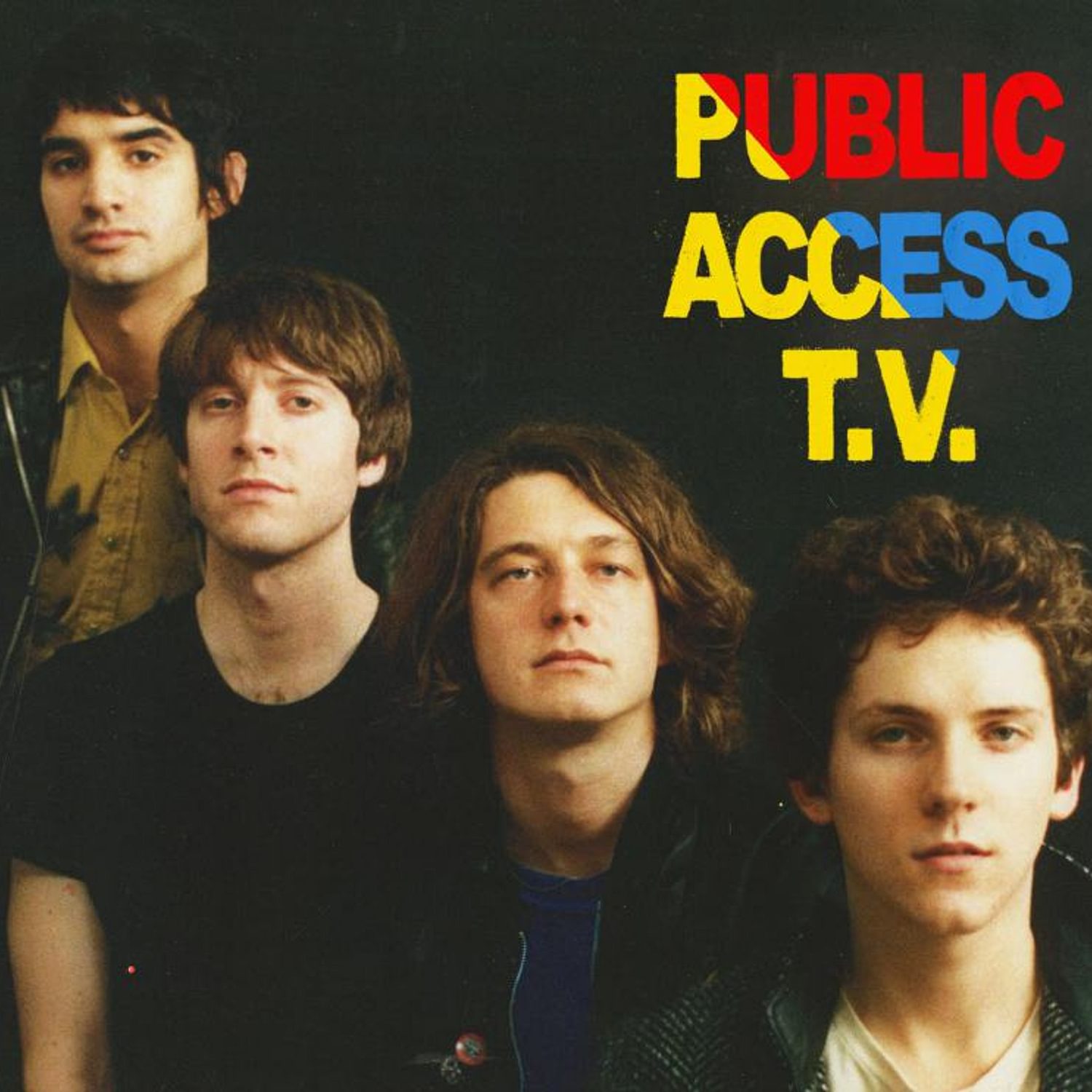 When you consider where a New York City rock 'n' roll band might record their debut album, affluent riverside towns in Oxfordshire don't exactly leap out at you as likely locations. But for Public Access T.V. – who found themselves extending a stay in England after their Manhattan apartment had been destroyed in a gas explosion last March – little old Henley-on-Thames played an important part in getting the ball rolling with 'Never Enough'. Add the one track recorded in Nashville – whose scene band leader John Eatherly left behind as an 18-year-old – and more than half of it was made away from NYC. Listen to the finished product, though, and one thing is instantly clear: you can take PATV out of New York City, but you can't take New York City out of PATV.
They exude the same kind of enviable, natural cool that New York bands throughout history have, due in no small part to the inherent slickness of everything they do. These are songs that want you to dance to them, and you're left with little option as chains of devilishly infectious guitar hooks frequently induce rhythmic leg twitching, 'Evil Disco', 'Sudden Emotion' and 'On Location' perhaps the best of the bunch in that respect. The last, along with the anthemic stomp of 'In Love and Alone', sees the group bordering on boisterous, but even then there's still a seemingly unbreakable composure about them.
Eatherly was largely drawn to the Big Apple by some of the legendary New York bands he holds dear – the likes of The Velvet Underground and Television. Unsurprisingly, then, 'Never Enough' leans on the past, but it's far from overly dependent on it. 'Summertime' and 'Careful' are the most nostalgic offerings here, but they're retro-sounding without coming across cheaply revivalist. This is an album which very much belongs in 2016, and an expectedly assured debut from a band who are by no means redefining the sound of New York City rock 'n' roll, but are laying claim to being worthy flag bearers of it going forward.
Read More
Popular right now
Featuring James Blake, Romy, Marika Hackman, yeule and more.