Album Review
Public Access TV - Street Safari
4 Stars
A big and brilliant step out of the box.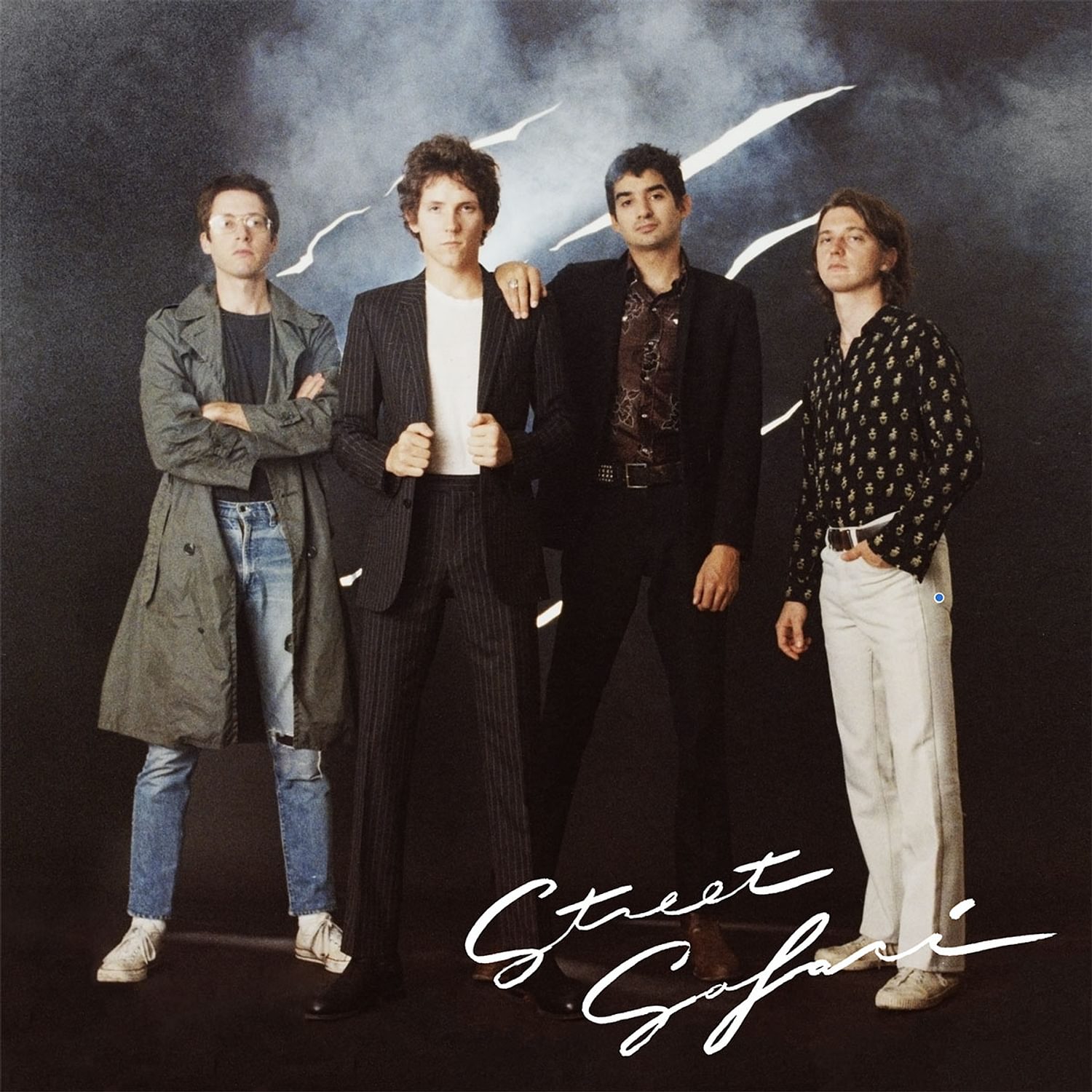 Nowhere in the world do bands sound so obviously from their city than those hailing from New York. From The Ramones to The Strokes via any group that's tried to rip off either of the above (ie lots), there's an unquantifiable vibe that runs throughout.
On 2016 debut 'Never Enough', Public Access TV were happy to slot neatly into that rich legacy, but two years later they return a far broader, more unexpected and downright funkier proposition. Cherry-picking from the best bits of NY indie's back catalogue and interspersing these elements with flourishes of icy new wave and altogether warmer, sassier nods to dancefloors past, 'Street Safari' is the sound of a band learning how to fuse their whole record collection into one cohesive whole.
Sure, there are still bits that are fully devoted to their predecessors - 'Rough Boy', for example, is such a carbon-copy Ramones tune it may as well come with a leather jacket and lego haircut. But the majority of 'Street Safari' is as in debt to Quincy Jones and Nile Rodgers as it is to indie's finest. Single 'MetroTech' is a pure disco-inflected joy, while 'Wait It Out' runs on a bassline basically plucked out of Stevie Wonder's 'Superstitious'. 'Told You Too Much' slows the tempo down to a slinking prowl, 'Lost In The Game' is a bright and playful, like Squeeze hitting the Big Apple, whereas 'Meltdown' is like a modern Elvis Costello offering. A big and brilliant step out of the box.