SXSW 2018
Goat Girl, Starcrawler & The Britanys storm DIY's showcase at SXSW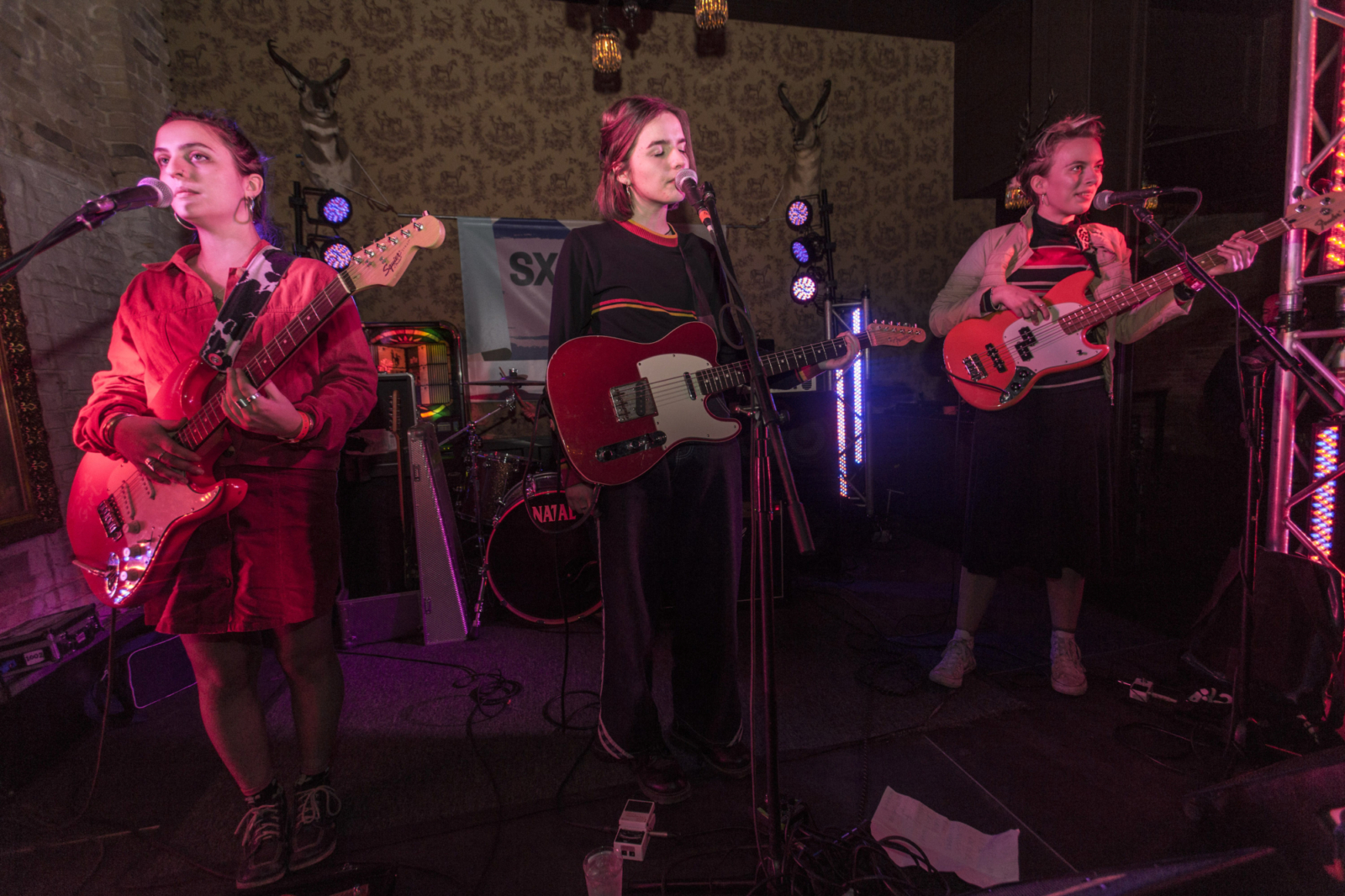 We also brought Public Access TV, Baywaves and Suzi Wu to Austin's Seven Grand.
Another day, another storming showcase of music's most exciting new talents at SXSW courtesy of yours truly, DIY.
This time, we descended upon new Austin venue Seven Grand – a truly Texan whiskey bar with a penchant for taxidermy deer – to bring a trailblazing transatlantic menu of the UK and US's finest to Wednesday night, with a little pinch of Spanish psych thrown in for good measure.
Kicking off the evening, Londoner Suzi Wu is a confident and uncompromising voice. Taking the early promise of breakout single 'Teenage Witch' and its attitude-laden opening "Ashes to ashes/ Dust to dust/ The guys are fuckboys/ Girls are sluts", the rest of her set is similarly brazen. Drawing from the King Krule school of angsty atmospherics and lyrical dexterity, the still-20-year-old singer needs little pomp and ceremony to hit home. It's sparse, but in the best way, and it leaves Suzi to stand front and centre entirely.
Following on from fellow Madrid natives Hinds and The Parrots, it feels like Baywaves could be the next Spanish band to break through beyond those shores. A woozy take on psych-pop, the quartet tout a very different sound to their garage rock pals, but there's a similarly laid-back vibe that runs between them. Weaving the kind of shimmering jams that suggest they've probably heard a Tame Impala album or two, the likes of 'Down 4 U' and recent single 'Still In Bed' are a hypnotic treat.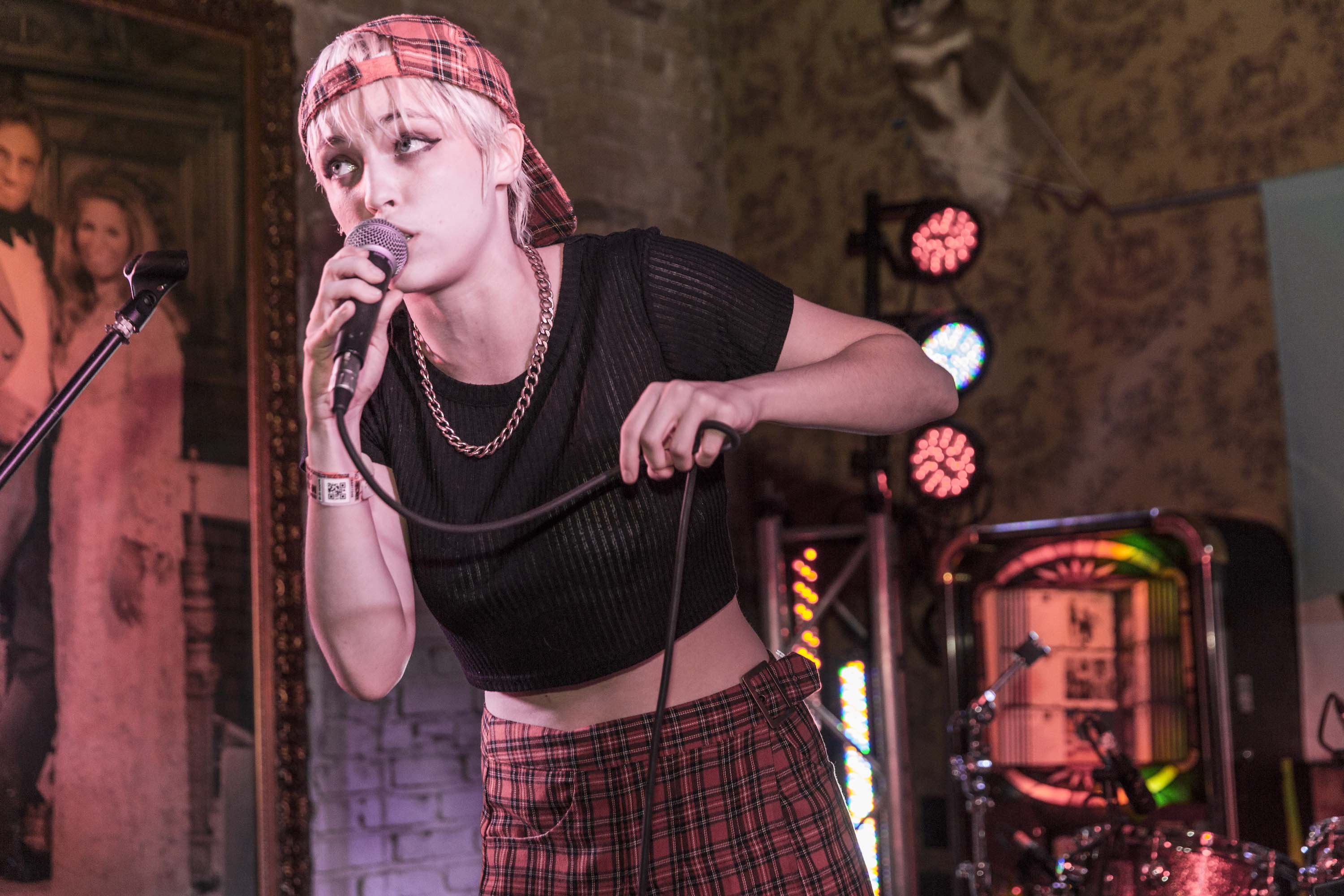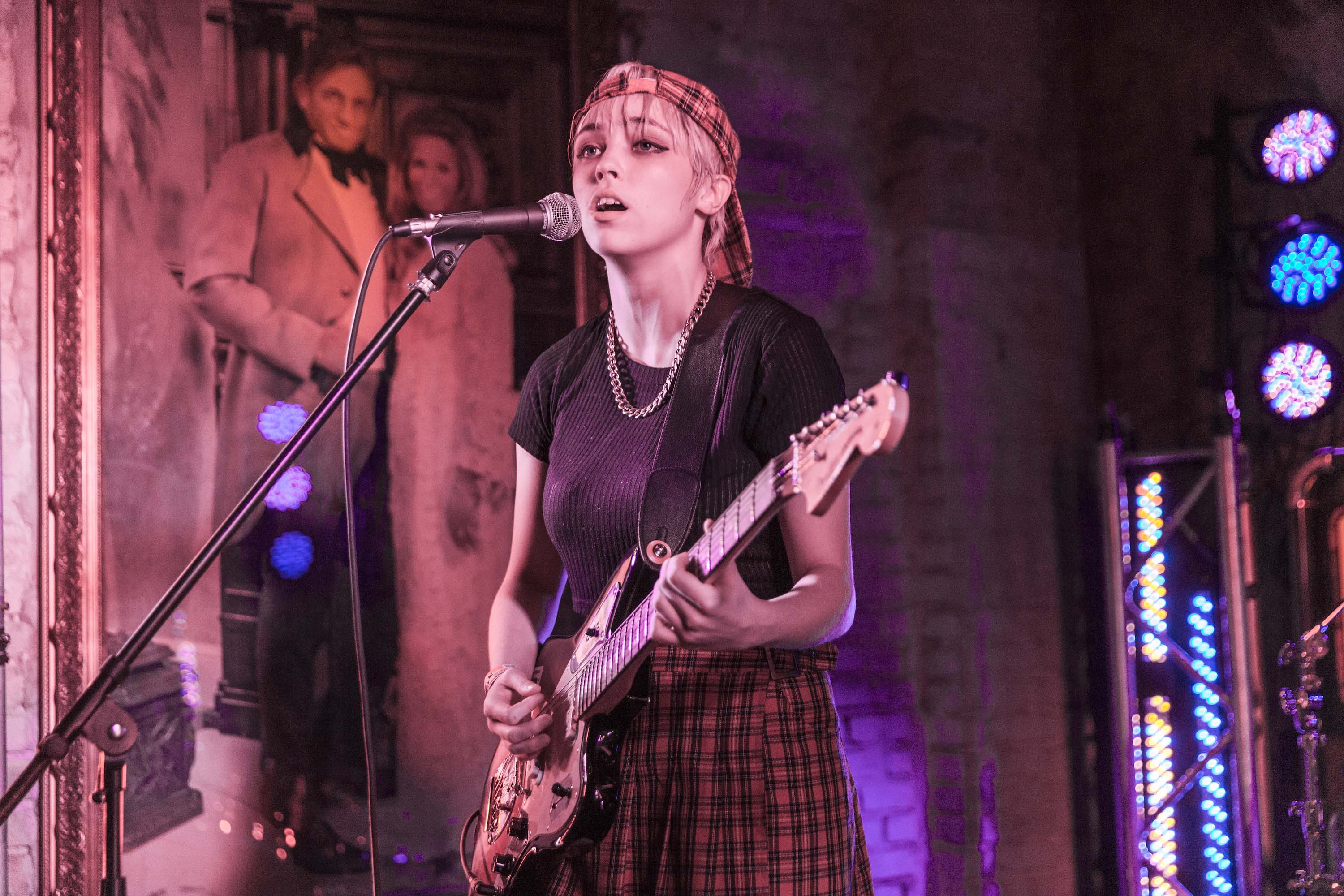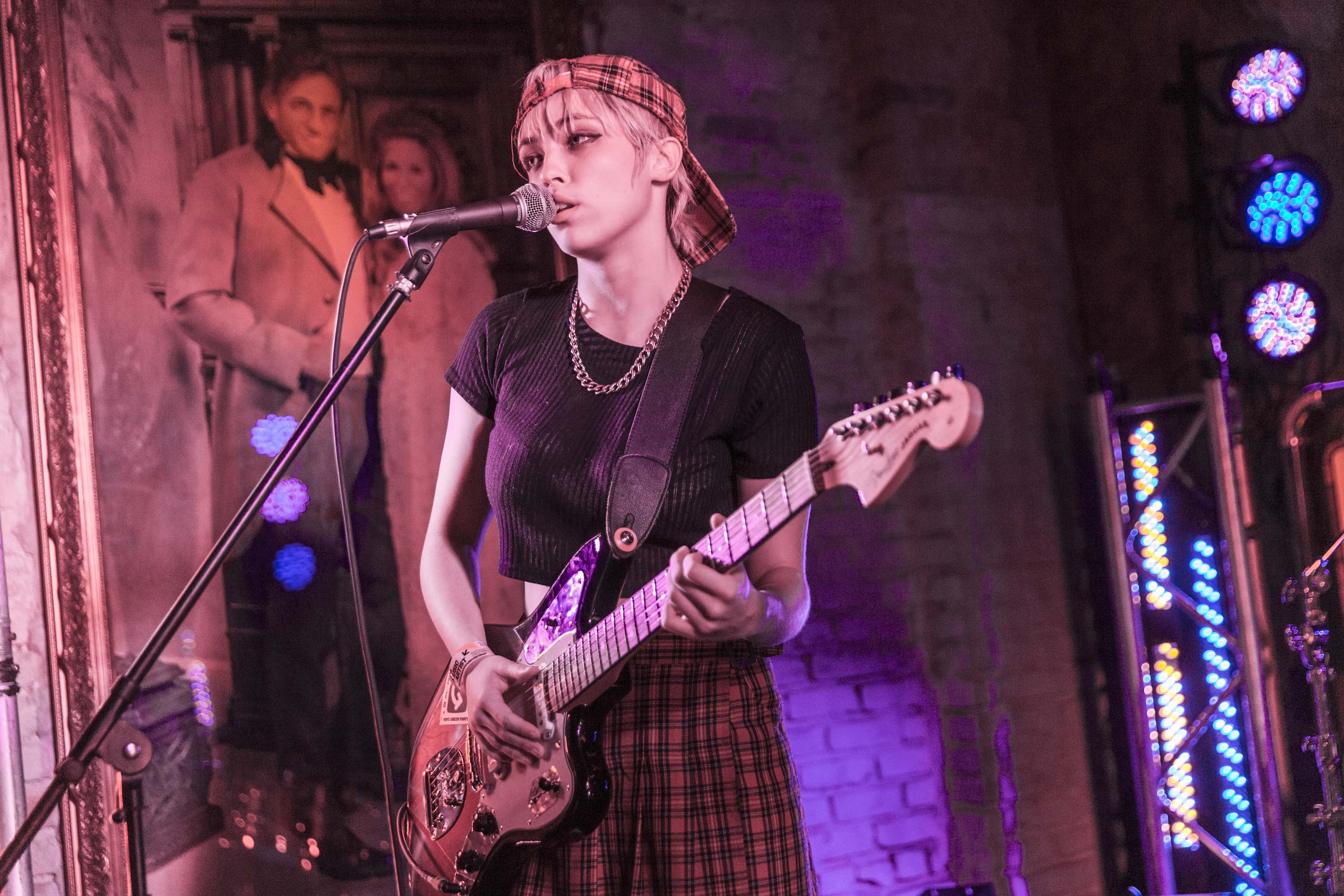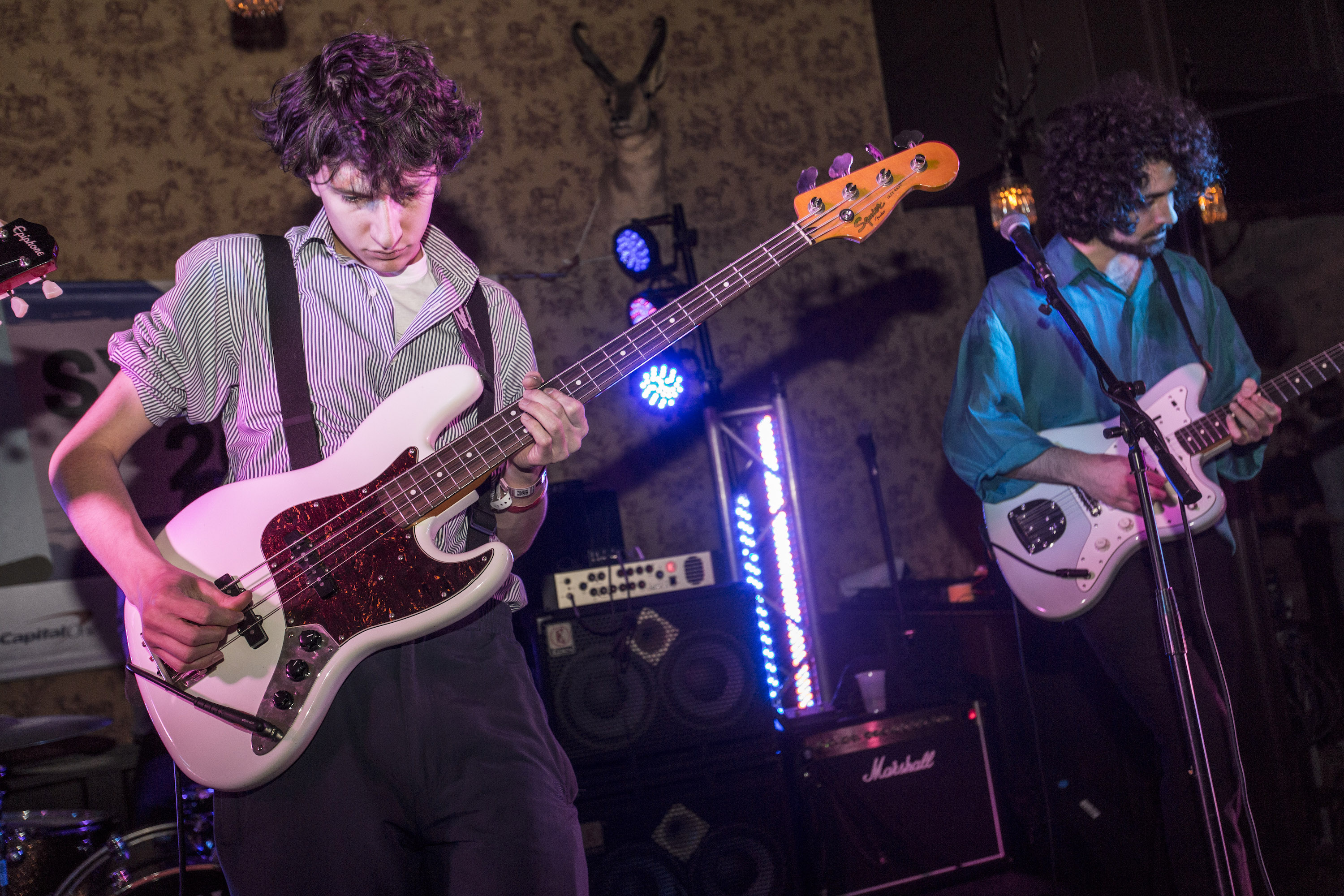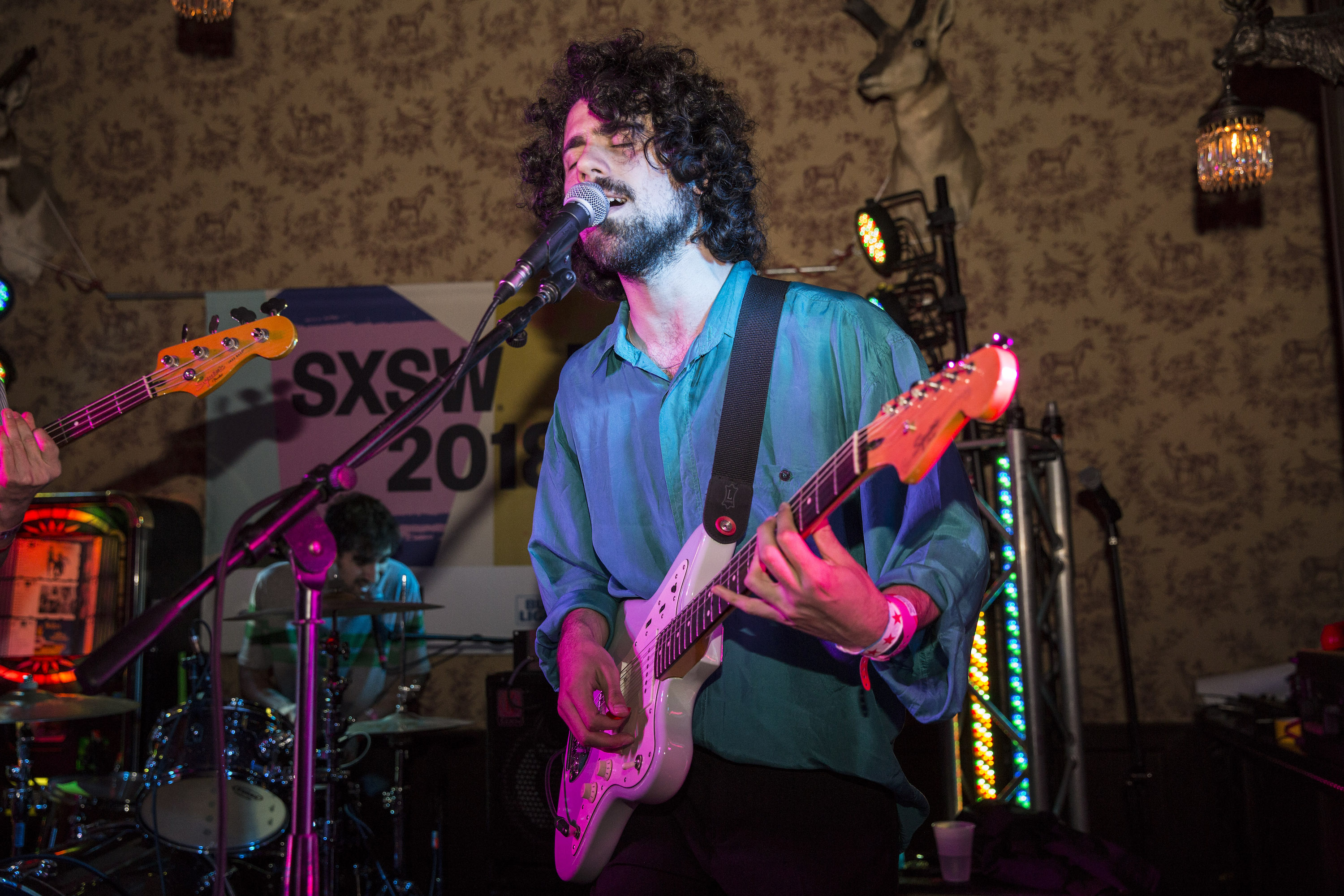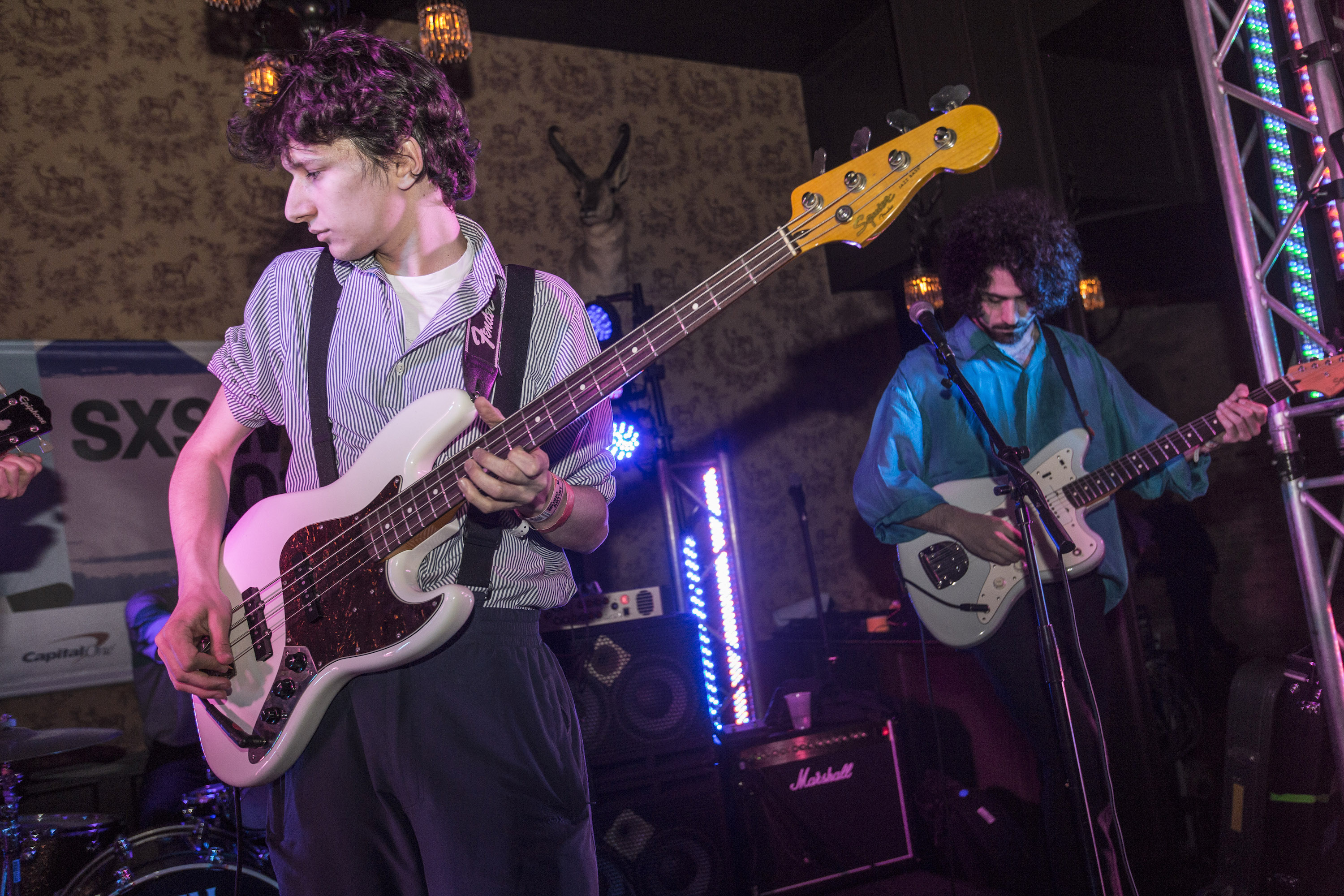 "We're Public Access TV and it's so good to be opening up the whole of SXSW!" jokingly declares frontman John Eatherley at the start of the New Yorkers' set. It sets the tone for a slick and playful half-hour that channels the effortless charisma of the city's finest. While the joyous hedonism of oldies 'In Love and Alone' and 'On Location' still distill the essence of being young and free, its the cuts from new LP 'Street Safari' that really push things outwards. 'Rough Boy' is a Ramones punk bop brought into 2018, while recent single 'Metrotech' struts in on the kind of disco stomp that fully justifies Eatherly's light-footed stage moves.
In comparison, fellow NY boys The Britanys have seemingly tapped into something darker today. Smashing his mouth up on the mic in the first song, frontman Lucas Long – hood up and snarling – prowls the stage like a caged tiger, a newfound aggression pushing the quartet into harder, tougher territory. It gives the likes of recent swooner 'When I'm With You' a taught edge: if they're singing love songs, then this lot know it could all go horribly wrong at any moment too.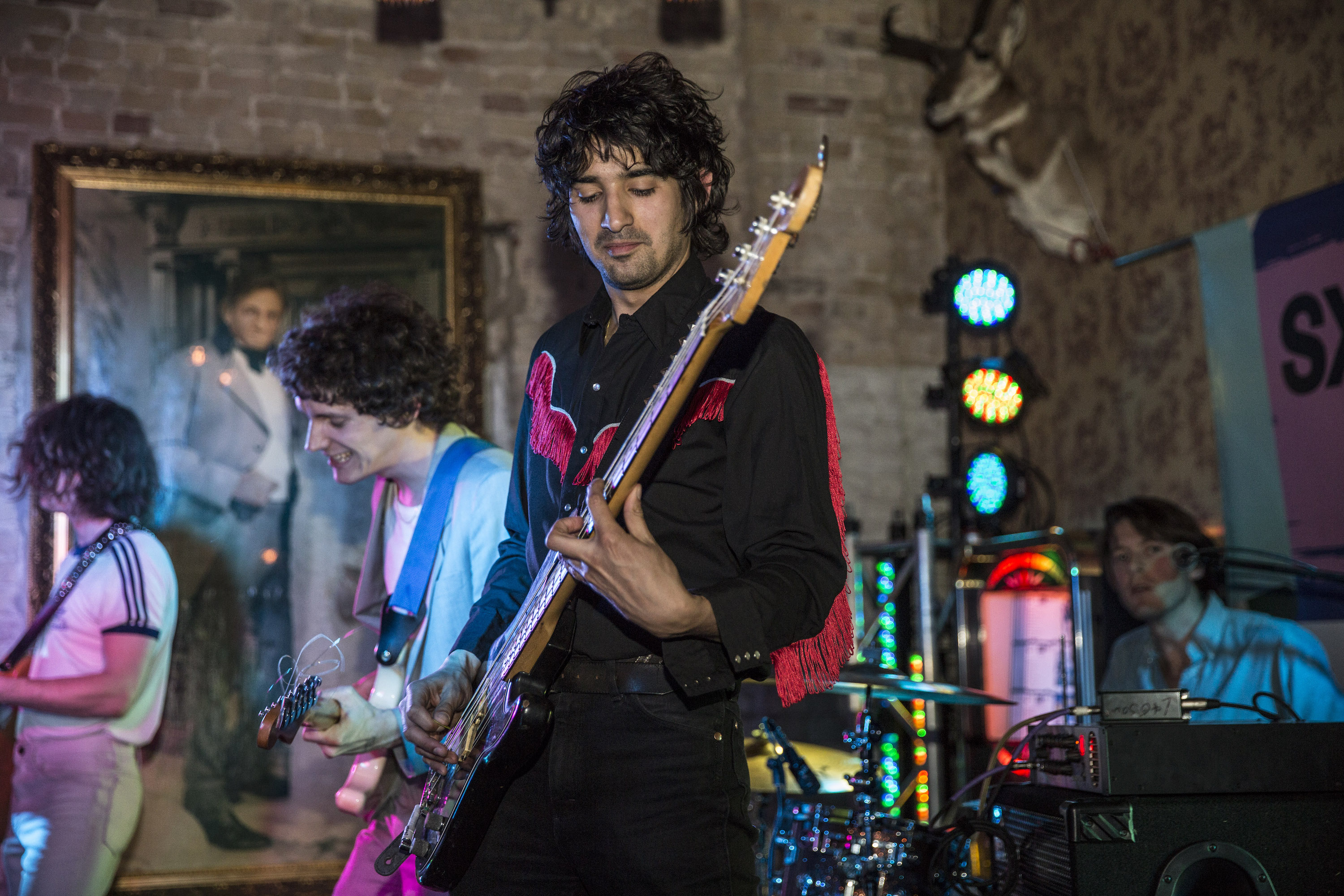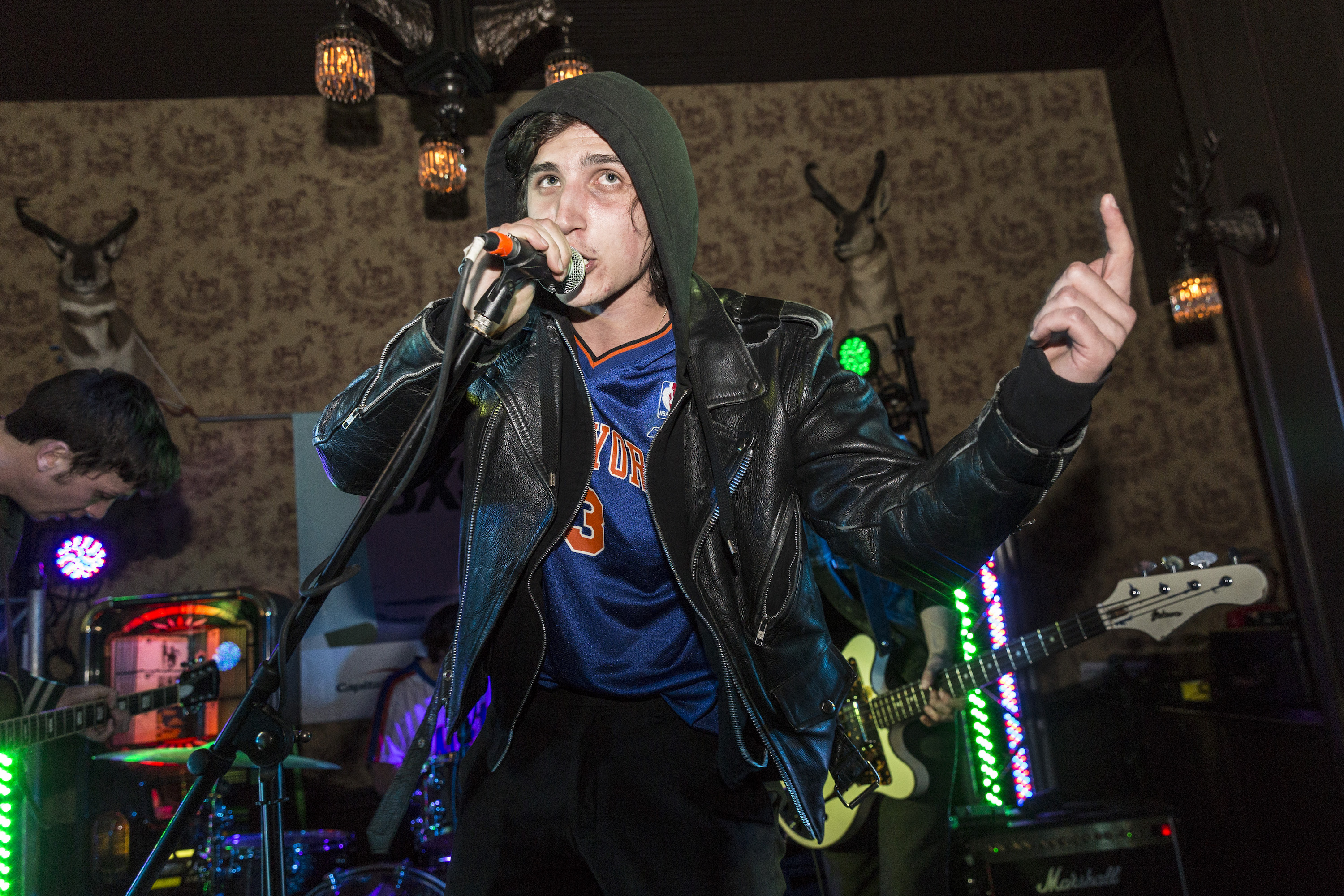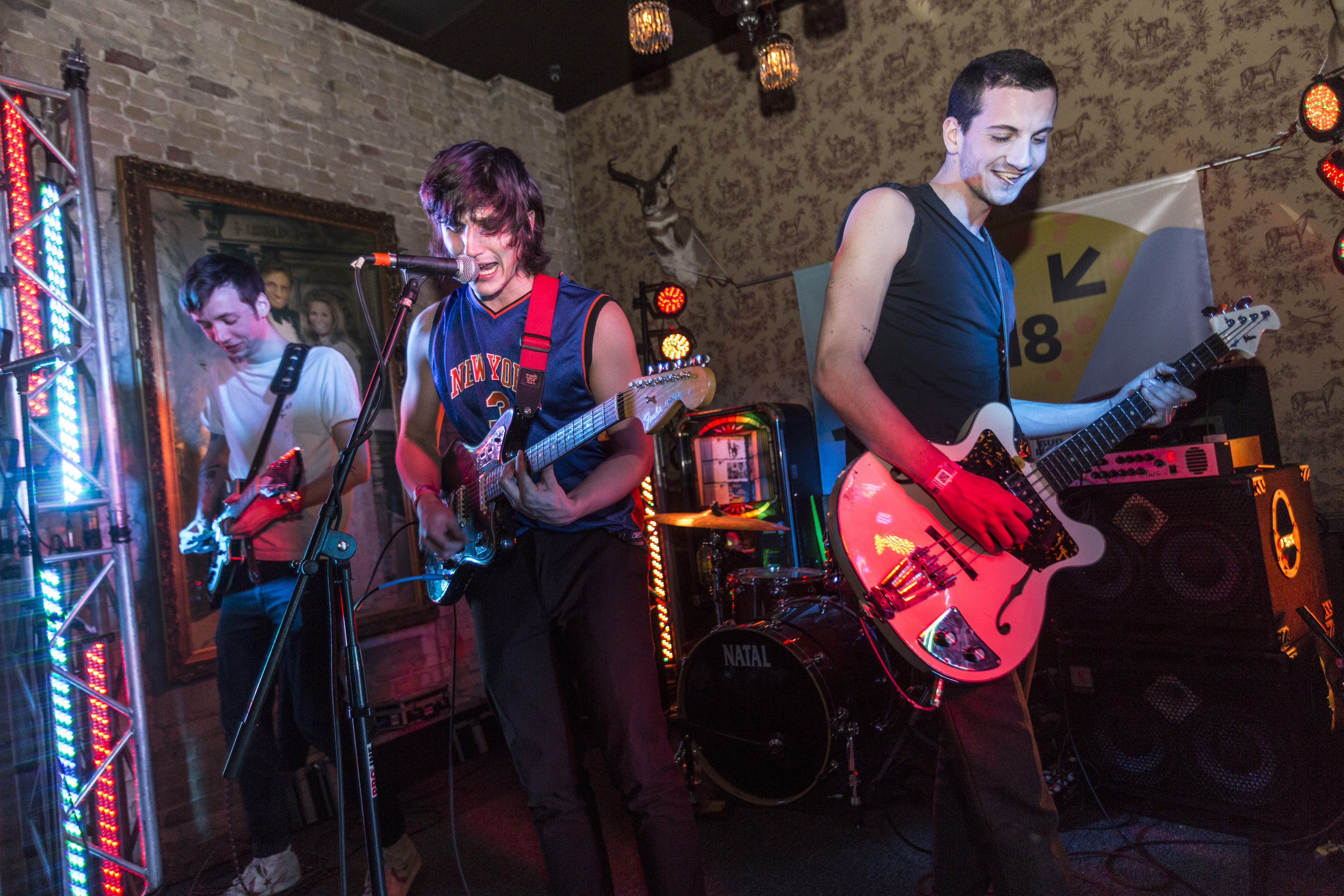 As Goat Girl take to the stage, the crowd has swelled noticeably. Even within a festival characterised by its volumes of buzz, the South London group are notably sitting at the top of the pile. It's completely warranted, too. With a superlative debut about to drop, the band have a strange and subtle arsenal to hand that veers between rattling hits ('Cracker Drool', 'The Man'), sneering statements ('Creep On The Train') and odd idiosyncrasies that land somewhere in the middle ('The Man With No Heart Or Brain', a cover of 'Tomorrow' from kids' gangster musical Bugsy Malone). They're all delivered with the kind of insouciance that shows there's no affected airs and graces here. Goat Girl are the, indisputably, the real deal.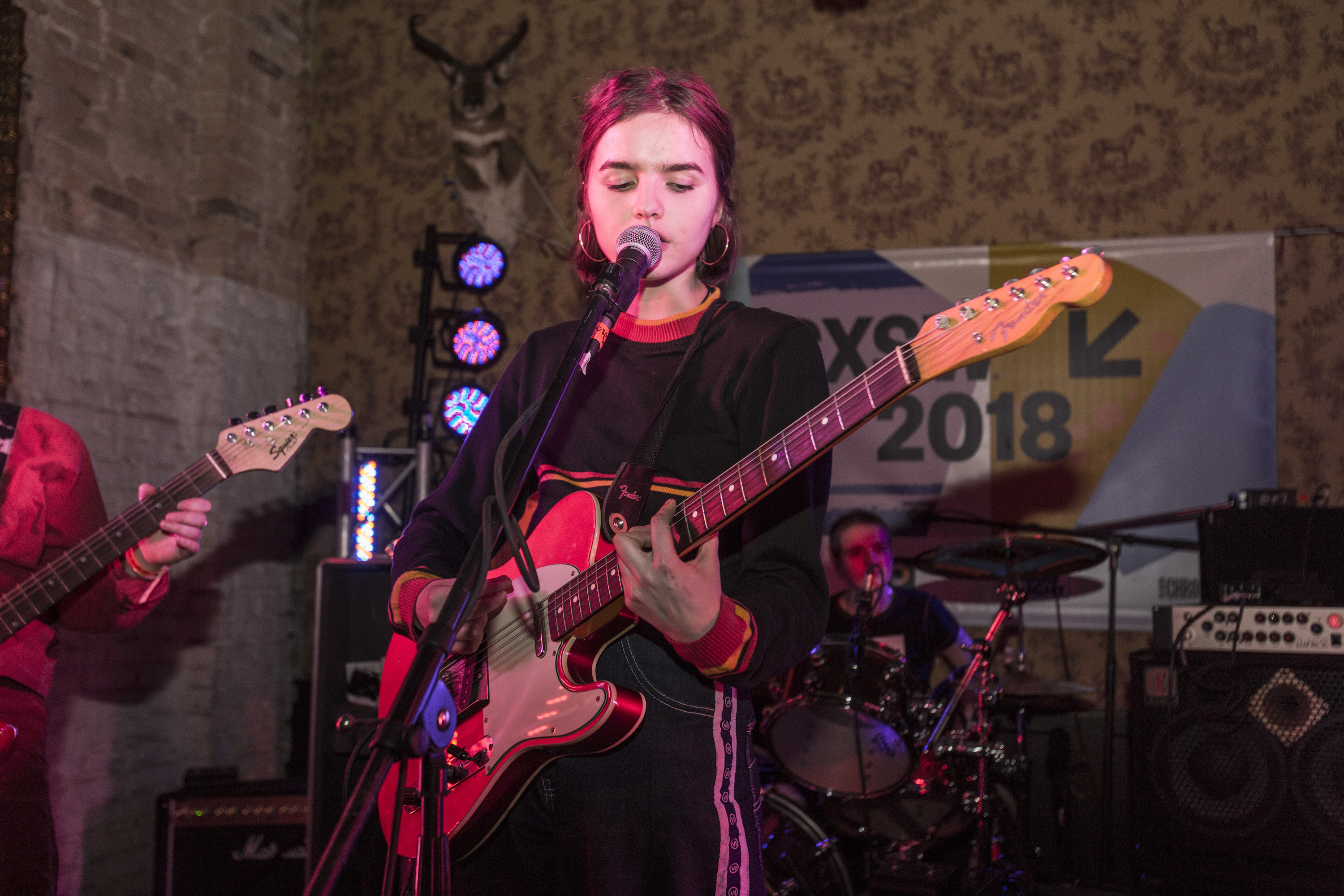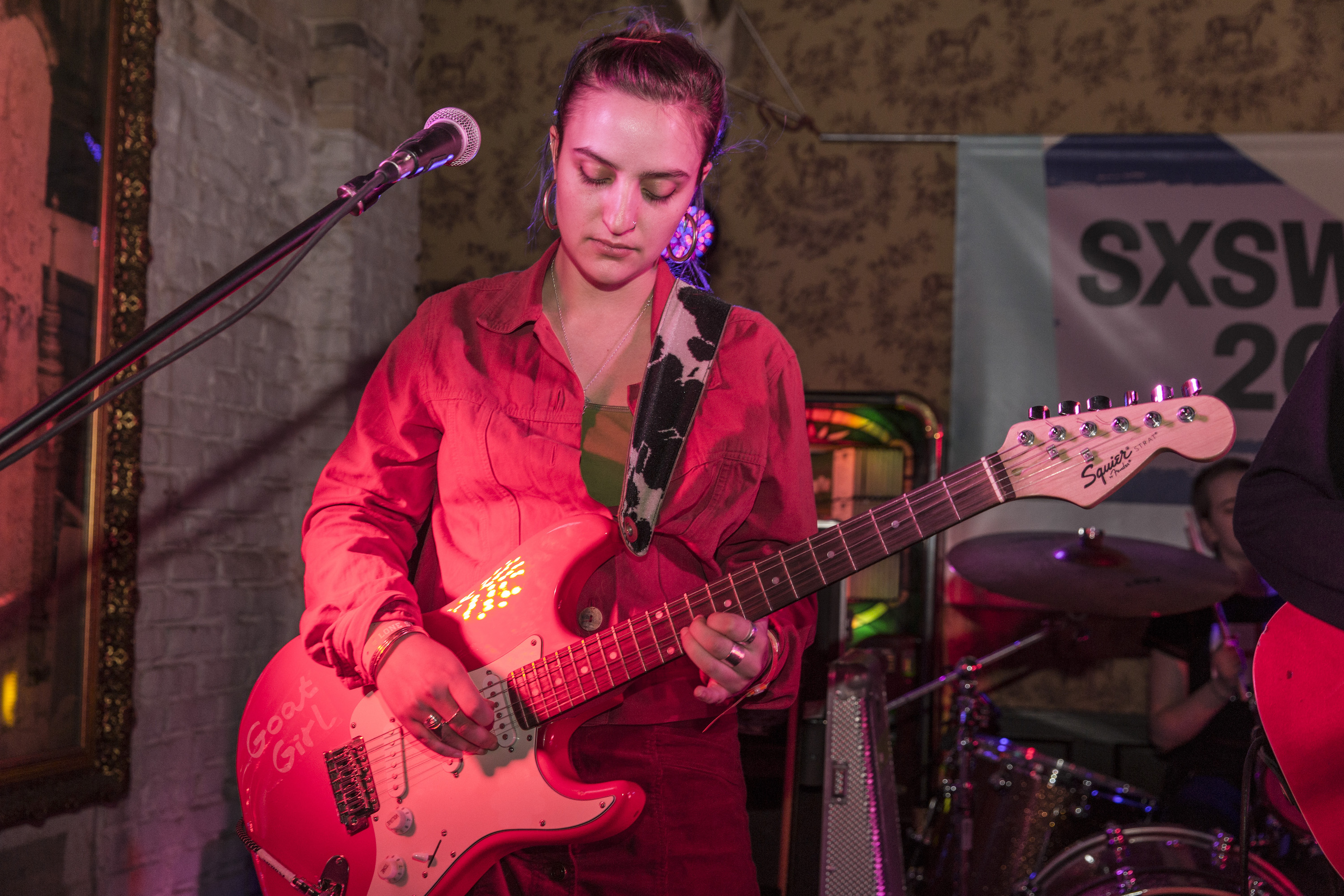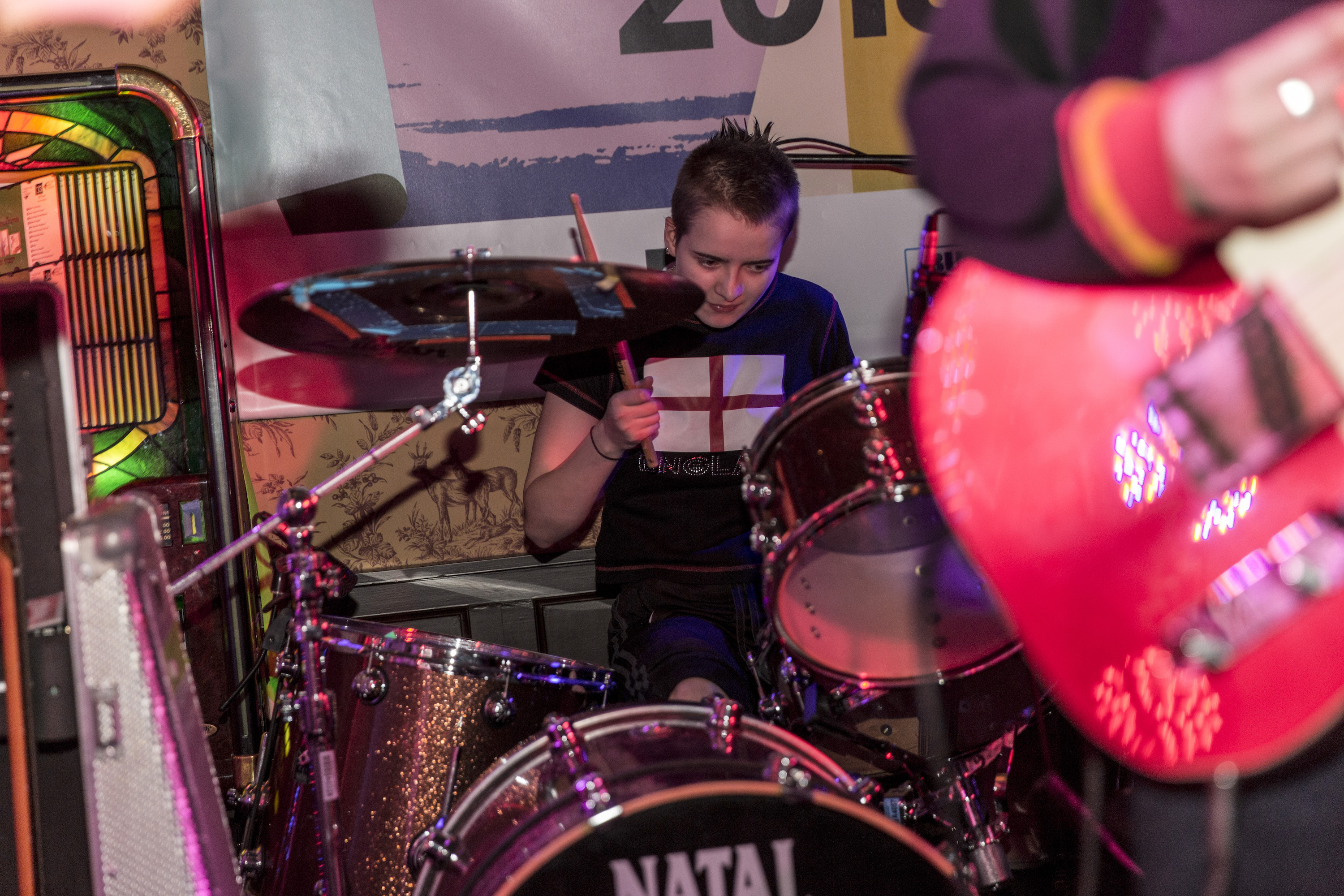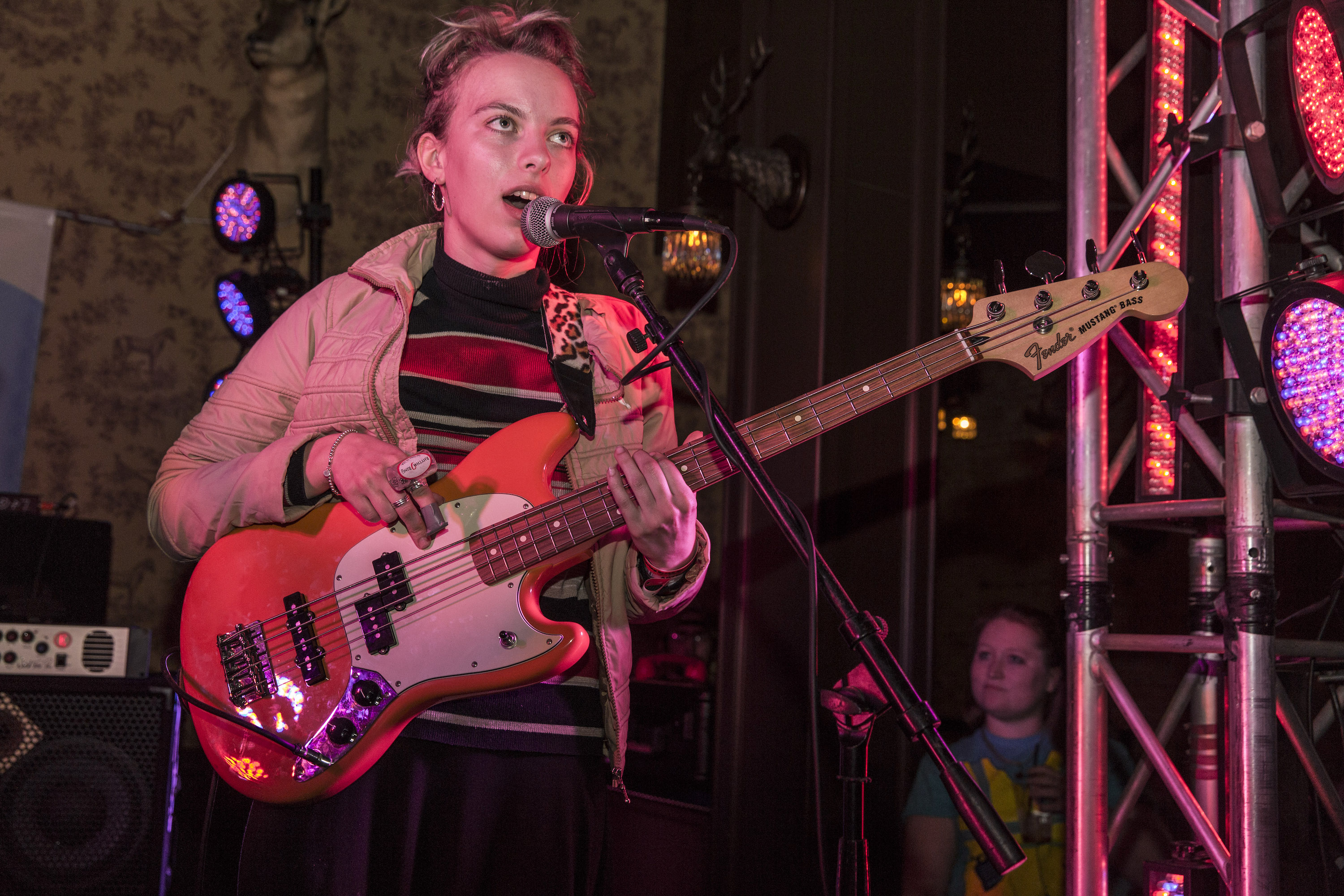 Closing the night, LA's Starcrawler couldn't be more different to their Rough Trade label mates on before. With glittery gloves, bright pink hair and the kind of deranged demeanour that could get you put in hospital, singer Arrow de Wilde is every part the frontwoman. Sure, there are times when her persona veers a little too close for comfort to a parody of the mentally ill, but you sense she's trying to channel the maniacal behaviour of Iggy and co – a '70s rock lineage that runs throughout the band's glammy garage rock.
It's a wild end to an evening that shows the impressive breadth of indie's current talents. Thank us later.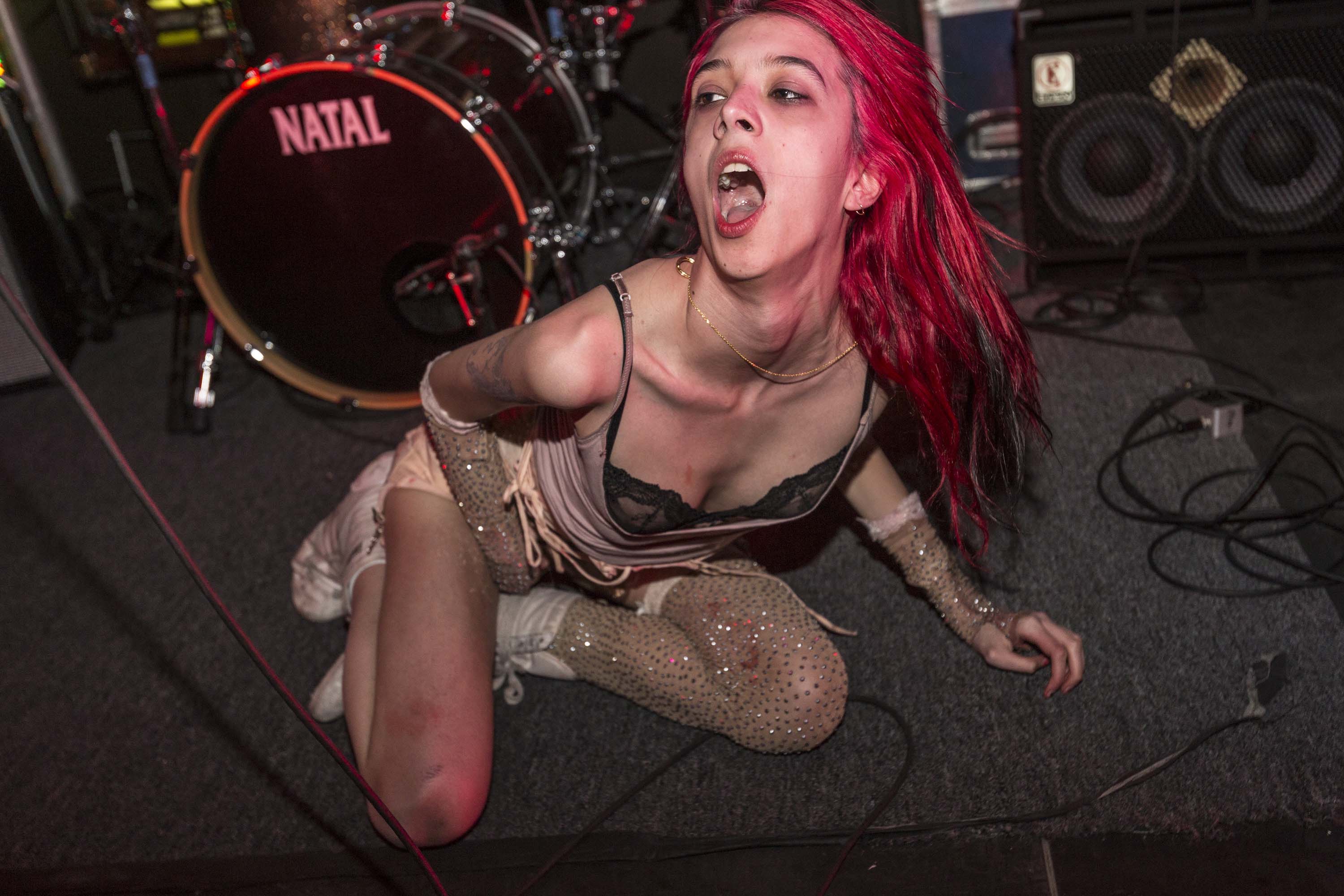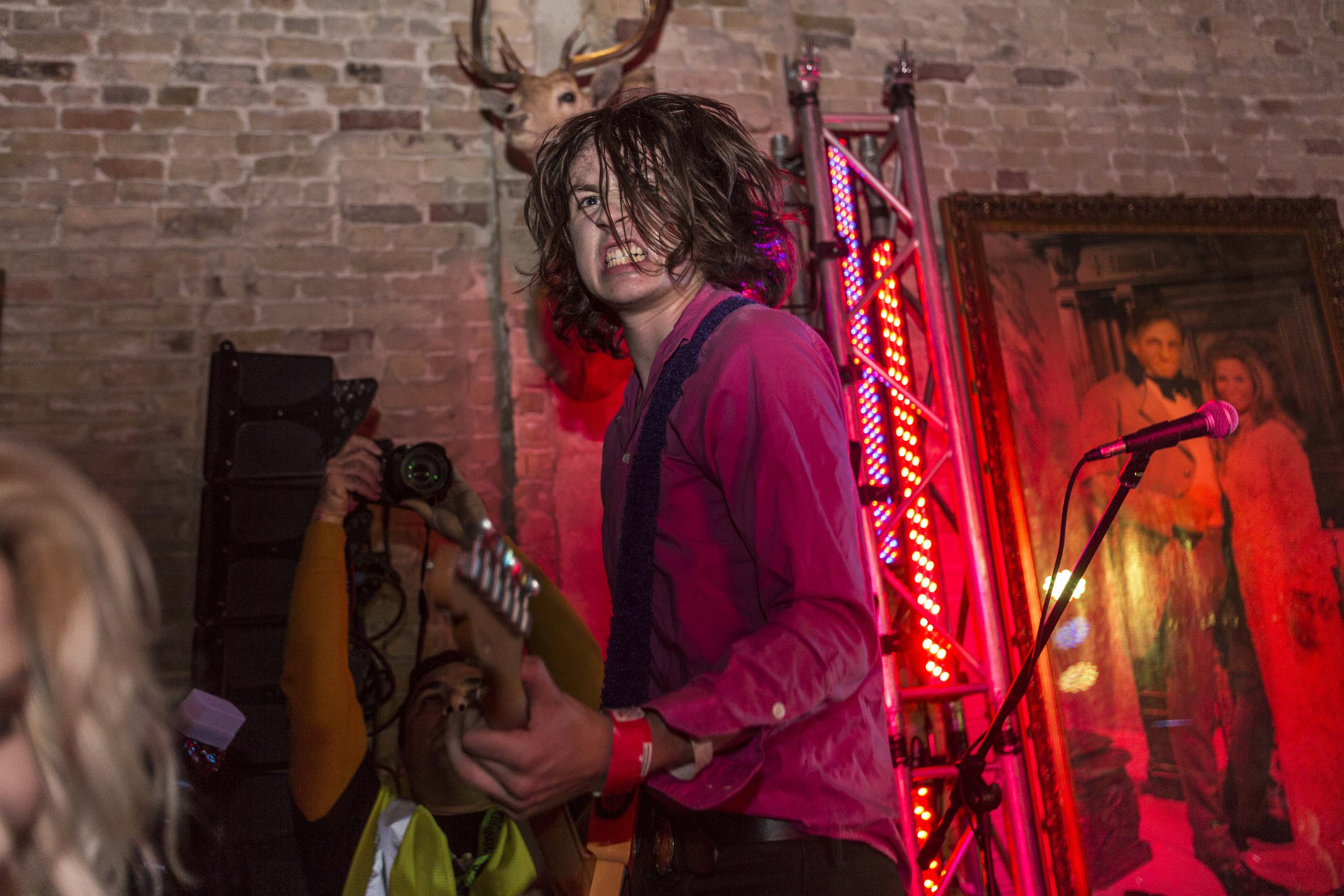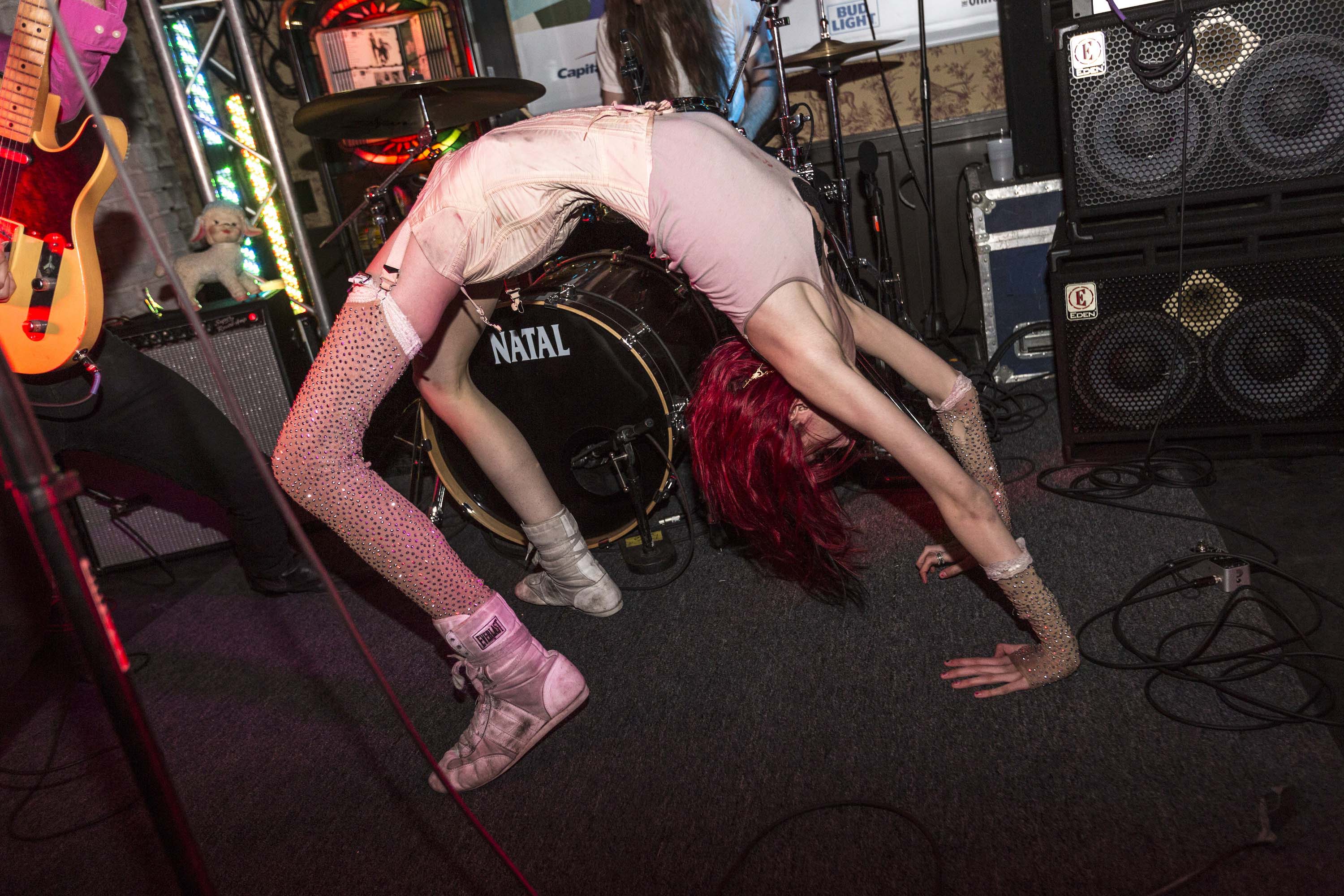 Read More