Album Review
Red Hot Chili Peppers - Unlimited Love
2-5 Stars
Whatever your view on the Chili Peppers, this record will only confirm it.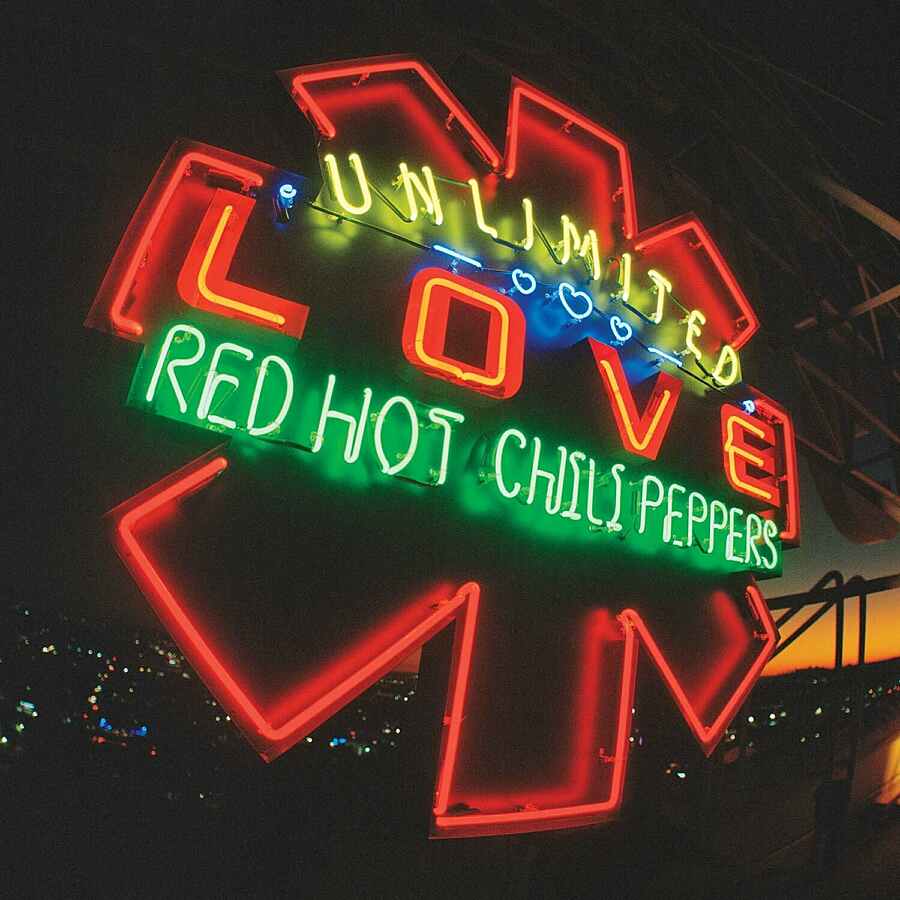 'Unlimited Love' is something of an occasion, with the reinstatement of estranged guitarist John Frusciante marking a return to Red Hot Chili Peppers after 16 years' absence. Whether anyone is still fussed is another matter. Despite their influence, time perhaps hasn't been so kind and they have become an easy target to deride.
Still, love them or loathe them, the Chilis have something that most bands would sell their own grandmothers to acquire: a unique and identifiable sound. If ever they have descended into self-parody, it's largely a reflection of their truly singular identity.
'Unlimited Love' is refreshingly raw. It's reassuring to hear John's familiar guitar opening the record on 'Black Summer', and the playing is tight and visceral throughout, with drummer Chad Smith on particularly top form (see 'Here Ever After'). It's an unashamedly back-to-basics consolidation of their work on 'Blood Sugar Sex Magik' and 'Californication'. Indeed, it could quite convincingly pass for a 'lost' off-cuts disc from 1999, though what's missing is any killer anthems. 'Unlimited Love' certainly won't win over the naysayers. As the laid-back funk and wordplay of 'Poster Child' attests, all their usual tropes are present and correct, meaning whatever your view on the Chili Peppers, this record will only confirm it.