Album Review
Sleigh Bells - Jessica Rabbit
4 Stars
Half a decade after forming, Sleigh Bells still know how to stand out in a crowd. Their new album trades experimentation with hip-hop nodding thrills.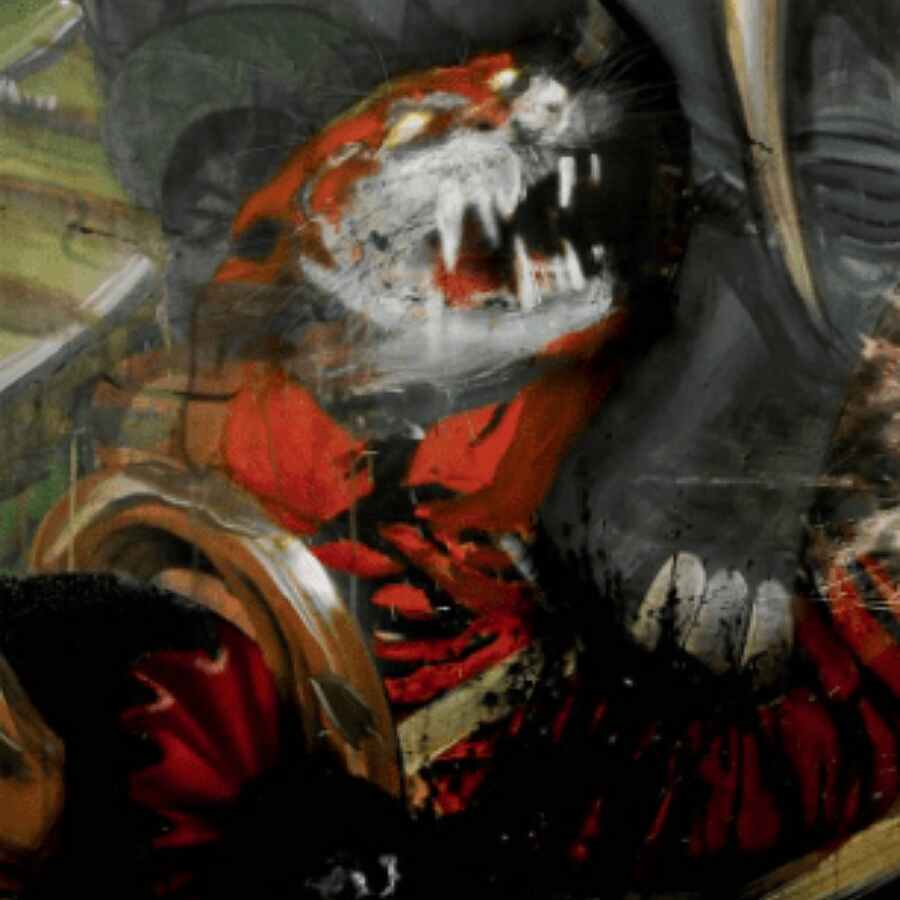 Since their rill-rillin' early days, Sleigh Bells have always specialised in a particular kind of sucker punch; the sort of diamond-toothed rock music that whacks like a hit of sweet-sour gobstopper. In the years following their 'Treats' debut, Alexis Krauss has grown from a self-confessed "session singer" to an all-out collaborator, and Miller's experiments with darkness have grown more shadowy and pronounced; with admittedly varied results. For every 'Comeback Kid' and 'Bitter Rivals,' there was also the nagging feeling that Sleigh Bells hadn't nailed the sweet spot they occupied so effortlessly on their debut. Their fourth album– named after a larger-than-life cartoon character, and stacked with boldly unabashed pop songs – might just be the remedy.
Brave, bold, and screaming with attack – like a onomatopoeic BOOM! bubble across the front of a comic – moments like 'I Just Can't Stand You Anymore' and 'I Can Only Stare' shine brightest; the looming pop songs Sleigh Bells always had tucked up their sleeves. Krauss' melodies are infectious and immediate, and in the hands of any other singer, might sound like a cover of Carly Rae Jeppo. On her watch, though, pop bangers get a brilliantly fearsome handling.
'Jessica Rabbit's fearlessness is, at times, scrappy. 'Rule Number Ones''s squealing roars of guitar and terse hand claps colliding with around a thousand other half-sketched ideas. 'It's Just Us Now', too, is slightly disorientating, like playing Guitar Hero in the midst of a severe bout of sea-sickness. 'As If' is not so much a closing song, but a blank state for splats of chaotic stream-of consciousness. That said, Sleigh Bells still carry off the saturated messiness (just about) and for all its occasional overloading of ideas, when Krauss and Miller hunker down, and stick to their resolute guns, songs like 'Baptism By Fire' and the menacing squalls of 'Hyper Dark' jump monstrously out of the shadows, trading blows with hip-hop nodding thrills. Energising Sleigh Bells with rocket-fuel, 'Jessica Rabbit' stands up as the band's most consistent record since 'Treats'.
£5.99
Read More