Album Review
Stormzy - This Is What I Mean
4 Stars
Patient, spiritual and raw in the aftermath of heartbreak.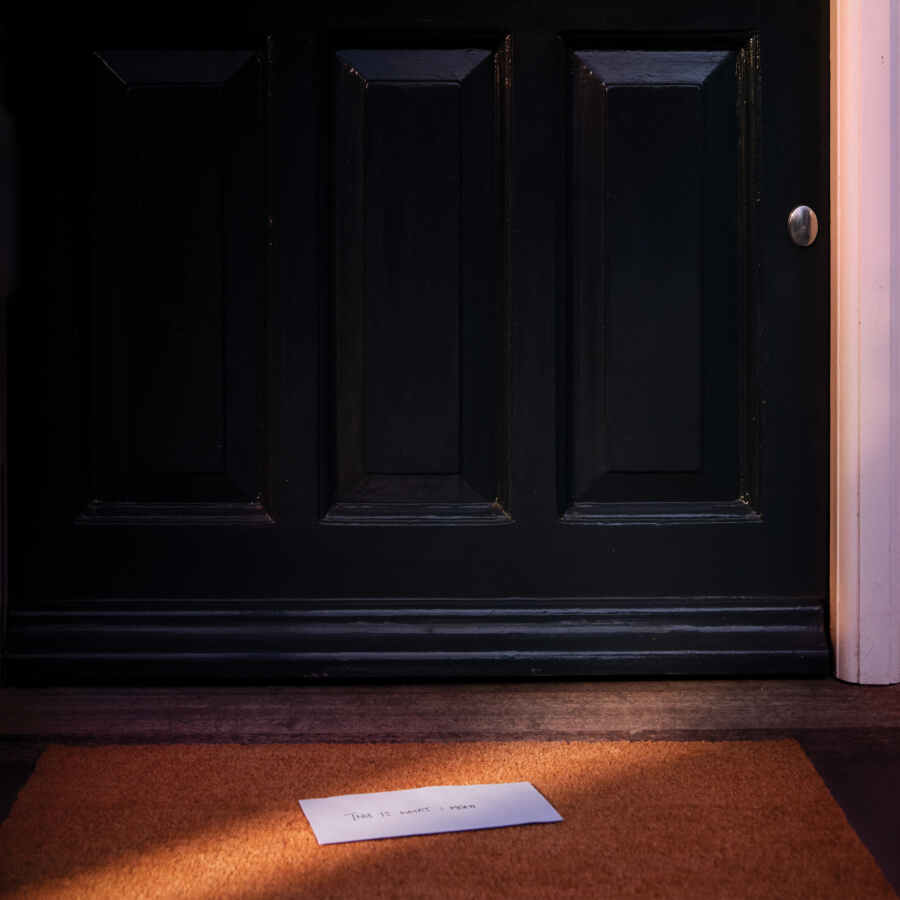 On 'This Is What I Mean', we find Stormzy patient, spiritual and raw in the aftermath of heartbreak. For a majority of its 12 tracks, his delivery is rich, melodic and considered - seldom do we get the fierce snarl that swept the likes of 'Big For Your Boots' or 'Audacity'. It wouldn't serve the songcraft here. Opener 'Fire + Water' runs to eight minutes and shifts several times among inflections of jazz flutes and flamenco guitar. "A fire from this perfect match to burn us to the ground," he sings, setting the scene for his state of mind.
And while the album is certainly softer in sound, it never plays it safe - experimental pay-offs are peppered throughout. One of the most interesting turns comes in the shape of its title track, where a pitch-shifted Jacob Collier crafts an icy atmosphere as vocal samples whirr and strike in the background. "I'm Harry Styles, the way I fine-line tread, you're goin' mainstream" he raps, alluding to the balance he's managed to strike between grime and pop. These quips demonstrating his stark self-awareness allow his soul-bearing moments to shine brighter.
There are a smattering of ethereal tracks here which reveal the breadth of his pop songwriting skills 'Please' is a spiritual release, one of the purest songs he's ever put to tape. "Please, Lord, give me the strength to forgive my dad for he is flawed and so am I / So who am I to not to not forgive a man who tries, I see his soul, I know it cries," he raps. Sampha is given the spotlight on a reprise of 'Please' which is a gorgeous lament atop climbing piano chords. While spirituality and heartbreak rears its head, there's still room for love - 'Firebabe' shimmers with its lovely melody and 'Need You' is cast in a smooth, sumptuous groove - all moments which add up to a truly fulfilling experience.
While second album 'Heavy Is The Head' found Stormzy wrestling with the pressures of fame and his newfound position, 'This Is What I Mean' finds him relying on his instincts. Where he goes from here is uncertain which is the most exciting place an artist can leave themselves in.