Album Review
Suede - Night Thoughts
4 Stars
Rooted in its own creation, 'Night Thoughts' is expansive and enchanting.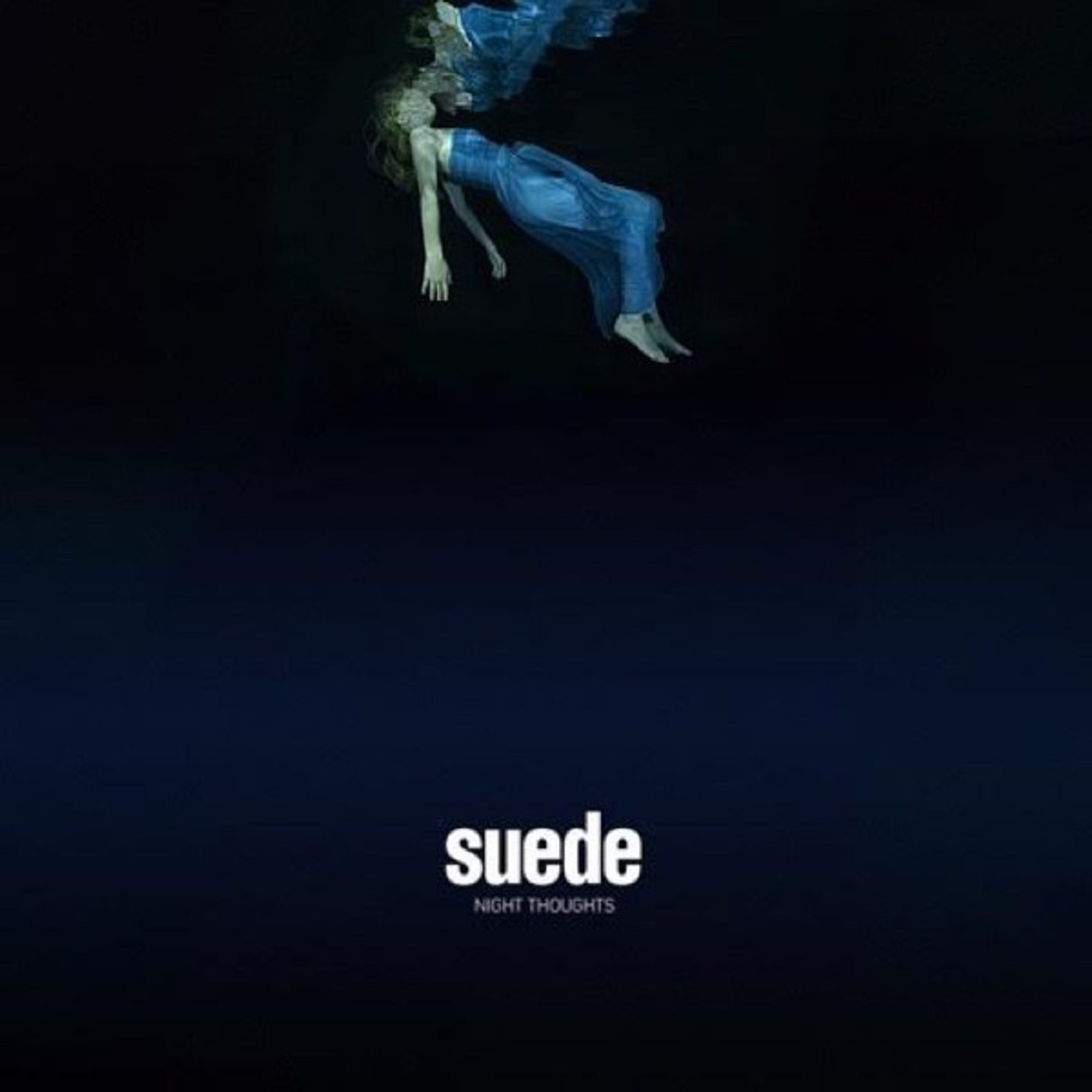 If you were approaching this album with hopes for 'Dog Man Star' mark II, chances are you'll be disappointed. But Suede have never claimed to be the same band they were twenty-odd years ago. One of the boldest and most controversial successes to emerge out of the '90s, the five-piece bring with them a tumultuous history and a world of wisdom. Resonating with the deep character that only the band's experience can lead to create, 'Night Thoughts' is Suede at their most distinguished.
As mournful strings shudder into life, the scene is set for a record more distinctive than any other. Expectedly cinematic (the accompaniment of a film directed by Roger Sargent does give some hint), a vast soundscape ushers gleaming guitars to the forefront of the mould. Brett Anderson's vocals soar with the same heart-lifting strength, whilst Richard Oakes' unmistakeable guitar riffs helm a lavishly crafted backdrop.
Whether it's the filmic construction harkening back to 'The Asphalt World', the 'We Are The Pigs' reminiscent chants of 'Like Kids', or even the rousing 'Barriers'-esque refrains of 'Outsiders', this record bears Suede's unmistakable fingerprints from start to finish. Injecting the band's conventions with a new vitality and a vivid concept, 'Night Thoughts' proves entirely captivating.
Lead single 'Outsiders' surges with a defining sense of individuality, whilst 'No Tomorrow' drives with an identifying sense of empowerment. Opening number 'When You Are Young' and its reprise 'When You Were Young' tie the record together as a cohesive whole, but it's 'The Fur & The Feathers' that showcases Suede at their most extravagant and outward thinking.
Rooted in its own creation, 'Night Thoughts' is expansive and enchanting. With spine-chilling orchestral movements, dazzling guitars, and iconic vocals at the forefront, the album is a return to the boundary-pushing form that has always served Suede so well.
Read More
Featuring James Blake, Romy, Marika Hackman, yeule and more.